---
What's happening at ArCoNet
this Spring and Summer?
Happy Spring to all our ArCoNet friends and families!

After a busy winter full of holiday events, solo recitals, and winter camps, w
e are ready to invite you to some great spring concerts, summer camps, and festivals. Check out what is happening this Spring and Summer at ArCoNet.
We hope to see you soon!

Adriana Linares
ArCoNet, Director and Founder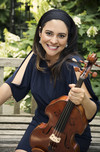 ---
Third Annual ArCoNet Gala Fundraiser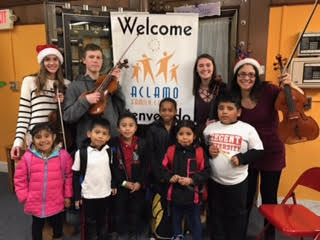 Thursday May 31st
6:30-9:30pm
Lansdale Holiday Inn
Join us for our annual recognition award, silent auction, raffles, dinner, and wine. The funds from the event will be used for the ArCoNet Community Outreach programs at ACLAMO Familty Center and the Kensington Library in Philadelphia.
Enjoy FUN dancing with BOMPLE, a Puerto Rican Bomba and Plena Ensemble.
Unable to attend? Click HERE to make an online donation
Click here to purchase tickets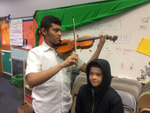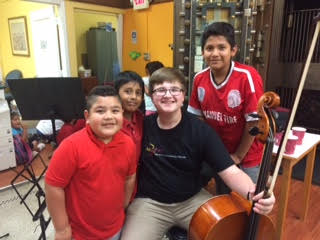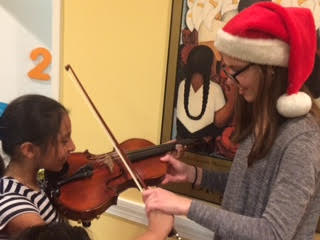 ---
10th Annual ArCoNet Orchestras
Spring Concert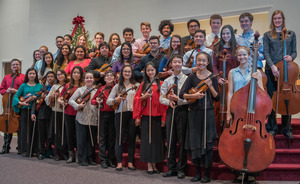 Saturday June 9th, 6pm
$10 general admission
North Penn Church of Christ
(300 N. North Wales Rd., North Wales, PA 19454)
Enjoy a full orchestra performance featuring ArCoNet alumni, students, and faculty, conducted by Adriana Linares, Joseph Esmilla, and Domenic Salerni. Music selections to include Tchaikovsky Serenade for Strings, Schubert Quintet adapted for String Orchestra, Telemann Viola Concerto, and more!

Click here for more information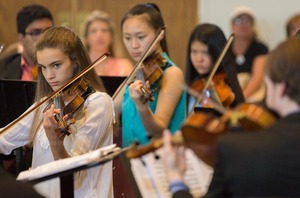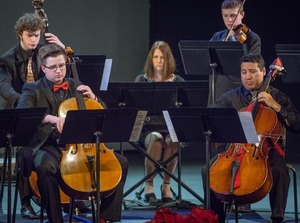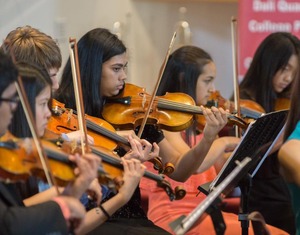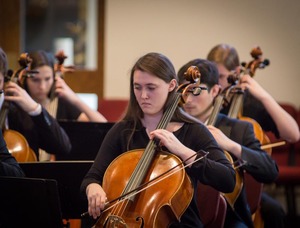 ___________________________________________________________________________________________________________________
Junior String Ensemble Summer Camp
Monday July 16th through Friday July 20th
Learn the art of chamber music by playing in trios, quartets, and string ensembles. Enjoy a week of coachings, classes, theory sessions, body percussion workshops, and more.
NO auditions are necessary, just a teacher recommendation.
Ages 13 and uder.
Click here to register NOW!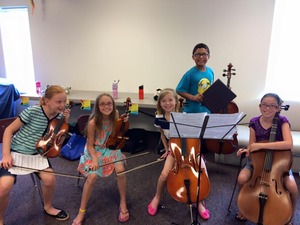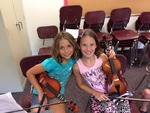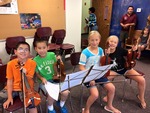 ---
14th Bi-Annual Summer Boot Camp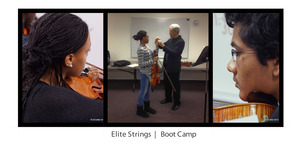 Wednesday July 18th to Saturday July 22nd
The Boot Camp is best suited for middle school/high school, college, and semi-professional string players with an advanced level of playing. Our experienced string faculty will serve as mentors for daily routines including private lessons, mentoring sessions, practice strategies, group classes, yoga, master classes, and solo recitals.
LIMITED SPOTS AVAILABLE!

Click here for more information about auditions and enrollment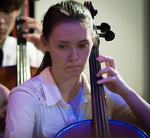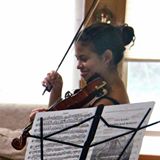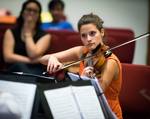 ---
15th Annual Dali Quartet International Music Festival and Quartet Fellowship Program


(enrollement is closed)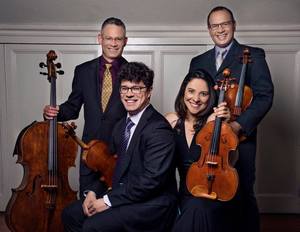 OPEN CONCERTS
Enjoy chamber music, workshops and orchestra performances by faculty and students from Bulgaria, Venezuela, Israel, Mexico, Puerto Rico, Peru, Brazil, Cuba, China, Australia and the USA! Concerts take place on selected evenings during the Festival July 27 to August 6.
For a detailed Festival event schedule, click here, under EVENTS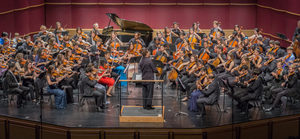 A
or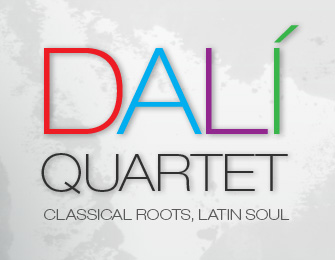 Like us on Facebook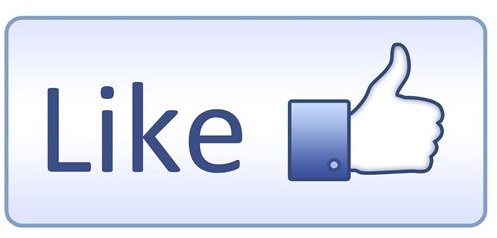 YouTube Channel