Don't Let the Pigeon Write the SCOOP!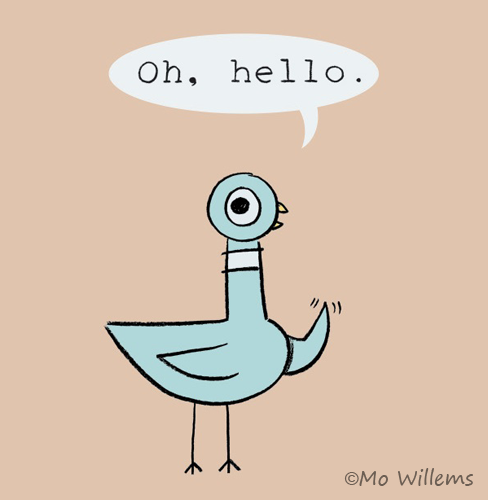 If you have never met our friend, Pigeon, or shared the laughs with the kiddos in your program, it's time to get on the bus!

Mo Willems created a series around a lovable and excitable character who challenges those around him, including the reader.
These books place your kids in the shoes of the responsible adults as they tell, or yell, to the Pigeon, "No, you're not supposed to do that!"
Reading any of the books in this series is guaranteed to be a time filled with laughs, and hopefully creates empathy within your young readers as to what it is like to be in charge.
Click
here
to see
Don't Let the Pigeon Drive the Bus
in an animated short.
ROCK this Earth Day
Looking for some fun, simple activities to celebrate Earth Day?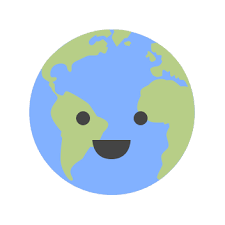 Katherine Muck collaborated with our friends at Readers 2 Leaders to create lesson plans in order to earn her Girl Scout Gold Award.
We would like to share them with you! Each activity lists materials needed, key terms, and has been paired with complimentary book choices.
Here are three sneak peeks:
Compost In a Cup
Grow Your Own Terrarium
Star Constellations
E-mail Mallory Nuñez to receive all activity options!
Dive into Water Safety

As pools and water parks open up for warmer weather, Dallas Afterschool reminds you to stay safe around water. For tips and tidbits, including information about Bachman Recreation Center's Water Safety Fair, click here.
Work and Play @ Dallas Park & Recreation

The City of Dallas Park and Recreation department brought together their staff from 20 different afterschool programs sites to participate in a training to kick off spring assessments. Way to go!

If your organization is interested in site-specific or recommended trainings,
please contact your Quality Advisor for more information.

Big Thoughts in Dallas, a City of Learning!
Dallas City of Learning (DCoL)
is a public-private citywide commitment which connects youth to in-person and educational experiences online in order to raise the quality of instruction during summer months.
Launch into your experience this May. To learn more click
here
.
Questions? Contact Community Engagement Specialist,
Mary Hernandez
.

Afterschool Professionals Appreciation Week Just Got Sweeter.

America's Promise Alliance and Citi Foundation have announced the availability of another year of Youth Opportunity Fund grants. The grants will award up to $250,000 to non-profits working in innovative ways to prepare low-income adults (16 to 24), for continuing education, careers, and lifelong success. All applications must be submitted by May 2,2016.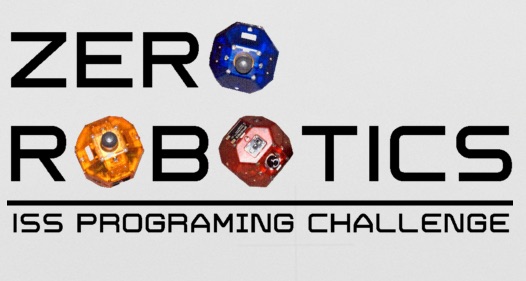 TXPOST is partnering with Texas A&M to sponsor Zero Robotics, an interactive 5 week program focused on increasing knowledge of engineering and coding. Applications are due by April 18, 2016.
Some financial assistance is available. Visit their website to learn more.
Have You Met David Colunga?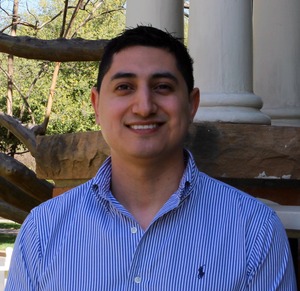 David Colunga joins our organization with years of experience in an afterschool setting.
Here
he shares some highlights that have prepared him for his new role as Quality Advisor.