Save the Date! RECESS 2016 is Coming!

Join us, along with honorary chair Serena Simmons Connelly, for a casual evening of schoolyard fun on Friday, April 29, 2016, at Sixty Five Hundred. Be a kid again at RECESS!, featuring gourmet 'cafeteria' food, music, games and more!
You won't want to miss the famous sandbox for your chance to discover some amazing luxury prizes or the auction stocked with one-of-a-kind field trips and toys. Bring your friends and enjoy this adults-only party!
For more information on all things RECESS! and to reserve your underwriting package today, please visit http://dallasafterschool.org/events-recess or contact Jessica Dyer, Director of Development, at jdyer@dallasafterschool.org or (214) 306-8400 x103.
Community Partners Celebrate Lights on Afterschool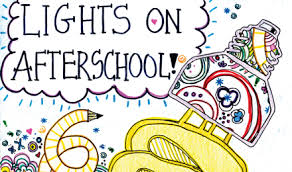 Dallas Afterschool was proud to partner with Time Warner Cable, and three afterschool programs on October 22, 2015, to celebrate the 16th annual Lights On Afterschool, a nationwide event that recognizes the important role afterschool programs play in the lives of children, families and communities.
Volunteers led students at four sites across Dallas in hands-on activities utilizing Dallas Afterschool Wonder Kits. By exploring Newton's 3rd Law of Motion with Balloon Bowling, creating tie-dye art to learn more about the chemical structure of a water molecule with Tie Dye Objects, and testing the limits of elasticity with Create-a-Pult, students at Edward H. Cary Middle School After-School All-Stars, Robert T. Hill Middle School Girl Scouting in the School Day program, Girls Inc. and Frazier expanded their STEM knowledge and teamwork skills.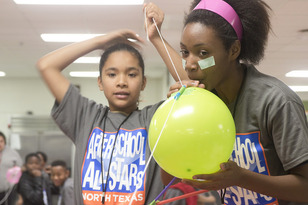 In Dallas alone, more than 97,000 children are left alone between the hours of 3 p.m. and 6 p.m. That's enough students to fill AT&T Stadium to capacity with children overflowing onto the field!
Afterschool programs make a difference in the lives of children by keeping them safe and engaged during these hours when juvenile crime peaks, supporting working families when school is out but work is not, and inspiring children to learn and stay engaged in school.
To learn more about Wonder Kits or the difference quality afterschool programs can make in the life of a child, please visit www.wonderkits.org or www.dallasafterschool.org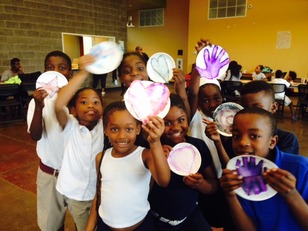 Support Dallas Afterschool While Doing Your Holiday Shopping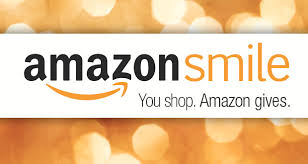 AmazonSmile is a simple and automatic way for you to support Dallas Afterschool every time you shop at no cost to you!
When you shop at http://www.smile.amazon.com, you'll find the same low prices, vast selection and convenient shopping experience as Amazon.com, with the added bonus that Amazon will donate a portion of the purchase price to Dallas Afterschool.
Get shopping today and help us make afterschool better!