Dallas Afterschool in the News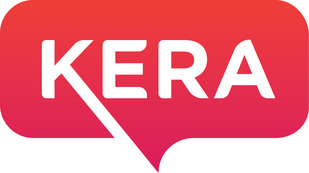 KERA's Courtney Collins recently interviewed our very own CEO, Christina Hanger, on the challenges that the summer months create for low-income students and families throughout our community.
Listen to the excellent segment here.
A second interview with CBS aired on June 20th following the same topic. See this dynamic interview here.
If these interviews inspire you to take action, click here to donate now and make your impact on afterschool and the community, especially as we work to tackle quality and access throughout the summer months as featured in the above news segments. It truly takes a village to raise a child – please join us in becoming a part of the Dallas Afterschool family of advocates and supporters!
Program Updates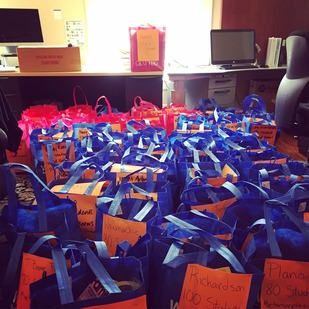 Summer Partnership with the YMCA
Click here to learn more about Wonder Kits' partnership with YMCA and what the collective impact means for children in our community.
Program Quality Initiative
Dallas Afterschool is proud to release findings from the 2014-2015 school year as a milestone in our ongoing, engaged evaluation process. For further reading click here.
Announcements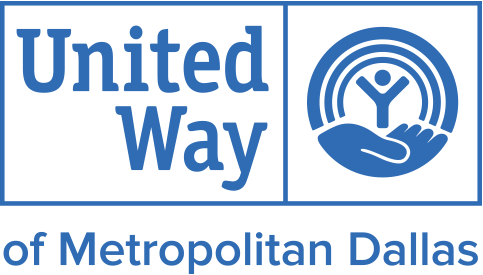 Community Impact Grant
Dallas Afterschool is honored to receive a three-year Community Impact Grant from United Way of Metropolitan Dallas. United Way offers this grant opportunity to invest in the highest quality programs that are making positive changes in the community, and we are proud to be a United Way service provider.
Dallas Afterschool Turns 10!
Dallas Afterschool will celebrate our 10th Anniversary this year! We have much in store to celebrate this milestone, so keep an eye out for great updates, volunteer opportunities and events on the horizon beginning in September.
Special Thank You
And last, but not least, we'd like to extend a sincere thank you to Cherri Musser for her 6 years of service on the Dallas Afterschool board. We are so grateful for all that Cherri has done for Dallas Afterschool. Serving as Vice Chair, Secretary, Governance Chair, Technology Chair and assisting on countless other committees, she was the ultimate utility player and we have been so fortunate to have her support. Thank you, Cherri. We wish you all the best!
Welcome
Dallas Afterschool would like to welcome newest board members: Amy Fauss, Alan Cohen and Colleen Bowler.