An investment in our community's children is an investment in our city's future. Help us improve quality and increase access to afterschool and summer programs today.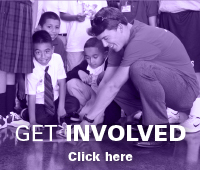 VISIT OUR FACEBOOK PAGE!
Be a catalyst for change. Support students through Wonder Kit Activities, Corporate Build Projects, or share your talent!
April 25, 2017 // Vol. 3, Issue 3
IT'S AFTERSCHOOL PROFESSIONALS WEEK!
Dallas Afterschool is joining with the

National Afterschool Association

to celebrate the professionals that are at the heart of afterschool programs during "Afterschool Professionals Appreciation Week" April 24-28, 2017.

We believe Afterschool professionals make a difference in the life of a child and encourage you to join us in thanking the afterschool professional in your life.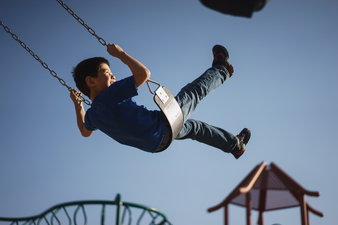 The Real Cost of Afterschool
After the Bell Alliance and Inspire collaborated to identify the cost and growth challenges of expanding afterschool programs in Dallas County. After interviewing over 22 program providers at a variety of facilities,
Inspire released their findings.



Click

here

to see the 4 key barriers to expanding local afterschool care.
Why Afterschool?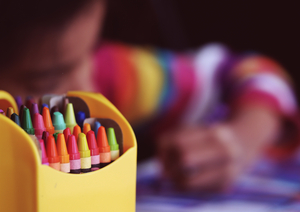 Series
We asked a few friends of Dallas Afterschool why they believe in afterschool programming. Our first chat was with Terry Conner, current board secretary for Dallas Afterschool and our former board chair. He recently retired from his role as managing partner at Haynes and Boone. Terry shared his afterschool experiences with us and told us why he believes afterschool programs are important. Read

here

.
10 Years of Dallas Afterschool
For 10 years, Dallas Afterschool has served as a backbone to afterschool programs in Dallas County. From the beginning, our mission was founded in the belief that all children should have access to quality afterschool care and now, a decade later, we remain committed to our mission. When we were founded in 2007, there was no unified agencies to connect after school programs nor was there a standard of quality for those programs.
From the developing and distributing Wonder Kits, providing counsel and conducting quality assessments, we take afterschool time seriously and have the memories to prove it.
Here's to another 10 years of quality afterschool! Check out our 10 year anniversary video

here.