Enjoy Schoolyard Fun and Support Dallas Afterschool at RECESS!
Join us, along with honorary chair Serena Simmons Connelly, for a casual evening of childhood fun during our biggest fundraiser, on Friday, April 29, 2016.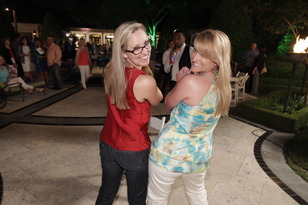 Be a kid again at RECESS!, featuring gourmet 'cafeteria' food, music, games and more! You will relive childhood nostalgia as you dig for amazing luxury prizes in the famous sandbox or bid on auction items featuring one-of-a-kind field trips, trinkets and toys.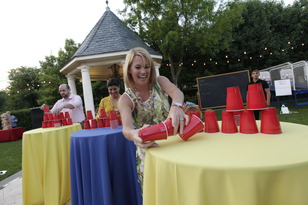 Bring your friends and enjoy this adults-only party!
RECESS! will be held at:
Sixty Five Hundred-6500 Cedar Springs, Dallas, Texas
from 7 p.m. to 11 p.m.
on Friday, April 29.
We look forward to seeing you there as your support our mission to improve the quality of afterschool and summer programs in our community.
For more information on all things RECESS! and to purchase your underwriting package or single ticket, click here or contact Julia Blum at jblum@dallasafterschool.org or (214) 306-8400.
See you on the playground!
Big Things Are Happening at Dallas Afterschool
The Dallas Afterschool staff is taking its talents to the national level, with several staff members speaking at conferences focusing on the field and research of afterschool study.
Last November 2015, Rachel Johns, Manager of Research and Evaluation with Dallas Afterschool, was honored to present at the American Evaluation Association Conference. For further reading, click here.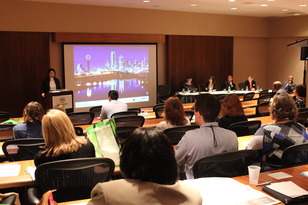 Our own CEO, Christina Hanger, recently had the opportunity to speak at Beyond School Hours Conference, which took place in Dallas on March 9-12. Read the full story.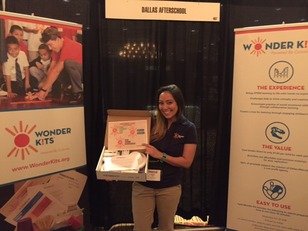 Just last weekend on March 20-23, Justin Hensley, Director of Programs and Strategy, and Mallory Nunez, Manager of Program Resources, spoke at the 27th Annual National Afterschool Association Convention in Orlando, Florida. For additional details, click here!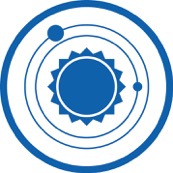 Wonder Kits Partner With
Dallas Public Library and Citizens Development Center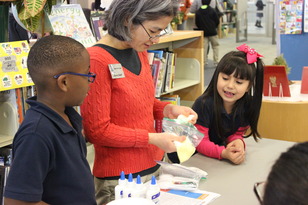 Wonder Kits is proud to partner with the Dallas Public Library to bring Wonder Kits to their after school program and bring active learning to children in the community.
Each month Dallas Afterschool drops off 42 boxes to the main branch and the librarians circulate throughout the Dallas library locations.
Each Wonder Kit is assembled by the Citizens Development Center, a nonprofit work training center and employment placement organization for adults with intellectual, mental health and/or physical disabilities. Each purchase of a Wonder Kit collectively impacts two North Texas nonprofits in support of furthering their missions.
Click here to subscribe to the Wonder Kit Newsletter or refer a friend who would benefit from receiving more information about active learning!