Turn More Pages This Year, With the SCOOP!
In this new section of the SCOOP, we will review different books you can use or recommend to staff to help achieve professional development goals. We begin this new section with an old favorite that turns 10 years old in 2016, Carol Dweck's Mindset - The New Psychology of Success.
Click
here
to read Justin Hensley's insightful review.
The Lending Library is Open
We've chosen
Heroes for Civil Rights
by David A. Adler
in honor of Martin Luther King Day. Ideal for younger audiences, this book of the month remembers iconic civil rights leaders and their profound impact on the world.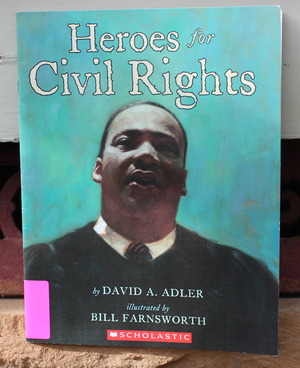 Get 2016 off to a Safe Start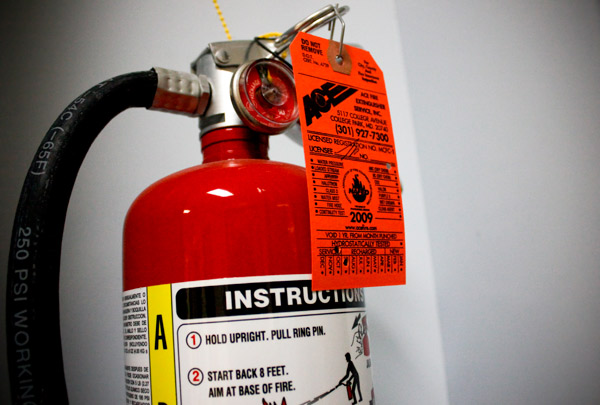 It's a new year! Ensure that your fire extinguishers are up-to-date and properly placed. All fire extinguishers must be easily accessible and located within 100 ft of program space. Check the tag on your extinguishers to make sure they are not expired.
Together, We Make Afterschool Better!

This month we'd like to highlight recent trainings facilitated by the PQI team.

A big "thank you" to our partners who graciously invited us to engage with their staff: Foundation Communities, Heart House, St. Vincent de Paul, Jubilee Park and Community Center, After-School All-Stars, Catholic Charities and Junior Players.

Trainings topics included Youth Voice & Choice, Classroom Management, Behavior Modifications, Introduction to Lesson Planning and Transitions.

If your organization is interested in site-specific training or recommended trainings, please contact your Quality Advisor for more information.

Make The Best Choice For Your Children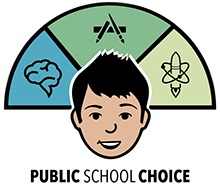 Kids are unique individuals!

As the district seeks to ensure that all students graduate from high school ready for college and career, Public School Choice will be a mechanism for growing the range of options so that all Dallas ISD students can attend a school where educators can better intellectually engage students by tapping into their specific interests, aspirations, and preferred learning styles.

To find out more, including the August 2016 application process, check out their website or e-mail Christie Myers.
The Big, Bad Wolf is not so BAD after all!
The Three Little Pigs and the Big Bad Wolf make their appearance in the Wonder Kit, Three Little Pigs. After reading the book
The 3 Little Pigs
, students will work together to re-engineer the house of straw, sticks, and bricks to see if it can withstand the test of their own huffing and puffing!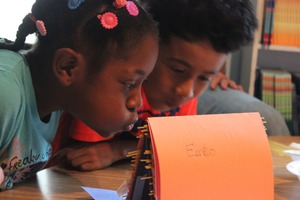 Do YOU have what it takes for these extreme home makeovers?
Check out Three Little Pigs Wonder Kit to find out!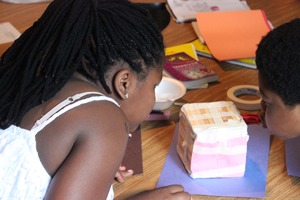 Schedule a day for Mallory Nuñez, Manager of Program Resources, to come out to your program and demo a Wonder Kit with your students! For more information, please contact
Mallory Nuñez
or
(214) 360-8400 ext. 106
.
Dallas Afterschool + Bachman Lake Together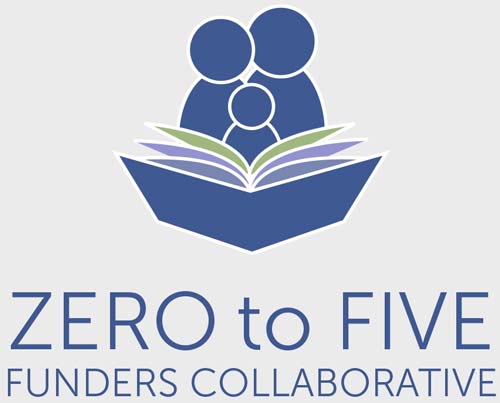 Dallas Afterschool is excited about partnering with

Bachman

Lake Together to impact underserved youth in the

Bachman

Lake Community.

For further reading about the work that this organization is doing to support parent and child development, click here.
Have You Met Kinsey Boozer?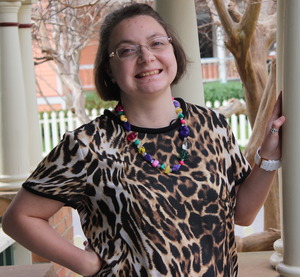 Kinsey Boozer has been a volunteer for Dallas Afterschool since 2015.
Click
here
to get to know this outgoing young lady!