JAN 20:
UTD Center for Children's and Families' Seventh Annual Forum on Out of School Time. 9 A.M. Register

here

.
MAR 24:
RECESS! 2017 will be held at the Dallas Arboretum from 7-11p.m. Save the date, or

purchase your ticket

now. See you on the Playground!
An investment in our community's children is an investment in our city's future. Help us improve quality and increase access to afterschool and summer programs today.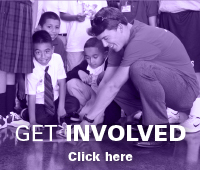 VISIT OUR FACEBOOK PAGE!
Be a catalyst for change. Support students through Wonder Kit Activities, Corporate Build Projects, or share your talent!
December 13, 2016 // Vol. 2, Issue 2
A Year in Review.
2015-2016 Annual Report:
As 2016 comes to a close, we are celebrating the exciting progress we have seen for our students and community. Students participating in Dallas Afterschool supported programs performed significantly better in math than peers at similar schools and of similar backgrounds across DISD, the After the Bell Alliance is addressing the need for a greater number of affordable, quality out of school time opportunities for the students and families who need them most, and Wonder Kits have continued to provide staff and students with meaningful hands-on learning experiences. Thank you for all that you do to support this important work – with many worthy organizations throughout our community, we are honored when you choose to invest in Dallas Afterschool. Click

here

to review our 2015-2016 Annual Report.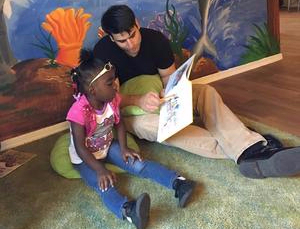 Tackle Summer
Slide:
Results
The results of Tackle Summer Slide are in, and the success of the initiative has been very encouraging. In particular, two Dallas Afterschool program partners, Readers 2 Leaders and Jubilee Park & Community Center, helped students GAIN 2-3 months of reading achievement this past summer, in contrast to the national average of 2+ months LOSS of reading proficiency among low-income students. Click

here

to review the results in full.
New,Notable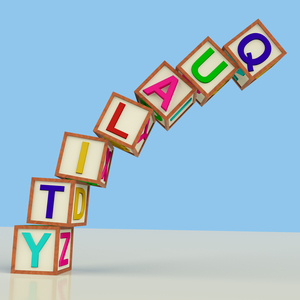 Data Driven Decision-Making
2016 will mark the fourth Data Driven Decision-Making (D3) Institute lead by Communities Foundaton of Texas. Dallas Afterschool CEO, Christina Hanger, and Manager of Research and Evaluation, Rachel Johns, were asked to serve as coaches for the 2016-2017 class. Learn more

here

.
Celebrate Dallas Afterschool's 10th Anniversary alongside Event Chairs Robyn Siegel and Regina Merson, and Honorary Chairs, Co-Founder Janet Mockovciak and former CEO Tanya McDonald. RECESS! will be held on Friday, March 24, 2017 at the Dallas Arboretum's Rosine Hall. Intrested in sponsoring the event? Please click

here

. See you on the playground!