Greetings!
As we prepare to visit high schools to make formal college scholarship award presentations to winners of our Creative Empowerment Arts Contest at this year's Senior Award Ceremonies, we would like to shine a spotlight on the winners and share their creative expressions with you.

We are proud of these students
who brought together not only creative talent, but also depth of thought, resulting in such stunning work that is of relevance to 21st Century life as they know it.
Our judges believe that this 2016/17 school year Creative Empowerment Arts Contest theme - Our Hopes, Our Dreams, Our Fears, Our Solutions - was impressively explored and expressed by 12th grade students who dug deep within themselves to find ways to bring this theme to life. What are your thoughts?

Please click on each name for their dedicated webpage.

First Place:$1000.00 College Scholarship

Ashley Burbano
School: Farmingdale High School
Title: Silent Syrian Crisis
Medium: Painting

It is a tie that we don't want to break for these equally compelling submissions!

The following 12th grade students will each receive a $500.00 college scholarship.

Pierrelande Saint Cyr
School: Wyandanch Memorial High School
Title: I Am Who I Am
Medium: Poem

Urooba Abid
School: Farmingdale High School
Title: Slaves to the System
Medium: Painting

Briana Gobourne
School: Half Hollow Hills High School West
Title: Closer to My Dreams
Medium: Dance

Malaika Foster will now receive her college scholarship for her 10th grade winning entry
School: Elmont Memorial High School,
Title: 21st Century Youth
​Medium: Poem

Kind regards,

​Madona Cole-Lacy, M.A.Ed.
​Founder/CEO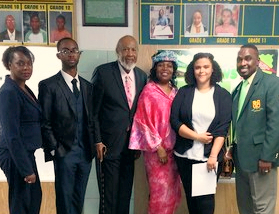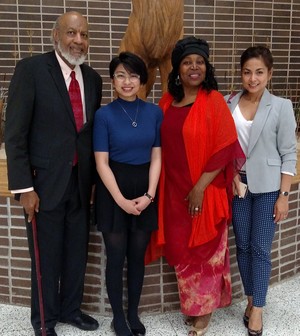 Upcoming Event For Youth, Parents, Community Service Volunteers, Sponsors and Resource Persons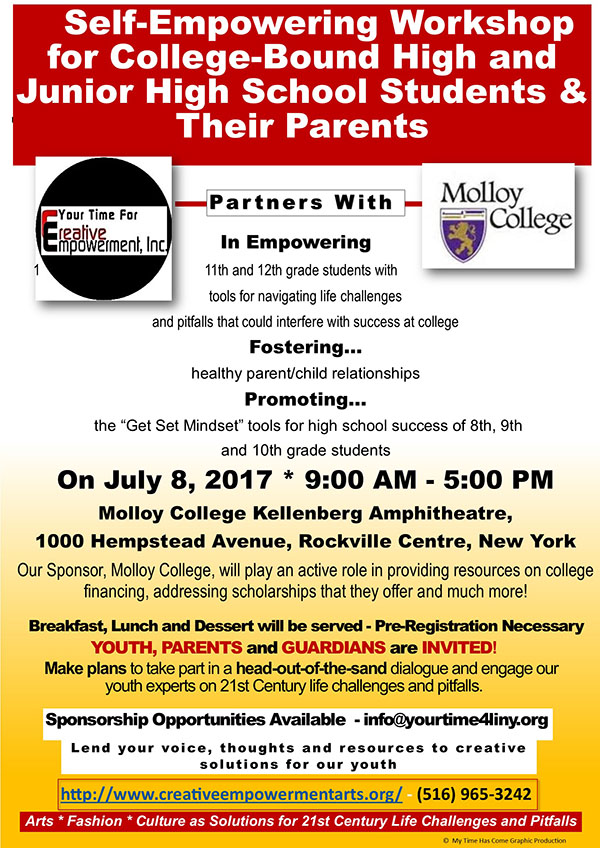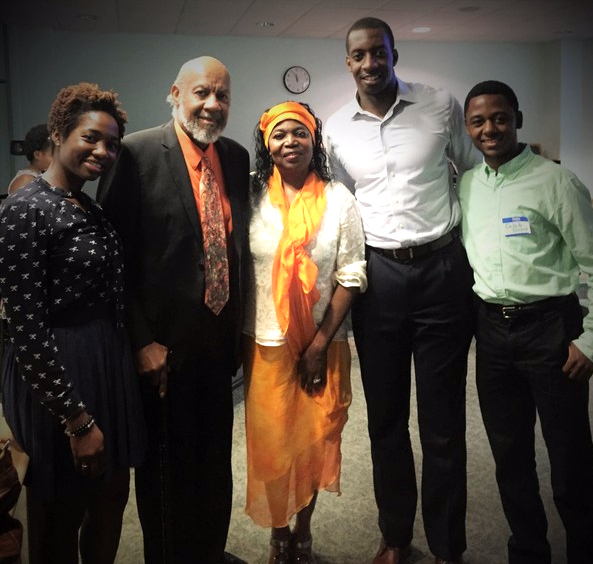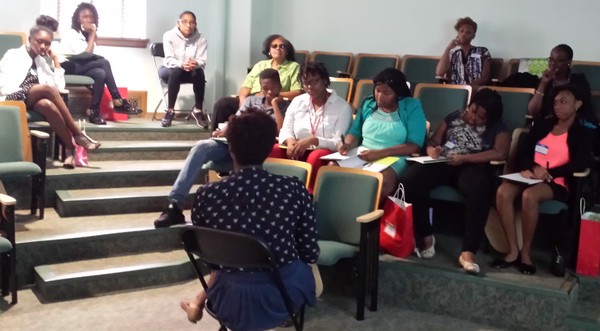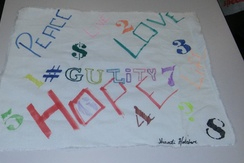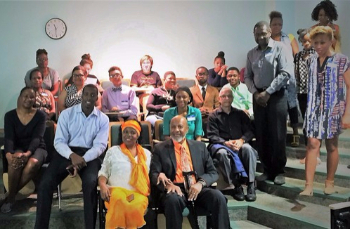 About Our Upcoming Event
Self-Empowering Workshop for Junior and Senior High School Students
Saturday, July 8, 2017
Register Here
Spring 2017 is full of potential - and so are you!
Join us as we enter the fifth year of Self-Empowering Workshop for College-Bound High and Junior High School Students and their parents on Saturday, July 8, 2017.
We look forward to preparing our college-bound youth – and their parents - for a successful college career by collaboratively discussing and working through the often-overlooked social aspects of college readiness, as well as, the academic and financial preparedness for navigating those 4 years.

Students and Parents
Get ready to deep dive into targeted discussion-based problem-solving and strategy-building designed to arm our youth and ourselves to better take advantage of the many resources available to our sons and daughters as they embark on this new chapter of their lives, whether that new chapter be their high school years or their college career.

While 11th and 12th grade students will be counseled, and guided on how to best position themselves for a successful college experience; 8th, 9th, and 10th grade students will focus on making the most of their high school careers and beginning the work of looking forward to and planning for life beyond graduation through participation in our Get Set Mindset Workshop. Our parents can also look forward to receiving practical insights on how to partner with the children in their lives as they navigate 21st Century life.

Our Sponsor, Molloy College, will play an active role in providing resources on college financing, addressing scholarships that they offer and much more! Specific details will be announced soon.

We welcome inquires for workshop sponsorship, resource persons, and other volunteers interested in making a positive impact on the lives of our youth at this event.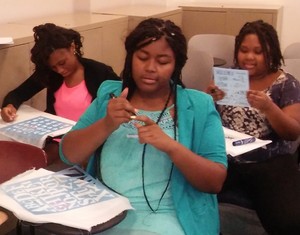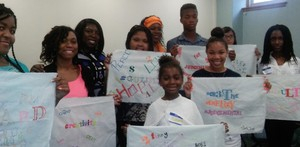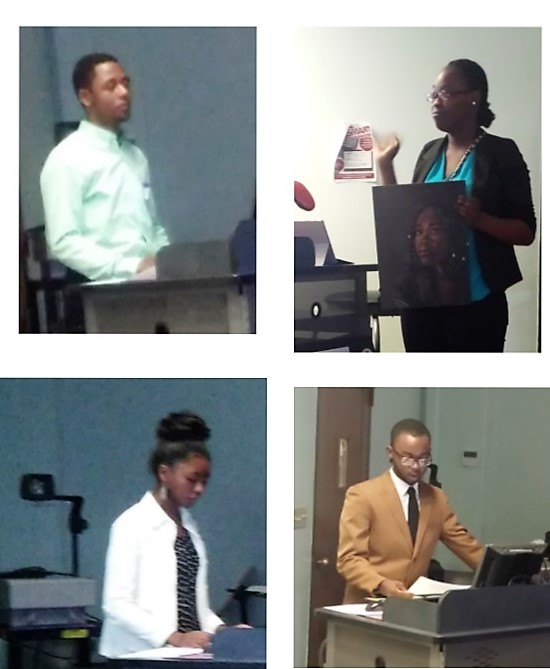 We nurture our college

students who in turn empower our

Junior and Senior High

School Students!

We invite you to further support

Your Time For Creative

​ Empowerment, Inc.

by clicking a link below:
Organization/Business

Partner

This organization has a Gold level

GuideStar Nonprofit Profile,

demonstrating its commitment to

transparency.

Your Time for Creative Empowerment is a

501(c)(3) nonprofit corporation that educates

and empowers children, adolescents and

parents of both secular and faith-based

communities in the Long Island area,

through the use of the arts, fashion and

culture as mechanisms to:
* Improve interpersonal relationships
* Avoid pitfalls that are unique to life in the

21st Century
* Specifically identify and effectively develop

healthy problem-solving
* Enhance personal development and

increase cultural sensitivity.