Spotlight: IY Trainer Caroline White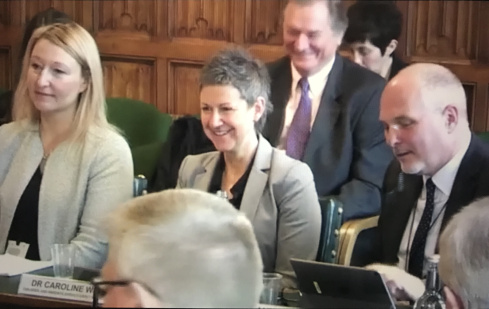 Caroline White has been asked to be a Specialist Advisor to Parliament on early intervention, to advise on implementation science for the Science and Technology Select Committee.
This announcement comes after Caroline was requested to attend the House of Commons Select Committee for Science and Technology on Early Intervention last month. With her Manchester Local Authority colleague, Shirley Woods-Gallagher, Caroline presented evidence on early intervention to the expert panel with members of parliament.
Congratulations, Caroline! Read more on our blog post about Caroline, or watch Caroline's presentation to the expert panel.