Hello Incredible Friend,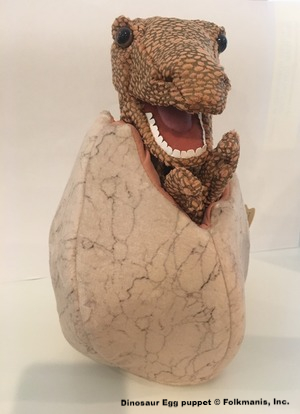 Our Baby Dina Egg puppets are available once again!



This smaller hand puppet may be used in conjunction with child training programs. Once children are introduced to Dina Dinosaur School concepts, teachers and therapists can use the Baby Dinosaur Puppet to reinforce and review the concepts and skills by asking students to teach Baby Dina all the survival rules and skills they have learned from Wally, Molly, Dina and Tiny Turtle. Baby Dina may also be used in the IY Parent and Teacher programs to demonstrate the value of using puppets to teach children social and emotional skills (for example, going into your shell to calm down).
Dinosaur Egg puppet © Folkmanis, Inc.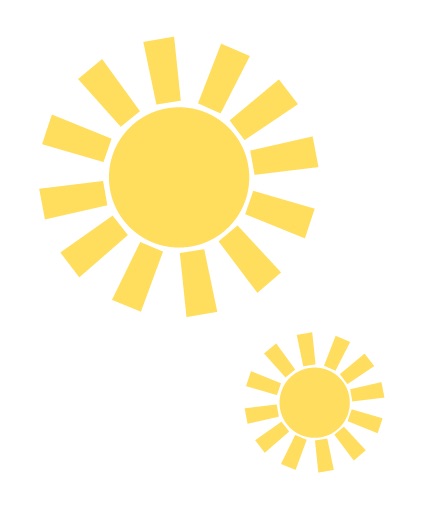 The Incredible Years Preschool Basic Parenting Program (for parents of children ages 3-6 years) began in Slovenia in 2015, and was implemented as a program for prevention and early intervention for children with behavioral problems. From 2015 to 2016, 45 group leaders were trained and 343 parents participated in the program, with 92% of parents completing the program. Groups were delivered in 16 weekly sessions with 2 group leaders.

From 2017 to 2018, 21 groups were delivered and 226 parents participated with 94% completing. New workshops and evaluations are continuing, and 8 group leaders are on track for accreditation.

Read their recent report for early results in terms of changes in parenting and child behavior problems.