Hi Everyone!,
There is a lot to catch up on, I think. But I will not overwhelm you.
First and foremost, thank you for following my studio for so many years. It is always gratifying to see you at openings and hear from you. Here are a couple of news flashes!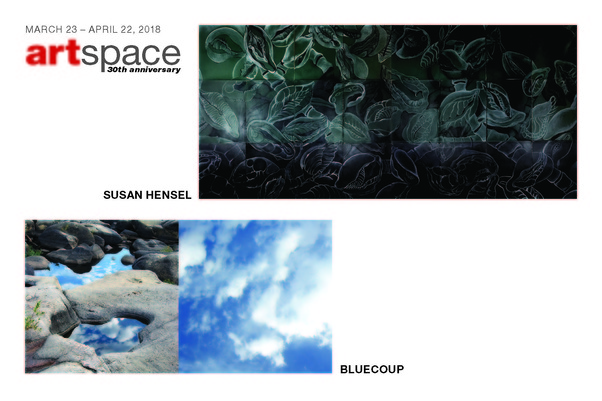 I am pleased to be exhibiting at Artspace in Richmond, Virginia this year. The show,
EROS AND THANATOS,
is part of the 30th anniversary celebration for this gallery. This is a large body of work that I began several years ago when I attended the
Women's Art Institute at St. Catherine University
. It it slowly making its way around the counrty. It showed in Oregon last year and will move to Florida next year. This year, March 23- April 22, see it at
Artspace Gallery
.
When: March 23-April 22, 2018
Where: artspace Gallery, Zero 4th ST., Richmond, VA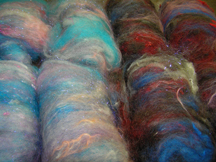 The Mother's Day weekend tradition of
Shepherd's Harvest Festival
continues...but I will not be exhibiting. I plan to spend
MY MOTHER'S DAY
wandering the festival without obligation. I still dye wool with excitement, spin yarn and embroider goofy patches. You can see them at the
Textile Center
, among other spaces. You can directly contact me for your colorful wool fix. I just needed a break;-)
Hope to see you there, wandering among the booths and barns!
Last year saw the formation of the
C
orcoran
P
owderhorn
A
rtists. We had our first, little artcrawl in the spring of 2017. This year we have re-named the art crawl and moved it to June 16. Stay tuned for more info. Meanwhile, click the link below to get more information.