Software Update Service - Act Now!
Don't miss this opportunity for huge savings before the next release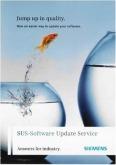 STEP 7 V12, WinCC V12, and WinCC V7.2 are all scheduled to be released very soon.

Contact us

prior to the release to make sure you receive these important updates and upgrades automatically at big savings.

610-408-8000
Software Update Service
Saves time and effort: Product Upgrades and Service Packs are shipped automatically to your customer.
Lowers costs: The service pays for itself after the first update as it costs less than an individually ordered update.
Makes budgeting easier: Software expenditures can be accounted for early in the budgeting.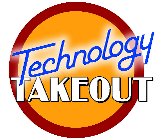 Workshops & Seminars
January 24th
Cognex Vision Workshop
Malvern, PA
February 5th
Siemens S7-1200 PLC Seminar
York, PA

February 12th - 15th
Cognex In-Sight 4-day Training
York, PA

February 21st
Cognex Vision Workshop
Lehigh Valley, PA

February 26th
Siemens S7-1200 PLC Seminar
Camden, NJ






Give yourself a break... a Power Break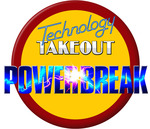 In 30 minutes or less, we provide a hands-on clinic at your facility!
We'll even bring the donuts or bagels!





47 General Warren Blvd.
Malvern, PA 19355

www.appliedc.com

610-408-8000
717-854-2889

Contact Us