In this issue:

Fully Integrated Entry Level Vision System





ML20 Elimnates the need for print marks





Disney Magic and Ride Automation





Turn-Key Enclosure Solutions




SIMATIC HMI Comfort Panels
brilliant - intelligent- practical

The ideal out-of-box solution!

With the unique combination of hardware features and software tools, the In-Sight 7010 is the ideal out-of-the-box solution for many straightforward vision applications.

In-Sight® 7010 is an entry level vision system developed specifically for inspection tasks where vision sensors are too limited and a standard vision system may not be cost effective. Every aspect of the In-Sight 7010 has been designed to make deploying a vision system easier than ever before: Integrated autofocus
For production situations requiring regular part changes, or applications that require the vision system to be placed in hard-to-reach spaces.
Watch the demo video


Integrated illumination
In-Sight 7010 offers integrated, field-replaceable white lighting as well as four specific color lights to highlight particular parts or features. Watch the demo video

Intuitive EasyBuilder® user interface
Power, flexibility and ease-of-use allow you to program solutions for your own vision applications. Download In-Sight Product Guide

---

ML20 Markless Sensor

Eliminate the need for print marks

Using pattern recognition, the ML20 Markless sensor detects the cutting position for label applications without the use of print marks. This completely new technology provides reliable detection, even with complex images means more freedom when designing packaging while allowing for more efficient utilization of space on the

product instead of using unnecessary print marks and place markers.

Tough metal housing

Scanning speed of 7 m/s

Monitor process quality via a control panel

Easy sensor teach-in and alignment

Reproducibility of 0.6 mm (2 Sigma

more >


---

Disney Magic & Ride Automation Combine to Create Speed & Smiles

A peak behind the scenes of the Radiator Springs Racers Ride

The Radiator Springs Racers innovative ride control design is enough to make any automation professional giddy as a child.

For the main attraction, the Radiator Springs Racers ride uses Siemens Industry Inc.'s (www.usa.siemens.com) Simatic S7 319F failsafe controller, Sinamics G120 variable-frequency drives (VFDs) on the actual cars and Scalence W wireless access points.

Disney adopted a Siemens design with a two-piece setup for the power and control of the cars using the Siemens' Sinamics G120 VFD for the
power module. Under the car's hood a programmable logic controller (PLC) sits on top of the VFD, which controls the motor and provides the power. The PLC communicates to ride control via the Universal Serial Interface (USS) protocol and analog signals to the VFD.

read the whole story >



---

Rittal Launches TS8 Turn-Key Solutions

Convenient, configured freestanding enclosures

The most popular, productive accessories and options for the industry leading TS8 enclosures are now available, pre-installed, and ready to fulfill your requirements. All you have to do is select the size. TS8 Turn-Key Solutions are available as both single and double door units and in both standard and disconnect configurations.

Features include 16-fold frame, foamed-in-place polyurethane gaskets, adjustable zinc-plated mounting panels, removable heavy-duty eye bolts for lifting, and lockable handles. Disconnect models provide a door safety interlock for single and bayed enclosures, and a universal cutout for flange mount disconnect (FMD) handle.

Shipped to you from Rittal's U.S. factories in only five days!


more >
White Paper:
Five Proven Advantages of Programmable Encoders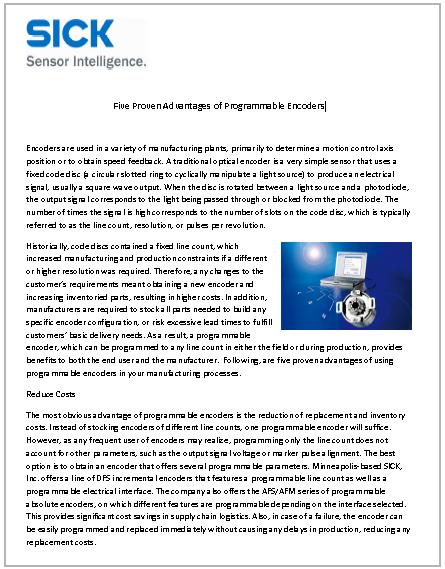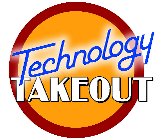 Workshops & Seminars

December 6
Cognex Vision Workshop
Cabela's, Hamburg, PA




Application: SEMI-GAS® Systems Division- Applied Energy Systems, Inc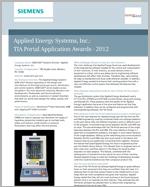 Siemens controls used in ultra-high purity gas source, distribution, and control systems.



Give yourself a break... a Power Break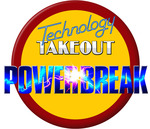 In 30 minutes or less, we provide a hands-on clinic at your facility!
We'll even bring the donuts or bagels!





White Paper:

Safety Laser Scanners vs. Safety Mats – Which One Do I Choose?



47 General Warren Blvd.
Malvern, PA 19355

www.appliedc.com

610-408-8000
717-854-2889

Contact Us