In This Issue
Sister Donna's Reflection
Annual Campaign &
Wednesday Workshops

Scheduling for 2016 &
Holiday Closings

Words from Well

Nourishment for Body & Soul

Cider Glazed Roasted Root Vegetables

Ingredients:
3 tablespoons Ghee (clarified butter)
1 lb carrots
1 lb parsnips peeled
10 oz rutabagas
1 cup apple cider
1 tablespoon fresh parsley chopped

Instructions:
Preheat oven to 425°
Generously coat 17x12" heavy rimmed baking sheet with 1/2 tablespoon butter.

Peel and chop vegetables into "rustic" 1-2" chunks.

Arrange carrots, parsnips, and rutabagas in single layer on baking sheet.

Drizzle cider over vegetables. Dot with remaining butter.

Sprinkle with salt & pepper. Cover tightly with foil and bake until vegetables are almost crisp-tender, about 25 minutes.

Remove foil and stir vegetables to coat with juices. Return to bake uncovered until vegetables are tender and juices are almost evaporated, about 20 minutes.

Transfer mixture to serving bowl. Toss with parsley, season to taste & serve immediately.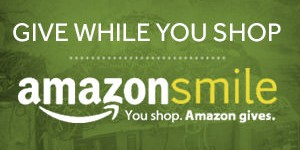 Benediction

May you taste the
colors of sunset,
may you touch the
chorus of dawn,
may your eyes turn
toward the beauty
even when it's gone.

May you weave a path
of blessing through
ecstasy and grief.
May you tend the flame within you, may you
feed it with belief.

May you find yourself
in strangers and meet
them within you.
May you trust that we
are windows the world
is peering through.

May you linger in each moment, receiving with your heart the gift of possibilities that
presence can impart.

May you become a
portal to the love behind your toil, may you
become a silence within
the world's turmoil.

May the prayers that
grow within you bloom
in many lands.
We are woven of connections and peace
is in our hands.
Bernedette Miller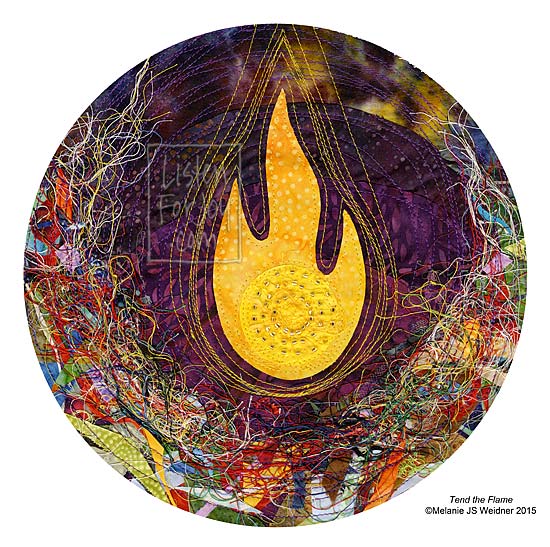 REFLECTIONS
December 2015
How much I desire that the year to come will be steeped in Mercy,
so that we can go out to every man and woman, bringing the goodness and tenderness of God.
Pope Francis has proclaimed a Holy Year of Mercy which will commence December 8, 2015 and conclude November 20, 2016. This 2016 Holy Year or Jubilee is a summons to open our hearts to receive special graces and blessings.

Pope Francis will lead a ritual of opening the Holy Door of St. Peters in Rome on December 13. Sisters of Mercy around the world will open the doors of their chapels and ministries symbolic of their desire to enter more fully into the Holy Year of Mercy.
The coming Year of Mercy has particular significance for Well of Mercy and Sisters of Mercy, Donna and Brigid. They ask, "How can we and the ministry of mercy respond more fully to this call?"

You are invited to join in our commitment to embody more fully the mercy of God within your own lives. You may want to reflect on the following as you personally embrace the call to become more merciful.
What do I need to leave behind in order to become more mercy-full in my life?

To whom am I being called to open the door of my heart?

How might I personally integrate the call to mercy?

Are there people in my life with whom I need to be reconciled?

How can I express "the goodness and tenderness of God" towards others?
May you extend and receive a heart full of mercy during the Holy Year of Mercy.
Sister Donna Marie Vaillancourt, RSM


Well of Mercy
See Pope Francis' Holy Year of Mercy proclamation.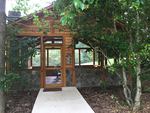 Virtual Visit
Busyness of the holidays is upon us....

Days have shortened, nights lengthened.

We invite you to pause during this season of light, to turn inward for quiet reflective time.

When you need a moment to refocus, come and draw water from a virtual visit to Well of Mercy.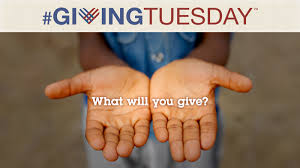 Giving Back - This Tuesday
Well of Mercy invites you to participate in
#GivingTuesday
,
on December 1st, a global day dedicated to giving back. As people
around the world come together for one common purpose, we ask
you to consider Well of Mercy as one charity you include in your
year en
d giving plans
. We appreciate and rely on the generosity of our guests to continue offering this place of respite, we call Well of Mercy.
Another simple and automatic way for you to support WELL is through AMAZON SMILE.
When you shop at
smile.amazon.com
, you'll find the exact same shopping experience as Amazon.com, with the added bonus that Amazon will donate a portion of the purchase price to WELL, every time you shop, at no cost to you.
You can use the same account login as your Amazon.com account. Your shopping cart, Wish List, etc. populate in your new smile account.
On your first visit to
AmazonSmile
, you will need to select WELL OF MERCY as your designated charitable organization before you begin shopping then every eligible purchase you make will result in a donation.
Remember to bookmark
smile.amazon.com
to make it even easier to return and start your shopping at AmazonSmile.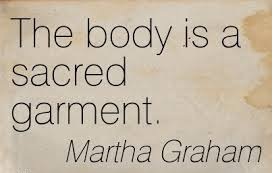 2016 Wisdom Body Workshops
Our Wisdom Body Wednesday workshops have been richly rewarding for guests, instructors and Well staff. Over 100 registrants participated in 2015.


We are continuing the spiritual enrichment for individual retreatants into 2016 with workshops scheduled the first Wednesday of the month. Check out upcoming workshops and make your online reservation today.
Book Your 2016 Retreat @ Well of Mercy
It's time to schedule your January visit and remember
Well of Mercy is closed Dec. 13, 2015 - Jan. 6, 2016.
We look forward to seeing new faces & old friends after the holidays.
Please schedule your retreat during regular business hours:
Phone: 704-539-5449
Hours: Wed.-Sat. 10am-5pm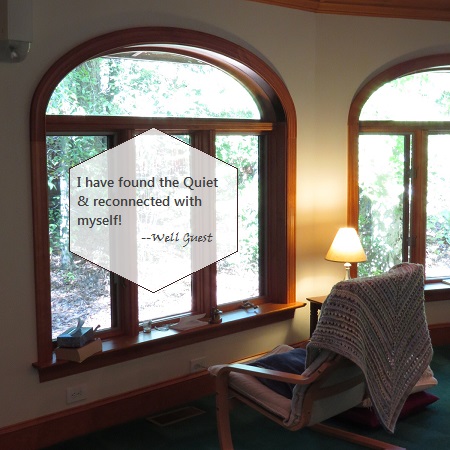 Words from Well
Visit Well of Mercy every Thursday evening on Facebook for Well Guest reflections and take a glimpse into our favorite quiet places. Feel the peace of Well no matter your location.
Peace be with you~
May you know peace and linger long in the gift of the present moment. May you extend and receive a heart full of mercy during the Holy Year of Mercy.
Sister Brigid, Sister Donna,
and the Well of Mercy Staff