Happy Spring everyone!
Heads up! This is the last call to register for the fabulous mosaic art workshops being taught by artist and educator Carol Shelkin THIS WEEKEND! (April 29 - May 1)
"Tempered Glass Mosaics" & "Realism and Portrait".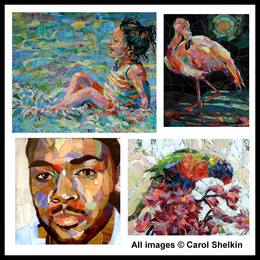 Carol is a Founding Member and current President of The Mosaic Society of Philadelphia.
ONLY 4 SPOTS AVAILABLE!
Either of these fab workshops would make a perfect Mother's Day present!

More info & ONLINE REGISTRATION here!
Newsletter Coupon! Use code SHIP10 to get $10 off shipping on orders of $99 or more! (One time use per customer, expires April 30, 2016.)
Click here: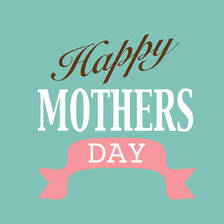 Thank you for reading our newsletter!
Kind regards,
Patricia & Oliver