Registration Is Now Open For Scene 2


Of The NLU Career Academy
Scene 2: The Critics
January 28, 2014
5:30 p.m. - 7 p.m.
Topic: Over 40 and Hired
For seasoned professionals navigating challenges of career change and potential age bias in today's job market, CTC addresses head-on the "dinosaur in the room," providing tips, strategies and real li
fe e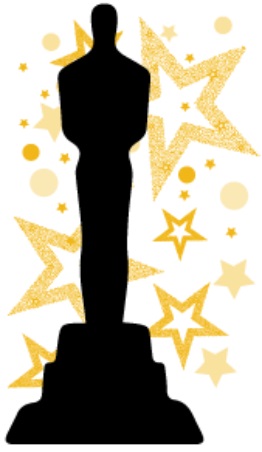 xamples to
give the competitive edge to those in career transition.
Covering use of informational interviews, positioning and outreach critical
to all job seekers, you will hear insights that will help all in transition
b
etter position themselves for greater distinction and success!
Click here
to register.
Karen Jordan Williams, MA, is the Manager of Learning and Development at Cook County Health and Hospitals System, and will be the guest speaker for this event. Karen was a coach at Lee Hecht Harrison, taught at DePaul University, and has worked in training and development at a range of corporations, such as Waste Management.
Reimagining School: Why Creativity
and Innovation Matter
Join us on Monday, January 13 from 6:30 p.m. - 8 p.m. at the Chicago Shakespeare Theater on Navy Pier for:
Reimagining School:
Why Creativity and Innovation Matter
Reimagining School is a two-part series of symposia hosted by Golden Apple, National Louis University, Chicago Shakespeare Theater and Family Action Network (FAN). Alison Cuddy, WBEZ Arts and Culture Reporter, will moderate. Tickets to this event are free, but you must register here or click on the image below.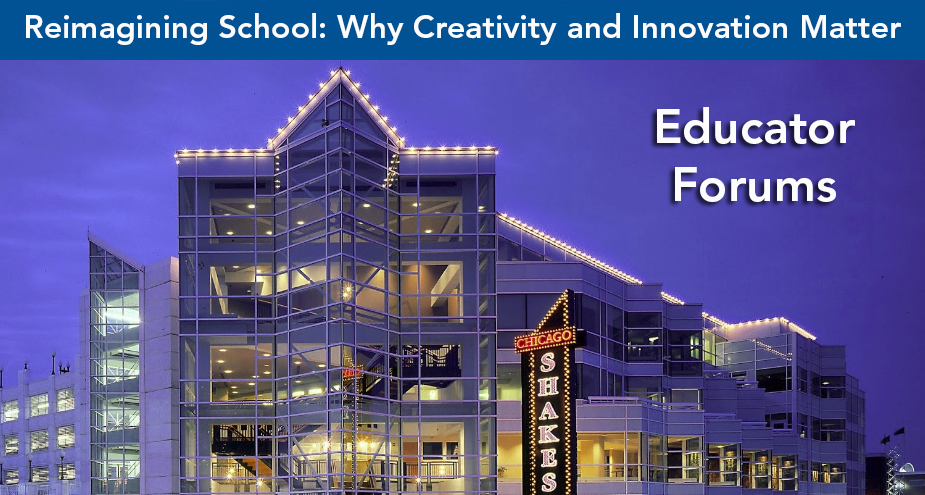 NLU 'Hot Jobs'
Click here to view the latest "Hot Jobs" from the NLU Career Development Office.
Position Title - Professional Development Assistant
Employer - Leap Learning Systems
www.leaplearnigsystems.org
Location - Chicago, IL
Qualifications - Teaching/training and/or speech pathology experience in an urban setting. Knowledge of literacy and language acquisition instruction. Comprehensive knowledge of current issues related to Academic English and Common Core. Bachelor's degree desired.

To apply, visit the NLU Portal at my.nl.edu and click on eRecruiting.
Ensuring the Safety and Health
of LGBTQ Individuals

Join us on Saturday, January 18 for "Ensuring the Health and Safety of Lesbian, Gay, Bisexual, Transgender & Questions Individuals." This event will take place at the National Louis University Elgin campus from 8 a.m. - 1 p.m. Continental breakfast will be provided.
This informative seminar will include:
Understanding key issues that impede safety in the learning environment of LGBTQ students and those perceived as such.

Identifying tools that can be used to influence student behaviors to reduce bullying, counter prejudice and intervene in name calling.

Knowledge about legal imperatives regarding LGBTQ students and staff.

Information regarding how districts have successfully structured policies and practices to support the legal, ethical, and safety needs of LGBTQ populations.
If you have any questions, or would like more information, please contact Carey Smith, Special Events Coordinator at

csmith140@nl.edu or 312.261.3809. Click here to register for this event.