Alumni In The News
Montie R. Apostolos, M.A.

T. '03, has published a new book titled "Fret Not Thyself." You can purchase the book here.

Sally Stone, Ed.D. Curriculum and Social Inquiry '05, is currently a K-5 learning coach for CCSD21 in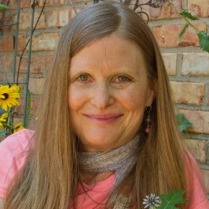 Wheeling, IL. Sally mentors new teachers, team teaches a problem-solving curriculum to enrichment students, and provides professional development.

Margaret St. Claire, M.Ed. Administration and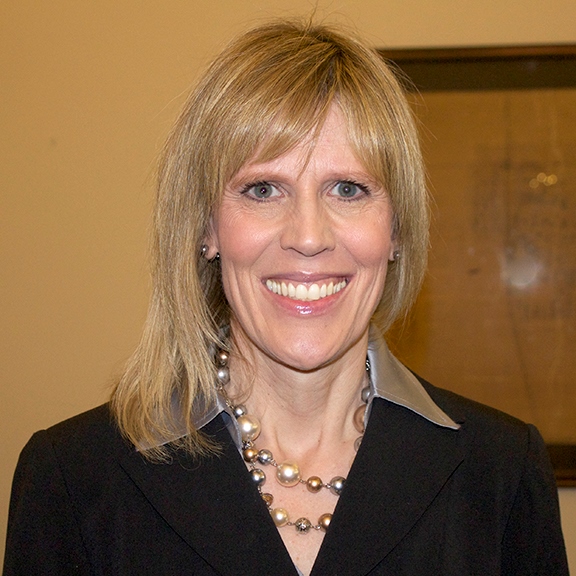 Supervision '94, has been named the new principal at Lake Bluff Elementary school in Lake Bluff, IL.
AMERICAN EXPRESS $50 GIFT CARD WINNER
Congratulations to Jolie Misek '92 on winning a $50 American Express gift card for updating her contact information through our alumni website. Be sure to update your information with us for a chance to win a $50 gift card in March.
Interview With 2014 Arizona Teacher Of The Year Beth Maloney
NLU's Pulitzer Prize Series Presents


A Conversation With Sportswriter Ira B
erkow
Thursday, March 27
6 p.m. - Reception
7 p.m. - Presentation and Q&A
Chicago campus, 2nd Floor Atrium,
122 S. Michigan Ave., Chicago, IL 60603
Named the "Best Sportswriter in New York," Ira Berkow w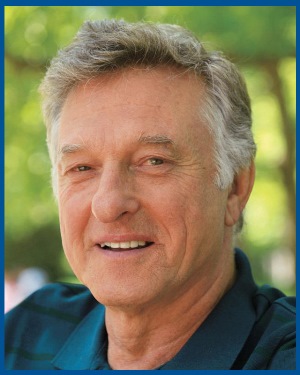 ill discuss sportswriting, the Chicago Cubs, his latest book
"
Wrigley Field: An Oral and Narrative History of the Home of the Chicago Cubs" a
nd all of the other weird and wonderful events that occurred during the last century.
Originally from Chicago, Berkow has been a sports columnist and feature writer for The New York Times for 26 years, and has authored 21 books including best-sellers "Red: a Biography of Red Smith" and "Maxwell Street: Survival in a Bazaar." In 2001 he was awarded a Pulitzer Prize for National Reporting for his article "The Minority Quarterback."
Alumni Come Out For NLU Career Academy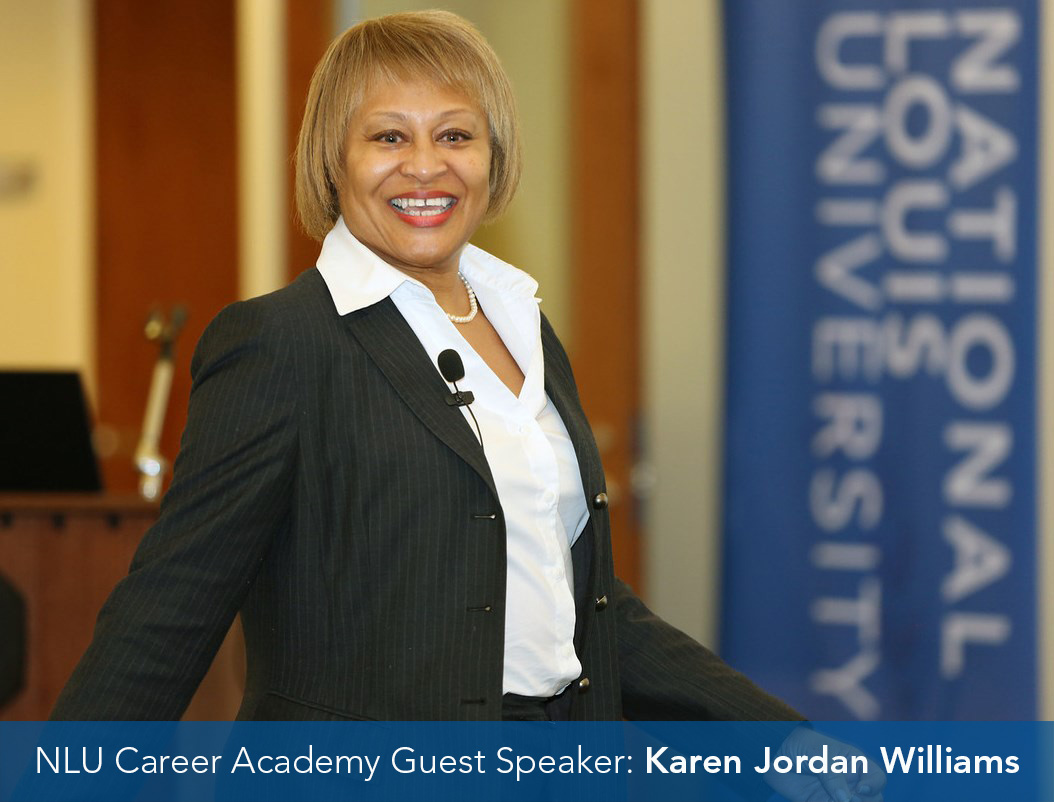 Thanks to everyone who came out for Scene 2 of NLU's Career Academy: Over 40 and Hired. Despite the cold weather, we had a great turnout, in person and online. If you couldn't make it, you can watch the entire event on our YouTube page. You can also view our photo gallery of the event here. Be sure to save the date for Scene 3: The Show, on Tuesday, March 25 from 5:30 p.m. to 7 p.m.
Who Gets A Lift From Your Gift?
NLU Students Say Thank You
Thank you for making a gift to National Louis University during our Who Gets A Lift from your Gift campaign. Every day our students manage busy, full lives while adding education to the mix. Your gifts empower our scholars to focus on their studies without being overshadowed by financial barriers to their success. If you haven't - you can make a gift to National Louis University today at www.nl.edu/giving.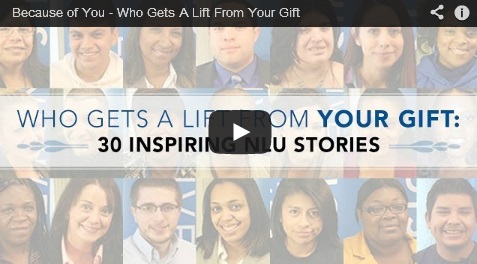 Reimagining School: Why Creativity
and Innovation Matter (Part 2)
Join us on Monday, March 3 from 6:30 p.m. - 8 p.m. at the Chicago Shakespeare Theater on Navy Pier for Reimagining School. This is part two of a two-part series of symposia hosted by Golden Apple, National Louis University, Chicago Shakespeare Theater and Family Action Network (FAN). Alison Cuddy, WBEZ Arts and Culture Reporter, will moderate. For part two of Reimagining School we welcome Nichole Pinkard, Ph.D., and Trung Le, AIA.

Tickets to this event are free, but you must register here or click on the image below.