Francis Wyman PTO Newsletter- December 21, 2017
---

---
Friday, December 29th
10:30 - 11:30AM
O'Brien Ice Rink
55 Locust Street, Woburn, MA
Back by popular demand- our Winter Break Family Fun Skate! Please join us for a mid-vacation break! We hope to see you there!

Tickets are $7 at the door. Skaters are encouraged to bring their own skates but rentals are available for $3.

Helmets (hockey or bike) are strongly encouraged for all of the kids. They will not be available to rent so please bring them with you.

Drinks and refreshments will be sold for a small fee.
---
Here are some important dates and information to help keep you and your family on track: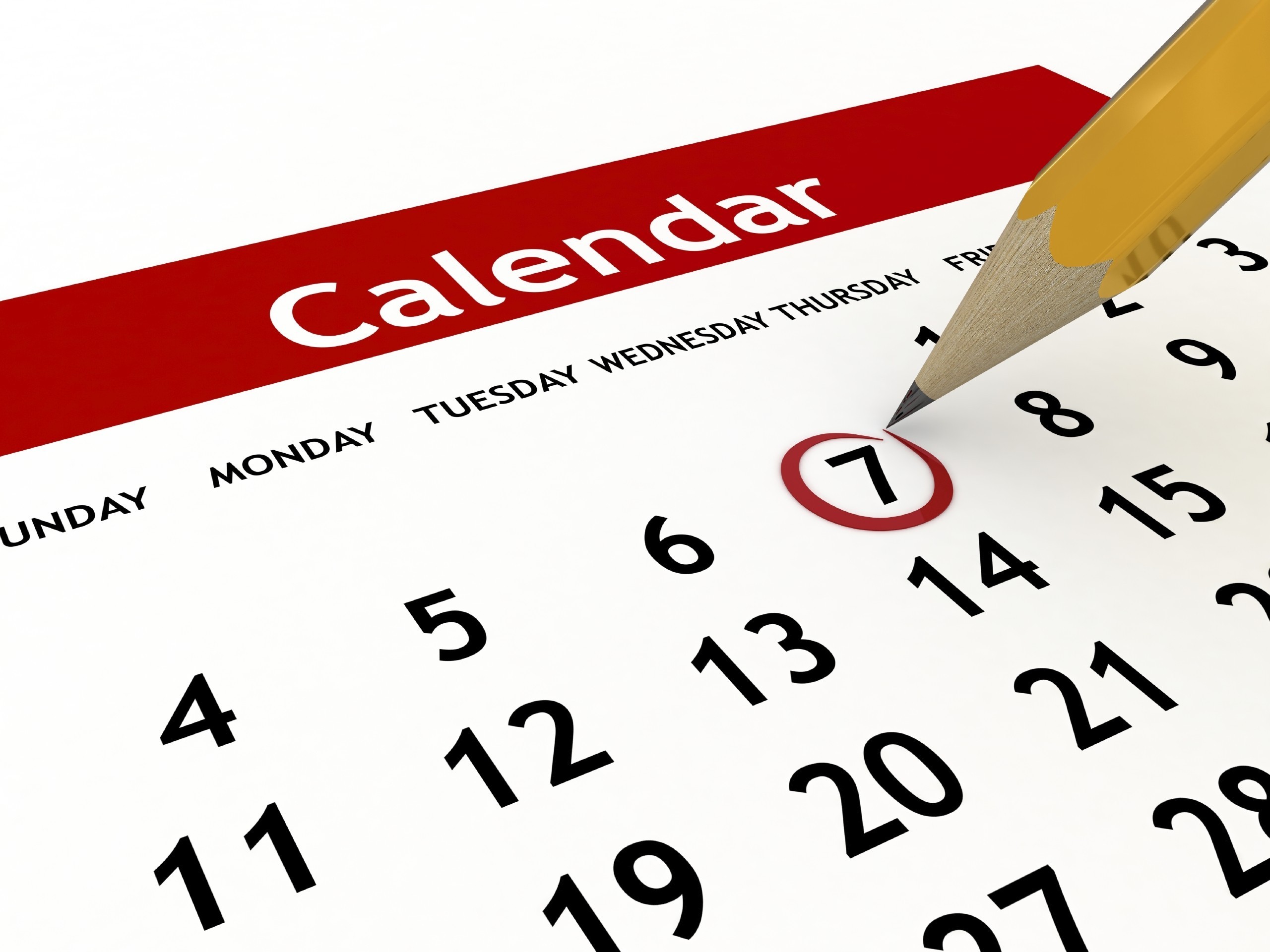 ​​​​​
December 21 - Kindergarten Performs The Nutcracker @ 9AM

December 25 - January 1: Winter Vacation - No School
December 29 - PTO Family Skate at O'Brien Rink in Woburn, 11AM - 12PM
January 2 - Return to School

---
COMMUNITY NEWS
✷
Burlington Public Schools Community News
https://bpscommunitynews.wordpress.com/