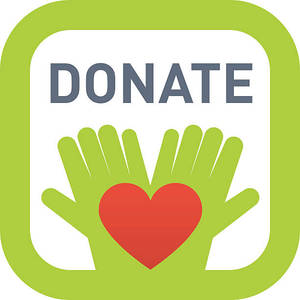 If you have not yet paid your PTO dues for this year, payment may be sent back to school in the envelopes that were sent home. Payments may be in the form of cash or check. We are also able to accept payments online: click here.

If you have paid your 2018-2019 dues, thank you for your support!!

---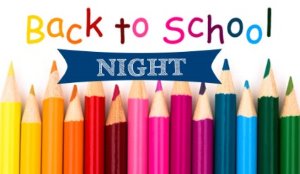 While you are at Parent Back to School Night on Thursday, September 20th, stop by the PTO table near the main office to learn about the PTO and enter our Back to School Night Raffle!!

---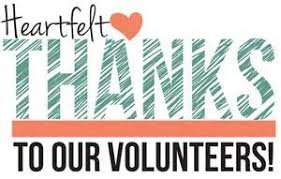 We would like to send a special thank you to our 2018-2019 PTO Committee Chairs! Your help and contribution is invaluable!

---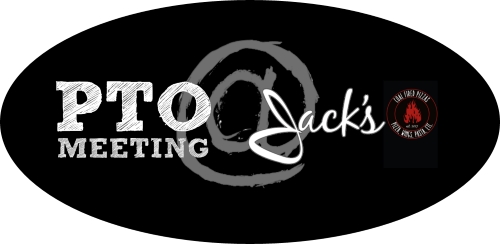 Join the PTO on October 11th at 6:30 PM at Jack's for our first open meeting of the 2018-2019 school year! Learn what the PTO does at Francis Wyman and how you can get involved. As a special guest we have invited the Burlington Police Department to join our meeting to discuss safety protocols in our school. Appetizers will be served! We hope to see you there!

---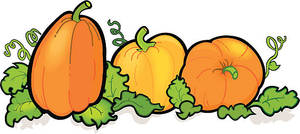 The Science Center's Pumpkin Growing Contest is coming to a close! The pumpkin cut-off "weigh date" will be Friday, September 28th. All entries must be turned into the Science Center by Friday, October 5th. The entry form and additonal information may be found here. Be sure to

include a photo of your pumpkin! The Science Center

will be taking a group picture on the Town Common on Wednesday, October 3rd at 3:30 PM. Bring your pumpkin!

---



The Fall Box Tops collection contest is right around the corner! Be on the lookout for a notice regarding the October collection due date. Until then continue to collect your Box Tops! A variety of fun collection sheets may be found here!

---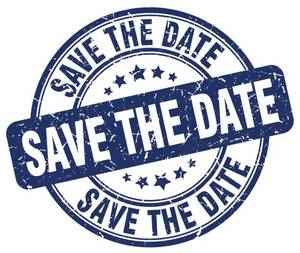 September 20th: Parent Back to School Night
September 26th: School Picture Day
October 11th at 6:30 PM: PTO Meeting at​ Jack's Coal Fired Pizza

---
---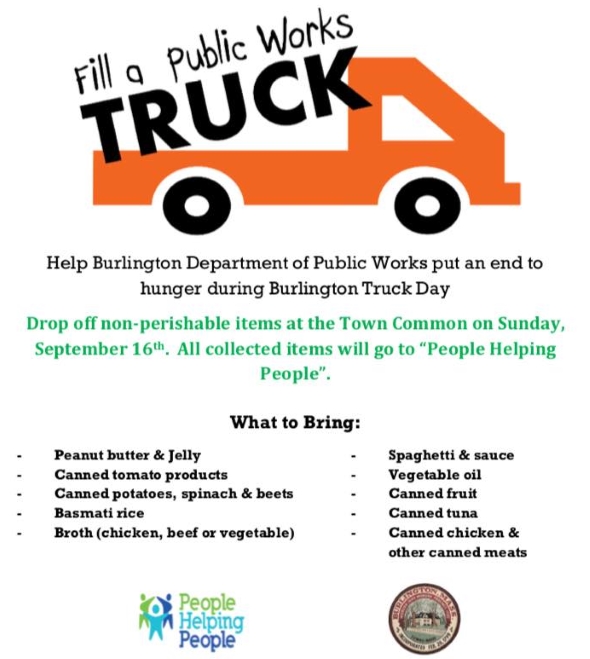 ---



Municipal Truck Day
Sunday, September 16th from 10:00 AM - 3:00 PM
Burlington Town Common
more info

Burlington Girl Scouts Recruitment Night
Monday, September 17th from 6:30 PM - 8:00 PM
Memorial Elementary School
more info

Burlington Parks and Recreation Department Fitness Festival
Saturday, September 22nd from 8:00 AM - 2:00 PM
Burlington Town Common
more info

Household Hazardous Waste Collection Day
Saturday, September 22nd from 8:30 AM - 12:00 PM
Francis Wyman Elementary School
more info

Burlington Hockey and Skating Association Blood Drive
Satursday, September 22nd from 9:00 AM - 3:00 PM
Burlington Ice Palace
more info

Burlington Boy Scouts Pack 105 Registration Night
Wednesday, September 26th
Fox Hill Elementary School
more info