Table of Contents
---
---
---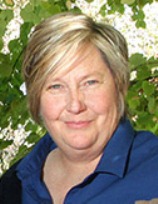 Ahhhhhh, the lazy days of summer......
We certainly shift our intensity during the summer, but rest assured that our NEST team is steadfastly focused on serving and growing.
Our evolution is easily seen through two areas that emerged this summer.
First, we have adjusted our mission and developed a vision to reflect how much the T in NEST (North East Seattle Together) truly matters.

North East Seattle Together builds a sustainable, intergenerational community that supports neighbors in growing older together with confidence, joy and peace of mind.
NEST (North East Seattle Together) is a grass-roots community bringing together individuals, families, seniors, students, business owners and community organizations, and dedicated to ensuring that as we grow older, we can continue to live safely and confidently in our own homes,
in the neighborhoods we love.
Secondly, while it made perfect sense to launch NEST with a focus on volunteers and supporting members' practical needs, we have heard how much you want more offerings that inspire joy, enrichment and meaning. Our recently enhanced volunteer and member-run Program Committee is taking on this mission and is launching a few great new programs beginning in September.
I am very excited about the launching of Congenial Conversations. Shirley, a member in her 90's, and Dolores, a volunteer, are organizing this initial meeting so that a small group of members can connect more easily and deeply through conversations held in members' homes. In the same vein, on Saturday, September 21st, Trudy James, one of our newest vendors, is facilitating a workshop for members and volunteers, "
HARVESTING OUR WISDOM,
Listening for wisdom in ourselves and each other".
Please see the activities list below for more informaiton on both of these offerings.
We hope that more members and volunteers will call us with an idea they want to implement, including conversations on other topics. Please check out our August list of activities below for what's happening in August, September, and beyond.
In the spirit of community,
P.S.! This just in! Save the date-NEST Dine Out Together, Thursday, October 24th. We will have all the details in our September newsletter.

P.S.S.! We had a BLAST at our Ice Cream Social, held on July 18th. Here is a pictorial collage.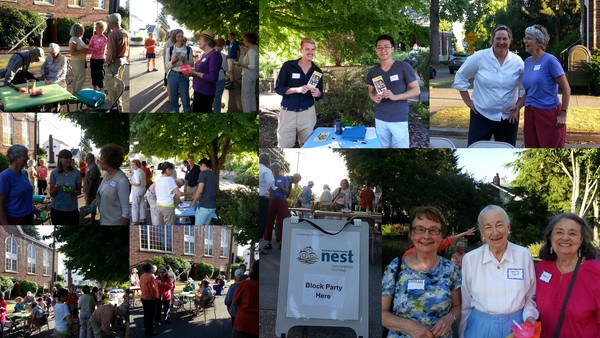 Thursdays, August 1, 7:00-9:00pm, August 8 &15, 6:00-9:00pm
"Can We Talk?" Staying Close & Connected as a Couple presentations put on by Jewish Family Services located at 1601-16th Avenue, Seattle, WA 98122. For more information click here. Space is limited, so please pre-register: familylife@jfsseattle.org

Sunday, August 4th, 6:00-8:00pm:
IMPRESSIONS by Wren, a One Woman Art Show reception will be held at C&P Coffee Co. Located at 5612 California Avenue SW. Wren is a NEST volunteer who has led our collaging workshop.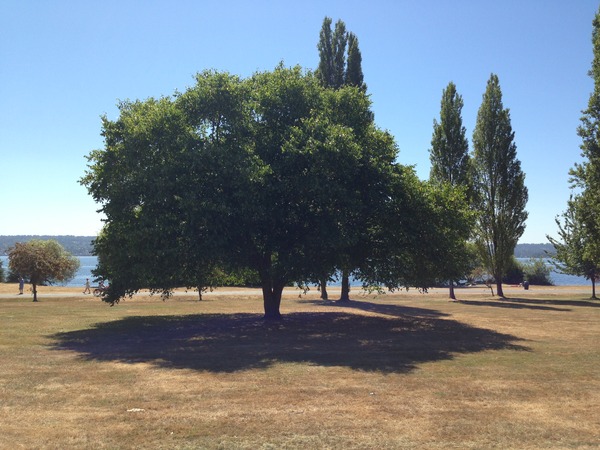 Sunday, August 11th, 5:00-7:00pm:
Member Potluck at Magnuson Park.
The potluck will be held at Magnuson Park on under the glorious tree pictured here. Directions to our picnic spot are as follows: Enter the park on 65th street and go left at the Y. You will then be on Lake Shore Dr. Follow that road and look for our signs on the right. Please bring a lawn chair and a dish to share. (Members Only)
Sunday, August 18th, 3-4:30pm:
Ice Cream Social & Book Reading with Ronni Sanlo. Brought to you byJewish Family Services,
1601-16th Avenue, Seattle, WA 98122. For more information click here.
RSVP now for the Early Bird special: familylife@jfsseattle.org.
Sunday, September 8th, 5:00-7:00pm:
Monthly Potluck at Homestreet Bank. This potluck will be held at Homestreet Bank located at 8200 35th Avenue NE. Please bring a dish to share. (Members Only)

Wednesday-Thursday, September 11th-12th:
Working Together for Elder Friendly Futures, A UW Gerontology Conference. Topics range from aging in place, the state of science for Alzheimer's and cognitve decline, to the Affordable Care Act. NEST Executive Director Judy Kinney will be presenting. Registration is now open at www.elderfriendlyfutures.org

Saturday, September 21st, 10:00am - 1:00pm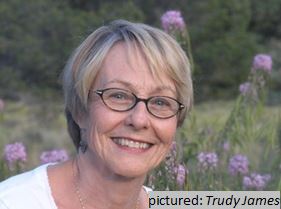 HARVESTING OUR WISDOM,
Listening for wisdom in ourselves and each other.
$20 includes delicious lunch. Faciliated by Trudy James. Trudy is a retired hospital chaplain who has spent many years listening and teaching people how to listen well to each other. She facilitates workshops and retreats with skill and humor. Her business is called Heartwork, Learn more about it at her website
. Limited to 15 people.
To reserve a spot or ask questions, call the office at 206-525-6378.
(members and volunteers)
Thursday, September 26th, 10:00am-11:30am:
**NEW GROUP** Congenial Conversations. NEST is starting a new group! Want to build more relationships and share more experiences with NEST members? Here is your chance. Join in on this monthly group focused on learning about each other and growing older together. The topics will change each month with the host of the conversation. To start us on this adventure, NEST member Shirley Cross and volunteer Dolores Rossman will facilitate the first conversation. The topic is: "Positive Ideas for Graceful Aging." If you would like to join the group, call the NEST office. The size of each group is limited to 6 people so four spots are still available. We will have a waitlist based on who calls to reserve a spot first. To reserve a spot or ask questions, call the office at 206-525-6378.
(Members Only)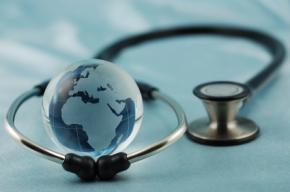 Sunday, September 29th, 3:00pm
How the New Health Insurance Exchange Works, and the impact on Seniors. Presenter: Carolyn Smith, Washington State Office of the Insurance Commissioner. Wedgwood Community Church, 8201 30th Avenue NE.
Monday, September 30th, 2:00-3:30pm:
NESTcafé Returns! with a presentation and conversation on Buddhist Meditation led by NEST volunteer Joe Pearl. This is a FREE event held at the Magnuson Park Brig in room 406. Please call for if you need directions. (Community Event)

Ongoing Member Groups:

Fridays, 10:30am-12:00pm:
Caregivers Support Group
, lead by Julia Devin, will be held at the NEST office. Come share and connect with other members who are supporting a loved one who needs care. If you are interested in joining, please contact the NEST office at 206-525-6378. (Members Only)
Thursdays, August 8th and August 22nd, 2:00-4:00pm:
The NEST book group
is reading Jared Diamonds new book:
The World Until Yesterday
. This group uses books to foster conversation and sharing of personal knowledge and experience. The group meets at Penny's house every 2nd and 4th Thursday from 2pm-4pm. Call NEST if you would like to join, and we will give you information, 206-525-6378. (Members Only)

Last Chirps
Our friends at DML Insurance chose NEST as their nonprofit spotlight for July. You can read the article
here
, and check out their super sleek website
here
.

Based on a national 'Virtual VIllage' model, at NEST, we are always excited to see the idea spreading to more and more cities, towns, and neighborhoods, read about how things are going here.
Contact us!




206.525.6378




www.nestseattle.org




info@nestseattle.org




5751 33rd Avenue NE
Ongoing thanks to our Gold Business Sponsor PacMed,
and our Silver Business Sponsor Key Bank: