SCHS Newsletter Apr 15, 2018
Dear BOBCAT Nation,
The opportunity to experience the Genius Project Symposium is one month away!
Mark your calendars so that you witness the amazing journey SCHS seniors have traveled in search of their passion and desire to make an impact on our community. The event is expected to draw over 500 spectators on Thursday, May 17, at 6 p.m.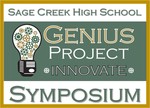 Go to the
Sincerely,
Principal, Sage Creek High School
Big Night Volunteers & Donations Needed
Volunteers Are Needed for the Big Night Dinner on Friday, 4/20
Volunteer to help set-up, serve, or tear down (2-hour shifts from 3:00-9:00 PM)
Raffle and silent auction items are also needed.
Donate surf boards, restaurant gift certificates, hot air balloon rides, be creative!
Silent Auction items valued at $250 or more, Raffle items less than $250.
If you can donate, contact Cory Leighton at 760-331-6697.
All proceeds support Sage Creek Bobcat student athletic programs! See more event details below.
Need Volunteers @ Genius Project Forum
Thursday, April 26th is the Genius Project Forum at SCHS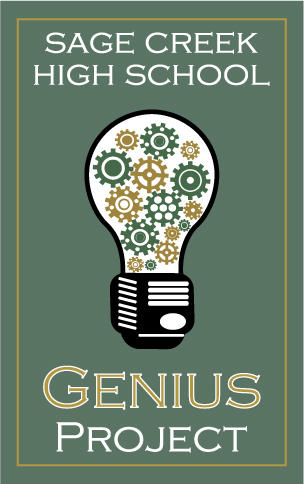 Parent volunteers are needed to listen to our juniors give their Genius Project Pitch and provide them feedback, and celebrate seniors as they give their Genius Project TED Talks. (Volunteers won't be evaluating students' projects for a grade.)

Your role at the Forum includes:
Providing practical feedback to the juniors and their project goals and timeline
Celebrating the seniors and their journey and
Voting on students to be showcased at the Symposium
Volunteers are Needed on April 26th for the following:
Part 1: Pitches 9:15-11:30 a.m.
Part 2: TED Talks 12:00-1:30 p.m.

► Click here to Volunteer for the Genius Project Forum
Naviance 101 Parent Training - 4/17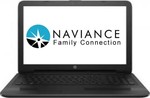 Click here to reserve your seat (computer) for the Naviance 101 session hosted by the SCHS Counselors

Tuesday, April 17th
1:30 pm-2:30 pm
SCHS Library

This will be a jam packed information session supporting your family's use of the Naviance platform for post-secondary, career and personal planning and investigation
Distracted Driving Safety Seminar - 4/18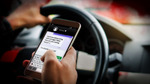 All students & parents are invited to learn about the dangers of distracted driving and how to become a safer driver.
CHP Officer Mark Latulippe
will give this impactful presentation on the cause, effects, and solutions for distracted driving.
​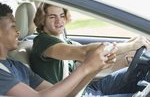 Wednesday, April 18, 2018
6:00-7:00 PM
In SCHS Cafeteria
See details at
sagecreekhs.carlsbadusd.net/ptsa
*The first few minutes of this event are a PTSA General Association Meeting that all Parent, Teacher, & Student Members are invited to attend.
PTSA General Assoc. Mtg & Election 4/18
All PTSA members (parents, teachers, & students) are encouraged to attend our brief General Assocation Meeting and vote in our Election of Officers for the 2018-2019 Executive Board (see nominees here):
Wednesday, April 18, 2018
6:00 PM in SCHS Cafeteria
Immediately following the brief meeting, a CHP Officer will give an informative presentation for all families on Distracted Driving.
*The SCHS PTSA Nominating Committee is looking for additional volunteers that want to join our 2018-19 Board or who would like to help with any of our PTSA Programs. Click here for a description of these positions. Contact: sagecreekptsa@gmail.com
Parent Volunteers for College Fair- 4/19
Seven parent volunteers are needed to help the SCHS Counselors escort 70 juniors to the National Association of Collegiate Admissions Counselors' (NACAC) Annual College Fair at the San Diego Convention Center on:
Thursday, April 19 from 8:00-11:30am
To volunteer, please contact Linda Payne at lpayne@carlsbadusd.net.
Big Night: Athletics

Fundraising Dinner

4/20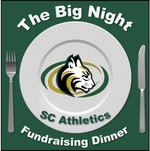 All Bobcat students and their families are invited to enjoy great Hawaiian BBQ food, live music, a raffle & auction, and good company at the "Big Night" Fundraising Dinner!

This delicious event helps raise funds for SCHS's 20 Athletic Programs.
Medical Career Fair - Wednesday 4/25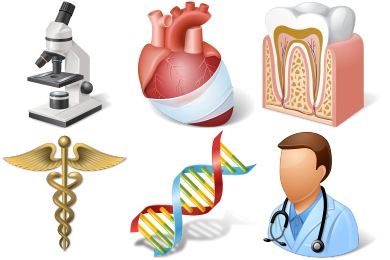 Bobcat Students & Parents - sign up for an exciting after-school Career Panel with medical professionals!

Wednesday, April 25, 2018
2:45-4:00 PM
In SCHS Cafeteria

Learn first-hand from these professionals:

Medical Doctor
Pharmacist
Veterinarian
Flight Paramedic
Physician's Assistant

You'll have the opportunity to discover:

What jobs in their medical fields are like
Where you can work
School requirements
What you can earn
What you can do NOW to get started in this field!
Also meet representatives from schools offering degrees in diverse medical fields: Mira Costa Nursing School, Northern Arizona University (offering degrees in many health-related fields), and more!

FREE FOOD and DRINKS! Please sign-up to attend this event:
Purchase Senior Grad Nite Tickets by 4/30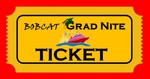 Senior Grad Nite Tickets are available for purchase for just

2 more weeks

!
When: 9:30 PM on Thurs, June 14 to
5:00 AM on Friday, June 15

What: Bobcat graduates will take chartered buses to celebrate together on a 4 hour Hornblower cruise with free food and drinks, along with an awesome DJ for dancing, casino gaming, and other entertainment.

Deadline: Monday, April 30, 2018
Senior End-of-Year Event Information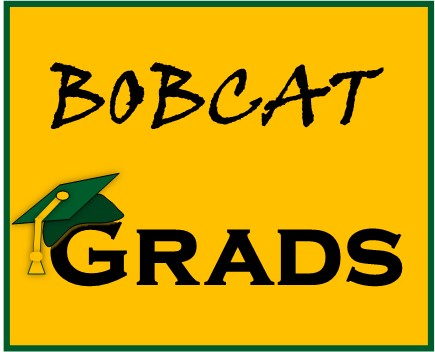 The Class of 2018 Seniors have many exciting events planned for the end of the year!

View all the event & graduation details online at:
sagecreekhs.carlsbadusd.net/2017-18seniors
CEF Senior Scholarship App. Due - 4/20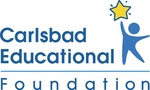 Class of 2018 - Earn a college scholarship from the Carlsbad Educational Foundation (CEF)!

CEF will award ten, $1,000 student scholarships to seniors who have benefitted from the Foundation's programs in music, science and innovation. Two of the scholarships, sponsored by ViaSat, will be awarded to students who have participated in Science Olympiad.

Applications are open now and due by April 20. Click here to download your application today!
11

th

Gr College Case Study & Mini Fair- 5/8
11th GRADE FAMILIES - SAVE THE DATE:
TUESDAY, MAY 8, 2018 @ 6 PM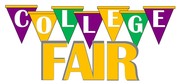 At SCHS's Regional Admissions Counselors of California (RACC) Case Study & Mini College Fair, 11th Grade students and their parents can participate in a mock college admissions event that includes a mini college fair. Send questions to the SCHS Counseling Dept via
dnicoll@carlsbadusd.net

College Apps Academy for Class of 2019
Attention, Class of 2019: Are you worried about getting accepted to the college of your dreams? Join the Carlsbad Educational Foundation's College Apps Academy and learn about essay writing, recommendation letters, financial aid, time management, and more! Click here to learn more!
Summer HS Academy - Registration Open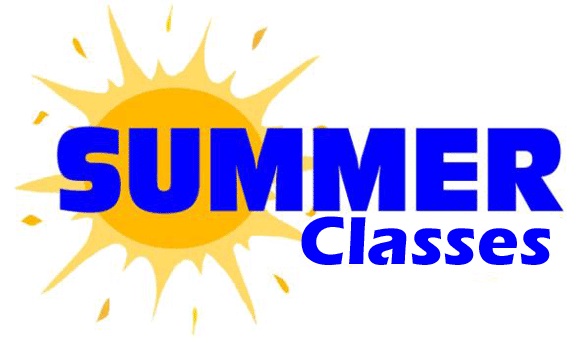 Get ahead for next year and make room in your schedule for fall classes with High School Summer Academy. It features a blended in-class and online curriculum so you can enjoy summer while getting ahead in credits! Take advantage of our small class sizes, individualized instruction, low rates, and high-quality program; while making room in your fall schedule for the classes you want.

Click here for more information