Dear BOBCAT Nation,
I hope that you and your family enjoyed a great four-day weekend. In just 7 short days (5 days of classes), students will embark on their first final exam of the Fall Trimester.
Please take a moment to review the details for our unique schedule for the FINAL EXAMS week. Below is a breakdown of each day and
click here for a one page summary
of the bell schedules.
Wednesday, November 19
School begins at 7:30 a.m. and ends at 2:30 p.m.
Students take their period 5 final from 12:30-2:30 p.m.
Thursday, November 20
School begins at 8 a.m. and ends at 12:20 p.m.
Students take their period 1 final from 8:00-10:00 a.m. and their period 3 final from 10:20-12:20 p.m.
Friday, November 21
School begins at 8 a.m. and ends at 12:20 p.m.
Students take their period 2 final from 8:00-10 a.m. and their period 4 final from 10:20-12:20 p.m.
The library will be open from 12:20-2:20 p.m. for students to exchange their textbooks.
Principal
Sage Creek High School
Final Exams Study Plan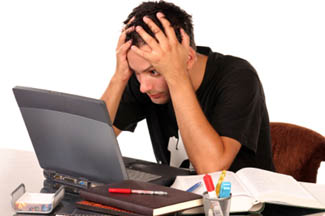 Creating a Final Exams Study Plan is one of the most important things a student can do to best prepare for their final exams.

This practice is not only pertinent at the high school level, but is equally crucial in college. All students will create a preliminary study plan during their Advisory Period on Wednesday, November 12.

The plan will require students to identify their after school and weekend commitments and then program specific time slots that they will dedicate to studying for their final exams.
In addition, to r
ead a detailed list of stress-reducing ideas,
click here.
Healthcare Career Panel Video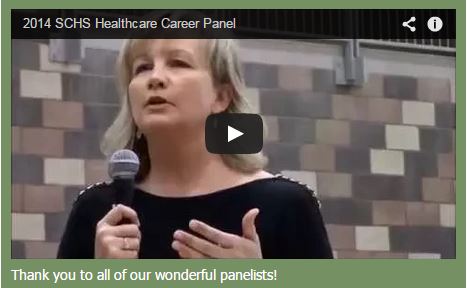 All SCHS Students Invited to Audition!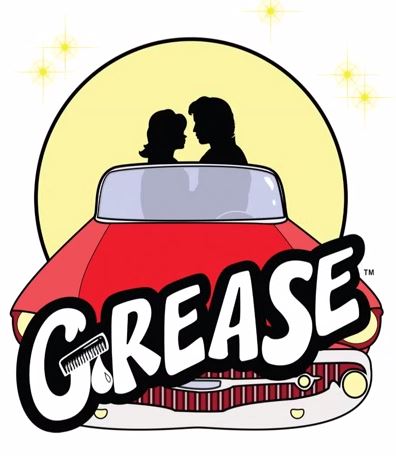 "Grease" is our first school-wide musical production and YOU can be a part of it.
View the details in our Audition Promo video:
http://youtu.be/R5NBqthPkOM

We are fortunate to have Jim Jacobs, the writer of Grease, assist with our production and we can't wait to get things going!
November Lunch Menu
Click here to download the SCHS November 2014 Lunch Menu
Common Core Q & A: Mon, 11/17
Join parents, teachers and community members for an evening of inquiry and learning. Experts in the field will answer frequently asked questions about the Common Core state standards.

When: Monday, November 17, 2014
6:30pm – Hospitality
7:00-8:45 pm – Panel Discussion 7:00-8:45 pm

Where: San Diego County Office of Education, Room 401
6401 Linda Vista Road, San Diego, California

Click here for more details.
How you can "Close the Gap" in English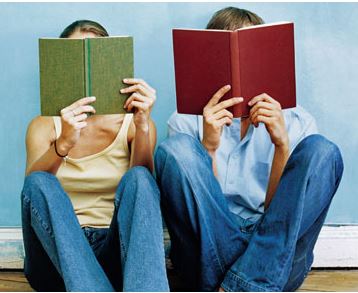 Want to stay sharp, even when you have an "off" trimester from English? Participate in the English department's "Close the Gap" campaign!

There are two parts of this campaign for every Sage Creek student:
Every student should read a book a month of their choice, even when they aren't enrolled in an English class.

Read the Article of the Week and talk about it with your family and friends, so you can build awareness of the world around yourself.
Ultimately, we will "close the gap" with students reading and by posting an interesting, relevant article each week, along with "table talk" questions. Yep, we want our students to talk about what they've read at the dinner table, carpool, or with their friends.
Click here to see the English Department page for more information.
Photos Needed for SCHS Yearbook
Parent

&

Student Volunteers Needed

for

Campus Tours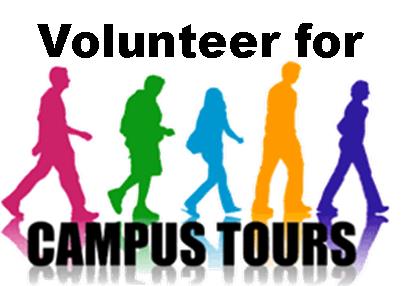 3-5 students and 1-2 parents are needed to join each Campus tour in order to provide our prospective Bobcat families various perspectives about our great school.
►
Click here to sign up as a volunteer
.
The schedule of tour dates is listed below.
Click here
for FAQ about how to sign-up.
Thursday, Nov 13
Wednesday, Dec 3
Tuesday, Dec 9
Tuesday, Dec16
Thursday, Jan 8
Tuesday, Jan 13
Thursday, Jan 22
Tuesday, Jan 27
Thursday, Jan 29
FREE "Smart" Thermostat from SDG&E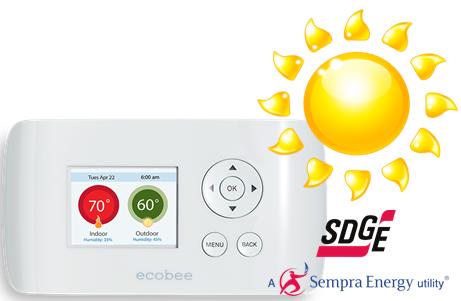 Warm up to this cool offer!
SDG&E is offering
free
ecobee programmable thermostats
that can be controlled remotely from your smart devices. On Reduce Your Use days, you can earn an even higher credit by allowing your air conditioner to cycle or be raised 4 degrees. That's cool! Act now because this thermostat offer if available in limited numbers.
To see if your home qualifies for this offer, visit
sdge.com/thermoenroll
.
Use promo code "SageCreek" and our school will receive $20 for each completed interest form.
Not eligible for the thermostat?
Sign up for a Reduce Your Use notification to be eligible for bill credits for conservation on hot days:
Click here
. After you enroll,
complete this quick questionnaire
to earn $$$ for Sage Creek High PTSA.