SCHS Newsletter Jan 14, 2018
Dear BOBCAT Nation,

We are rolling out a Tutorial format for this week's and next week's Advisory Period. The ambition is to leverage the Advisory Period as a Tutorial, allowing students the opportunity to accomplish the following:
Get academic support from teachers.
Make up tests/quizzes due to absences.
Give students time to work on their schoolwork.
Allow for discussion of lecture content and assessments.
This Wednesday, 9th and 10th grade students will participate in the Tutorial, while 11th and 12th grade students will participate in an assembly. Next Wednesday, January 24, all students will participate in a Tutorial.
Sincerely,
Principal, Sage Creek High School
Parent-Staff Book Club - 1/18
Join parents and staff for an exciting evening of discussion at our upcoming Bobcat Parent-Staff Book Club, sponsored by PTSA:



Thursday., Jan. 18, 2018
6:30-7:30 PM
SCHS Cafeteria

Our book selection is:
Age of Opportunity: Lessons From the New Science of Adolescence
by Laurence Steinberg

Please RSVP at:
sagecreekhs.carlsbadusd.net/bookclub
Coffee w/the Principal - 1/24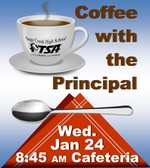 All parents are invited to enjoy coffee & snacks with our Principal, hear Mr. Morales give a brief presentation, and then have an opportunity to ask him questions.


Wednesday, January 24
8:45-9:30 AM
In SCHS Cafeteria
*The first few minutes of this event are a PTSA General Association Meeting that all PTSA Members are invited to attend.
View the agenda at sagecreekhs.carlsbadusd.net/PTSA
Teens & Vaping Presentation - Thurs 1/25
Carlsbad unified School District Parent University, Vista Community Clinic Tobacco Control Program and Carlsbad Police Department invites you to an important presentation on: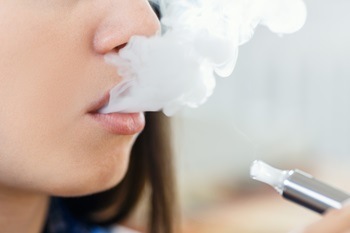 "Teens and Vaping (JUUL)"
Thursday January 25, 2018
8:00 am - 9:30 am
Valley Middle School Library,
1645 Magnolia Avenue, Carlsbad 92008

Please RSVPS to Rosemary Eshelman, CUSD Student Services Specialist at reshelman@carlsbadusd.net
Parent Volunteers Needed - 1/26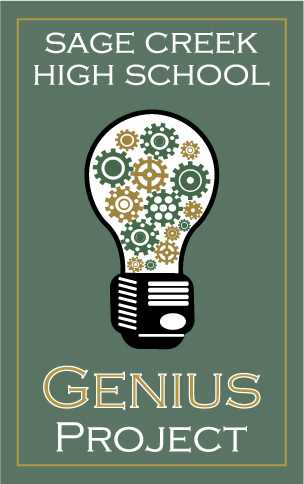 Want to learn more about the Genius Project and how to help our students move from idea to action?

You can serve in the classroom as a physical Professional in the Room or at home or at work as a phone call Professional in the Room. Click here for more info.

On Friday, January 26, we have opportunities for you to listen and help students problem solve the next step in their project.

Questions? Email Mrs. Myers: cmyers@carlsbadusd.net
SEMI High Tech U - Applications Due 1/26
Carlsbad Educational Foundation (CEF) invites students to apply today to join SEMI High Tech U. A motivational experience for high school students to focus on STEM Careers. During the three-day program students learn the fundamentals of electronics, statistics, solar technology, semiconductor manufacturing, microchip logic and more! The students will also develop networking and interview skills.

SEMI High Tech U will take place at Nordson Corporation in Carlsbad and UCSD. Program dates are February 13-15th.

Applications due by January 26! Click here to learn more and apply!
SCHS Hoopcoming Week - 1/29 to 2/3
"Hoopcoming Goes Hollywood!"

Hoopcoming Games
@ Bobcat Arena
Friday, Feb 2 from 5:30-9:30

Hoopcoming Dance
@ Bobcat Arena
Saturday, Feb 3 from 7-10 PM
*Tickets go on sale Jan 16
​SAT/ACT Registration Deadline Reminders
Friday, January 12 is the registration deadline for the administration of the ACT on February 10, and the late registration deadline is Friday, January 19.
Friday, February 9 is the registration deadline for the administration of the SAT on March 10. For the March SAT, students can order the enhanced question-and-answer (QAS) service and receive an actual copy of the test booklet with a report showing which questions were missed and their responses (a valuable tool for diagnosing and correcting specific problem areas).
College Success Network partners with the Sage Creek PTSA to offer discounts on nine-week SAT/ACT prepretory classes, individual workshops and one-day boot camps for both tests and is currently enrolling students for its Small Group series program, as well as a series of ACT workshops at the Dove Library.

Check the schedule at www.CollegeSuccessNetwork.com and make sure to mention you are a PTSA member when enrolling.
Buy Senior Grad Nite Tickets Until Feb 9
Friday, February 9 is the Final Day that Grad Nite Tickets will be available for purchase!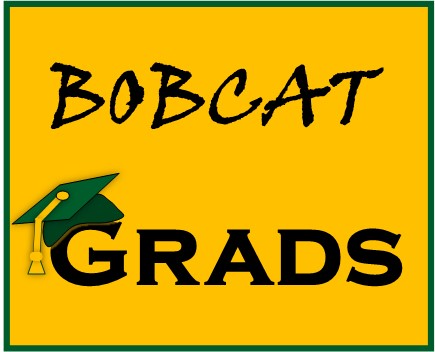 Event Details:
Senior Grad Nite is on Thursday, June 14, 2018
2018 Graduating Seniors will take chartered buses to an exclusive Hornblower Cruise from San Diego Harbor!
On the ship, graduates will celebrate together on a 4-hour cruise with FREE food and drinks, along with an awesome DJ for dancing, casino gaming and other incredible entertainment!
► See Event Details & Get Grad Nite Tickets ONLY Until Feb 9 @ sagecreekhs.carlsbadusd.net/gradnite
The BOBCAT Benefit - Saturday, 4/14
You are invited to get your groove on at the Sage Creek Foundation's BOBCAT Benefit, which will be one of the best Boogie Nights in town!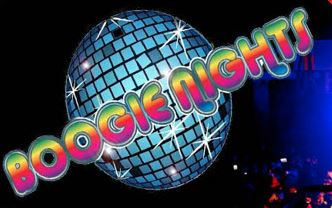 April 14, 2018 is this year's disco party, dinner, and auction that will feature DJ Extreme for dancing and 70s entertainment along with the auctioning of Disney Park Hopper Passes, San Diego Padres Tickets, Golf at San Diego's finest courses, SCHS VIP Graduation Seating/Parking Passes and many other great donation packages!

Purchase Tickets & view details at sagecreekfoundation.org
Technology Survey for CUSD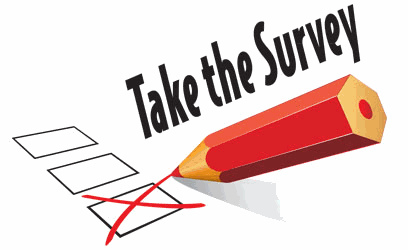 In a continued effort to promote the availability and effective use of digital technology in our classrooms, Carlsbad Unified School District is participating in the annual "Speak National Research" survey.

Parents and Students are encouraged to participate. Click here to read more about the survey.

► Take the Survey at speakup.tomorrow.org by 1/19/18.
The Latest Sage's Video News Broadcast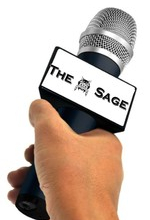 Click here to view The Sage's News Broadcast from Jan 12th, and you'll get to see the following interesting stories covered about SCHS:
Eighth Grade Showcase Recap
Campus Supervisor Feature
Surf & Sports
Man On the Street: New Year's Edition
No Semester Break for SCHS
Sage Creek High School Trimester Break Day: No School
SCHS students will not have school on Friday, March 9, which is the Friday between the end of Trimester 2 and beginning of Trimester 3.

CUSD Semester Break Day: No School
All other CUSD schools will not have school on Friday, January 26. However, SCHS will have a regular school day on January 26th.