SCHS Newsletter Apr 29, 2018
Dear BOBCAT Nation,
Eleventh grade BOBCATS have an opportunity to demonstrate their academic punch on this week's English portion of the State Testing, the Smarter Balanced Assessment.
The English portion of the assessment takes place on Monday and Tuesday and we will have unique bell schedules on both days:
| | |
| --- | --- |
| Grade Level | Begin School At: |
| 11th | 7:30 a.m. |
| 9th, 10th, & 12th | 10:05 a.m. |
All Students conclude the School Day at 2:30 p.m. (Please view specific bell schedule below).
Sincerely,
Principal, Sage Creek High School
Get Senior Grad Nite Tickets by Mon. 4/30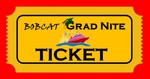 Senior Grad Nite Tickets are available for purchase for just

one more DAY

!
When: 9:30 PM on Thurs, June 14 to
5:00 AM on Friday, June 15

What: Bobcat graduates will take chartered buses to celebrate together for one finals time on a 4 hour Hornblower cruise with free food and drinks, along with an awesome DJ for dancing, casino gaming, and other entertainment.

Purchase Deadline: Monday, April 30, 2018
Unique Bell Schedules - Mon & Tues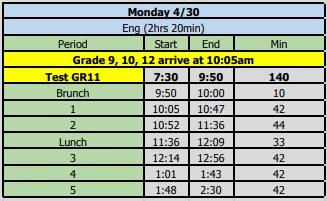 sagecreekhs.carlsbadusd.net/2018testingbellschedule
Volunteers & Donations for Teacher & Staff Appreciation Week May 7-11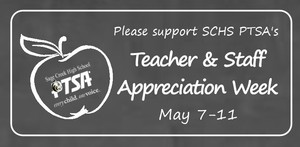 PTSA has planned 5 days of delicious breakfast, lunch, and treats, with relaxing vibes.

Please help us thank our SCHS teachers and staff by choosing something to bring or volunteer below for a day you can come help!


Log-on or create a free account (no PTSA membership needed)

Needed Food Donations (dropped off May 1-4 & May 8-9) include:
Trail mix ingredients, fresh produce for mini Farmer's Market, cakes, pies, cookies, brownies, and more!
Volunteers are needed to help with set-up, manning the food, and clean-up on the following:
Friday 5/4 (various opportunities from 2-4 pm)
Monday 5/7 (various opportunities from 7 am - 3 pm)
Tuesday 5/8 (various opportunities from 8 am - 3 pm)
Wednesday 5/9 (various opportunities from 8 am - 3 pm)
Thursday 5/10 (various opportunities from 8 am - 3 pm)
Friday 5/9 (various opportunities from 10 am - 2:30 pm)
Class Cup Spirit Week is 4/30-5/4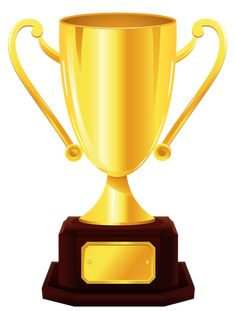 Class Cup Spirit Week sponsored by ASB is here!
Bobcats, get as many points as you can for your grade level!
Monday is PJ day, so dress comfortably and ASB will be handing out Hot Chocolate in the morning until we run out!
Tuesday is Staff day. Dress up as your favorite teacher or staff and participate in our staff look-alike contest at lunch.
Seniors' Off Campus Lunch - Friday 5/4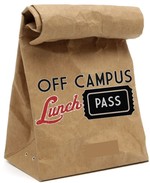 On Friday, May 4th, seniors will be allowed to go off campus for lunch, IF they have their school ID (you cannot leave campus without one).

Students will exit and ener via the academic mall.*
11:32 am Seniors are dismissed from Assembly
12:27 pm Period 4 Begins
Be safe. Have fun. Be back on time.

*Students preferring to stay on campus will still have anextended lunch and can use the regular lunch areas.
Free Movie Night for All Bobcats - 5/4
ASB invites all Bobcats to the Bobcat stadium for our first movie night on:
Friday, May 4th at 7:30 pm
Star Wars: The Empire Strikes Back will be shown & is FREE for all students!
Knockout Pizza, drinks, and candy for sale
Bring your beach chairs and blankets
Participate in the Star Wars Costume contest that night & you could win a free pair of Echosmith Concert Tickets!
Senior End-of-Year Event Information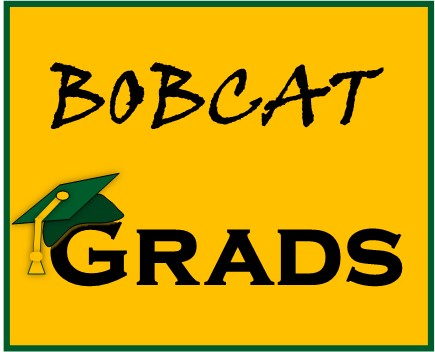 The Class of 2018 Seniors have many exciting events planned for the end of the year!

View all the event & graduation details online at:
sagecreekhs.carlsbadusd.net/2017-18seniors
11

th

Gr College Case Study & Mini Fair- 5/8
11th GRADE FAMILIES - SAVE THE DATE:
TUESDAY, MAY 8, 2018 @ 6 PM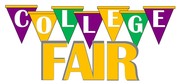 At SCHS's Regional Admissions Counselors of California (RACC) Case Study & Mini College Fair, 11th Grade students and their parents can participate in a mock college admissions event that includes a mini college fair. Send questions to the SCHS Counseling Dept via
dnicoll@carlsbadusd.net

Mattress Sale Fundraiser for SCHS Music
Saturday, May 19, 2018
10 am - 5 pm at Sage Creek High School
Mattress Sale Benefitting the Sage Creek High Music Program!
Brand Name Mattresses - all sizes - up to 50% off Retail Prices!
Click here for more detail on the Mattress Fundraiser!
Medical Career Fair Slides Recap Event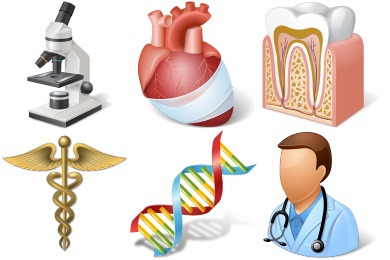 The PTSA-Sponsored Medical Career Fair on April 25 was a resounding success. Thank you to all of the participants and the many eager students that attended. #beyoubeyourbest
To view the slides from the professionals who presented, please go to:
sagecreekhs.carlsbadusd.net/PTSAprograms
College Apps Academy for Class of 2019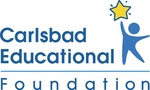 Attention, Class of 2019: Are you worried about getting accepted to the college of your dreams? Join the Carlsbad Educational Foundation's College Apps Academy and learn about essay writing, recommendation letters, financial aid, time management, and more! Click here to learn more!
Summer HS Academy - Registration Open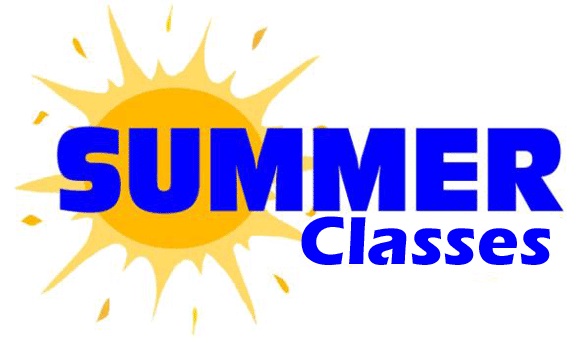 Get ahead for next year and make room in your schedule for fall classes with High School Summer Academy. It features a blended in-class and online curriculum so you can enjoy summer while getting ahead in credits! Take advantage of our small class sizes, individualized instruction, low rates, and high-quality program; while making room in your fall schedule for the classes you want.

Click here for more information