SCHS Newsletter Dec 17, 2017
Dear BOBCAT Nation,

I want to first thank our community for your flexibility and patience during the construction of our Performing Arts Center. I am thrilled to report that we expect all construction to conclude May 2018.

In the meantime, I want to bring a focus back to ensuring our students and drivers are ensruing the maximum levels of safety during drop-off and pick-up traffic. Please review the following 5 requests:
Pull into the drop-off and pick-up lane to avoid blocking the flow of traffic.
Pull into the pick-up circle driveway if your student is not ready to be picked up on Cannon Road.
Avoid making "U" turns on Cannon Rd. and dropping-off/picking-up on the southside of Cannon Road.
Avoid making "U" turns after entering the first driveway.
Only drop-off at Drop Off Areas 1 and 2 and avoid dropping off on the the sidewalk that leads to Lot 3.
Please view the
Map linked here
that displays the Drop-Off and Pick-Up areas described above. Thank you for your commitment to safety.
Sincerely,
Principal, Sage Creek High School
Music Dept's Winter Concert - 12/18
SCHS Music Department presents their Winter Concert!
Monday, Dec 18, 2017
7 PM* at CHS's Cultural Arts Center
*Lobby & Silent Auction open at 6 PM, so bring your checkbook because all proceeds will benefit SCHS Music Dept.
$8 General Admission
$5 Senior Citizens, Military, CUSD Staff & Students
Enjoy a wonderful evening of instrumental and vocal music, and support the Music Department through their silent auction with items such as:
Belly Up, Copley Symphony Hall, Balboa Park Museum, Birch Aquarium, Dining at Vigiluccis, Olive Garden, & Grand Colonial NINE-TEN restaurant, Yoga classes, Road Runner Sports, Bicycle Tune-Up Baskets, Professional Photography Services, and much much more!

Thanks for Bringing Treats!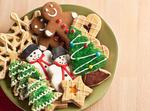 Thank your to all of the families in the Bobcat Nation that brought yummy Treats 4 Teachers & Staff on December 13!

Teachers and staff really appreciated all the treats you brought in.

In addition to all the families that donated treats, we want to thank the following companies who donated baked goods, including: Little Cakes of Carlsbad and 24K Bakery

PTSA was proud to coordinate this event and spread cheer throughout our Bobcat Community!
The Sage's News Broadcast for 12/15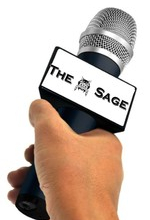 Click here to view The Sage's News Broadcast for 12/15, and you'll get to see the following interesting stories covered about SCHS:
Interview with Audrey Goins: Shadow Cats
Cordell Sculpting Class
Surf & Sports
Bonsall Fires
Interview About Winter Band Concert
Holiday Purchases can Benefit SC PTSA!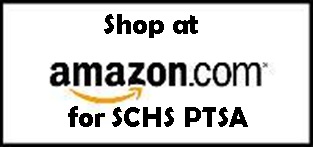 If you shop on Amazon.com this holiday season, they will donate a portion of every sale to Sage Creek PTSA if you simply access the website through this specially coded link:

► www.amazon.com/?_encoding=UTF8&tag=sacrhiscpt-20



---
Another way your shopping can give to Sage Creek PTSA is through the Benefit Mobile App, where you can buy gift cards to 100s of retailers nationwide!
► Click here for details on how to use the Benefit App!
Order Book for Parent-Staff Book Club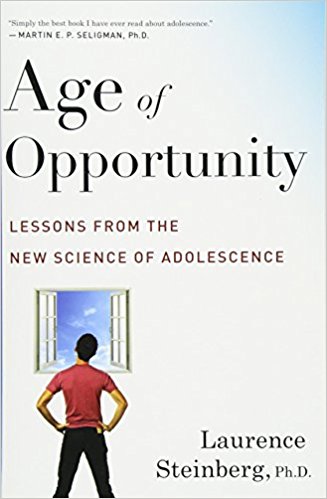 Remember to mark your calendar for the Thurs., Jan. 18, 2018 Bobcat Parent-Staff Book Club!

As you are ordering gifts for the holidays, remember to order the book, so you can enjoy beginning to read it this winter too:

Age of Opportunity: Lessons From the New Science of Adolescence
by Laurence Steinberg

For more info & to RSVP, go to:
sagecreekhs.carlsbadusd.net/bookclub

Sign-up for Career Assessment by Jan 9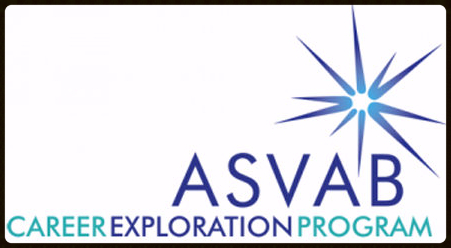 Registration deadline for the ASVAB Career Exploration Assessment is Jan 9, 2018. To register, contact Mrs. Swanepoel in the Counseling Office - sarah.swanepoel@carlsbadusd.net

The Armed Services Vocational Aptitude Battery (ASVAB) will be administered on Tuesday, Jan 23, 2018 in the SCHS Library at 7:30 AM. Click here for more info about ASVAB.
Buy Senior Grad Nite Tickets Until Feb 9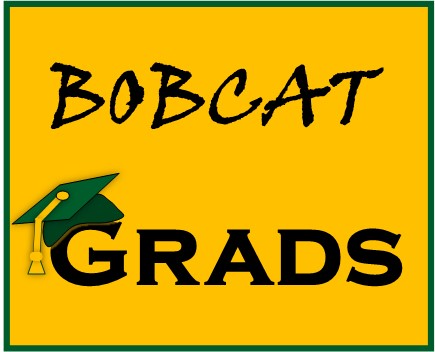 For Grad Nite, on Thursday, June 14, 2018 Graduating Seniors will take chartered buses to an exclusive Hornblower Cruise from San Diego Harbor! On the ship, graduates will celebrate together on a 4-hour cruise with FREE food and drinks, along with an awesome DJ for dancing, casino gaming and other incredible entertainment!

► See Event Details & Get Grad Nite Tickets Until Feb 9 @ sagecreekhs.carlsbadusd.net/gradnite

► View details of All Senior Events Here.
Technology Survey for CUSD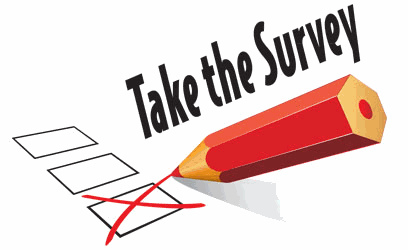 In a continued effort to promote the availability and effective use of digital technology in our classrooms, Carlsbad Unified School District is participating in the annual "Speak National Research" survey.

Parents and Students are encouraged to participate. Click here to read more about the survey.

► Take the Survey at speakup.tomorrow.org