25-27: Guys & Dolls Carlsbad Arts Center
2: Stretch & Relaxation 2:45-3:30 pm Wrestling Room

3 & 4: Dance Performance
7:00 pm Avo Playhouse

4: Stretch & Relaxation 11:25 am-12:00 noon Wrestling Room

9,10,11: Final Exams

11: Big Nite Fundraiser 6-9 pm
1st Trimester
3rd Trimester
Classes: Mar 14-June 16
Finals: June 14, 15, 16
Dear
BOBCAT
Nation,
While it is hard to believe, final exams for the Winter Trimester are just a short two weeks away. Please note that the sequence in which the final exams will be administered is slightly different from past practice. Following is a summary of the final exams schedule:
Wednesday, March 9: Period 1 Final Exam
Thursday, March 10: Periods 2 and 3 Final Exams
Friday, March 11: Periods 4 and 5 Final Exams
Please
CLICK HERE
for a detailed schedule.
Sincerely,
Principal,
Sage Creek High School
Drama Department Presents Musical
This
Week 2/25, 26 & 278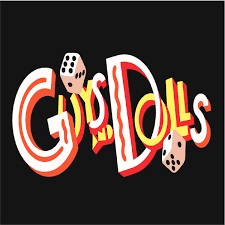 February 25 & 26
th
@ 7pm
February 27
th
@ 2pm & 7pm
CARLSBAD CULTURAL ARTS CENTER
Tickets on sale now and going quickly.
Stretch and Stress Reduction 3/2 & 3/4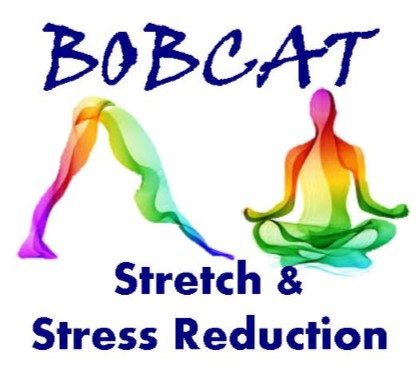 Wednesday, March 2
2:45 - 3:30 pm
(starts promptly after school)

Friday, March 4
11:25 - 11:55 am
(starts promptly @ lunch)

RSVP Required—limited to 30 students
Dance Depart. Presents Show 3/3 & 3/4
Come and enjoy our first performance as Sage Creek Dance Department! Perfectly Flawed,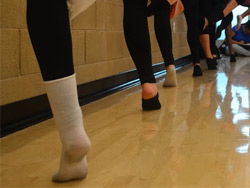 depicts our imperfections which make us human. It creates a masterpiece filled with emotions like struggle, pain, pressure, anger, dreams, and joy, to express the story of each individual within the beautiful art of dance.


Avo Playhouse in Vista
March 3rd & 4th @ 7pm.

Tickets at

www.vistixonline.com

Students are $10 and adults are $12. Buy your tickets now before the sell out!
New Finals Exam Schedule
Please Note Changes to Final Exams Schedule
Beginning trimester two, we will be implementing a slightly different Final Exams Schedule. Students will take their Period 1 final exam on the first day of finals, followed by Period 2 and 3 final exams on day two, and
Period 4 and 5 finals exams on day three.
Click on link below for an updated schedule

.
Finals Survival Kits
​
SCHS AVID is selling
Finals Survival Kits for $10.
This is a great way to show your support to a student during a stressful time. The kits will be delivered to the student's classroom during the week of finals.

Click here for the flyer
.
Deadline
for purchasing is Friday,March 4.

Thank you for supporting your student and the AVID program!
*AVID is a nationwide college readiness program designed to help students with potential and determination develop the skills they need to be successful in college.
*If you have any questions, please email me at
asalah@carlsbadusd.net
Big Nite Fundraiser for ALL Sports Teams
3/11
PLEASE JOIN US!
For Sage Creek Athletics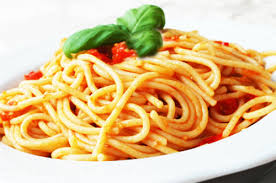 "The Big Night"
Spaghetti Dinner Fundraiser
March 11 6-9 pm

Benefitting ALL Sports Teams!

Opportunity Drawings and a Silent Auction.
Please come out to support ALL our Athletes. For tickets and more information click on link below.
Spring Soccer Clinic for ages 6-14
The SCHS field hockey team is extremely excited to be holding its first field hockey clinic to teach boys and girls, ages 6-14 in the area about the sport that we've fallen in love with. They will be run by our very own Sage Creek team and they can't wait to meet your sons, daughters, neighbors, friends, or anyone else who'd be interested! No experience needed!

When: March 12th & 26th 9:00-10:00am and
April 16th & 30th 1:00-2:00pm
Where: Bobcat Stadium

Why: To have fun and learn about field hockey!
How: Download the flyer and form to submit payment to register: