8/16 Fall Athletics Parent Mtg
8/20 Registration - 12th Grade
8/21 Registration - 11th Grade
8/22 Registration - 10th Grade
8/23 Registration - 9th Grade
8/28 Welcome Back Staff Lunch
8/28 Freshman Orientation
8/29 First Day of School

9/3 Labor Day - No School
9/5 Non-late Start Wednesday
9/7 Back to School Dance
9/11 Back to School Night
9/14 PAC Grand Opening Gala
9/20 Senior Parent Night
9/21 Big Night Athletics Fundraiser
9/26 PTSA General Assoc Mtg
9/27 Career Chat
SCHS Newsletter August 14, 2018
Dear BOBCAT Nation,

I hope this finds you as excited and motivated to create an exceptional 2018-19 as me! In our four-year journey, we've designed an exceptional community of students, staff, and parents. Today, more than ever, we have a special opportunity to offer our students an amazing high school experience.

Please review registration information and important dates listed below to ensure a smooth launch to the academic year.
Sincerely,

Principal, Sage Creek High School
Did Your Student Leave SCHS?

How to stop Emails by Unsubscribing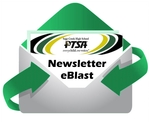 Did your student graduate from SCHS? Have you moved away from SCHS?

If so, and you don't want to receive the weekly SCHS eBlast Newsletter, simply click the follow link: Unsubscribe, or reply to this message with "Unsubscribe" in the subject line.

You can also update your email address by subscribing a different email address at: sagecreekhs.carlsbadusd.net/newsletter, and see our eBlast Newsletter archive there too!
Registration Dates by Grade Level
Registration is required and includes Student ID Cards, Yearbook picture, Class Schedule, Textbooks, PTSA Membership, ASB Membership, SC Foundation, Bobcat Spiritwear, and More!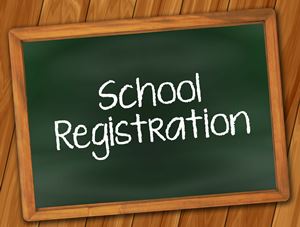 Dates by Grade
Grade 12: Mon., August 20 Grade 11: Tue., August 21 Grade 10: Wed., August 22
Grade 9: Thu., August 23
Time by Last Name
A-E: 8:00-9:00 AM
F-K: 9:00-10:00 AM
L-R: 10:00-11:00
S-Z: 11:00-12:00
*Parents are NOT required to escort students through the registration process.
See Registration Info here
.
Parent volunteers
are needed to assist during registration. Please see below for more information & to volunteer.
Save Time & Sign-up for PTSA Now!
Students and Parents can
sign-up for PTSA online now
, so you have checked-it off your list before registration day!
Perks & Benefits of PTSA Membership
Driver's Ed Student Discounts
ACT/SAT Prep Class Discount
FREE Bobcat Benefits Card that gives discounts to local merchants

*With purchase of any Package Membership

FREE SC Car Decals & Reusable Tote bag

*With purchase of certain Package Memberships

FREE access to secure SCHS Online School Directory
View a complete list of Membership Benefits at:
Fall Athletics Parent Mtg - Thur 8/16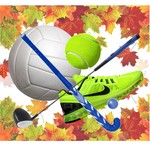 The Fall Athletics parent meeting is a mandatory meeting for all student-athletes who are selected to participate on a Fall season team. These students must be accompanied by at least one parent/guardian.

Fall Athletics Parent Meeting
Thursday, August 16, 2018
6:00-8:00 pm in the BOBCAT Arena
Ways PTSA Benefits SCHS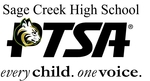 Welcome to the new school year from the SCHS Parent, Teacher, & Student Association (PTSA)! Through your membership dollars, we work hard to benefit students, families, & teachers and enhance the education that students receive with important programs like:
College & Career Prep with Career Chats and Career Panels; Cooking Classes; Job, Internship, Volunteer Expo; Resume & Interviewing workshop; Cooking Classes & more.
Health & Safety programs like CPR & First Aid Training, Seminars on Emotional Health & Teens and Vaping, Senior Grad Nite and more.
Family Enrichment programs like Secrets of Success at SCHS, & Reflections Art contest
Parent-Staff Connection with weekly eBlast Newsletter, text updates, volunteer brigade, staff appreciation, & Coffee with the Principal, Teacher Curriculum Support Grants
We welcome you to visit us online at sagecreekhs.carlsbadusd.net/ptsa or contact us at anytime at SageCreekPTSA@gmail.com!


Sincerely, Athena Runner, SCHS PTSA President
Registration Volunteers Needed
You can help registration run quickly and smoothly by volunteering!
Volunteers are needed 7:30 AM - 10:00 AM and 10:00 AM - 12:00 PM on the following dates:
Monday, August 20 (Seniors)
Tuesday, August 21 (Juniors)
Wednesday, August 22 (Sophomores)
Thursday, August 23 (Freshmen)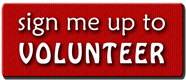 Volunteer Signup is Online via our PTSA Membership Toolkit
(you do not need to be a PTSA Member to sign-up):
Freshman Orientation - 8/28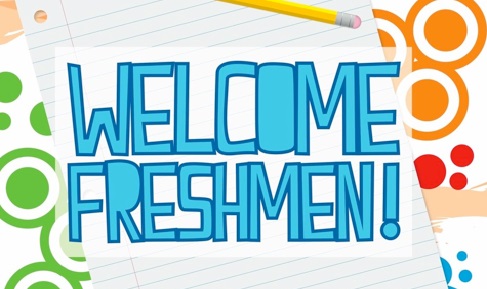 SCHS Link Crew invites all Incoming Bobcat Freshmen to:

Freshman Orientation (view flyer)
Monday, August 28
9:00 AM - 12:15 PM
Bobcat Arena

Freshmen will enjoy an interactive day where they will meet other freshman, get a campus tour learn strategies to help them find success in high school, and meet your Link Crew Leaders!
Senior Parents - Want to help with events?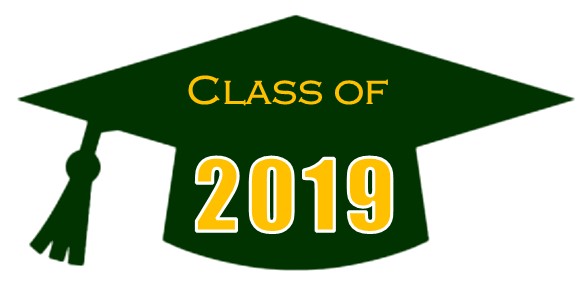 There are many events planned for our Senior students. Parent volunteers are needed to help make these events go smoothly. If you are interested in being on our Senior Parent Committee and helping with any of these events, please let us know by completing the online
Senior Class Parent Committee interest form
.
The following are the scheduled events (*times may be subject to change):
| | | |
| --- | --- | --- |
| Date | Approx Time | Event |
| Wed, 8/29/18 | 6:30 AM | Senior Sunrise Hike |
| Tue, 6/4/19 | 6:30 PM | Senior Awards Night |
| Sat, 6/8/19 | TBA | Genius Project Symposium |
| Tue, 6/11/19 | TBA | Senior Field Trip |
| Wed, 6/12/19 | 8:00 AM | Senior Breakfast |
| Thu, 6/13/19 | 6:30 pm | Graduation Ceremony |
| Fri, 6/14/18 | 10am-5:00 am | Grad Nite - Disneyland |
Late Start Wednesdays - Mark Calendars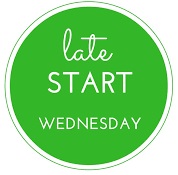 SCHS School Hours for
Monday, Tuesday, Thursday, & Friday are:
7:30 AM - 2:30 PM

*Almost every Wednesday is a late start at 8:30 AM.

The following Wednesdays are Non-Late Start days that begin at 7:30 AM:
9/5, 10/3, 10/31, 11/14, 12/5, 1/30, 3/6, 5/29, 6/12