SCHS Newsletter Dec 3, 2017
Dear BOBCAT Nation,
The
Sage News broadcast
was moved to the Friday slot with the purpose of providing more time in Advisory to deliver a more robust curriculum. In the spirit of continuously trying to improve the team's (staff, students, community) Sage Creek experience, we will be trying out this modified Friday schedule for this trimester.
Please note that
Period 1 Off Roll students
will need to arrive 1 minute earlier as a result of slight modifications to the Friday bell schedule.
Friday Bell Schedule
Period
Start
End
Length
1
7:30
8:40
70 min
Break
8:40
8:50
10 min
2
8:55
10:12
77 min
3
10:17
11:27
70 min
Lunch
11:27
12:00
33 min
4
12:05
1:15
70 min
5
1:20
2:30
70 min
Sincerely,
Principal, Sage Creek High School
Technology Survey for CUSD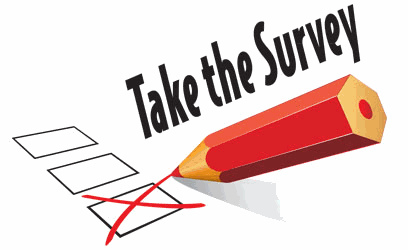 In a continued effort to promote the availability and effective use of digital technology in our classrooms, Carlsbad Unified School District is participating in the annual "Speak National Research" survey.

Parents and Students are encouraged to participate. Click here to read more about the survey.

► Take the Survey at speakup.tomorrow.org
Please Help #TheGratitudeWorkshop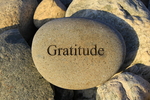 We are grateful for your help so far! Now please help SCHS get event more views!
Watch #TheGratitudeWorkshop Video online

Share the video on your social media platforms (Facebook, Twitter, Instagram, Snapchat, etc.), and include the following:

Use the hashtags #TheGratitudeWorkshop and #spreadgratitude
TAG @EllenDeGeneres and @TheEllenShow. With our momentum, we hope to catch their attention and share the incredibly inspiring work our students are doing!


Please follow us on social media to stay updated on our progress!

Instagram: @ms.hunter_insta, @mrsmyers_insta
Twitter: @MsHunter_tweets, @MrsMyersTweets
Thank you for your continued support in helping our students change the world! - Sarah Hunter & Corrie Myers, SCHS English Department
Holiday Purchases can Benefit SC PTSA!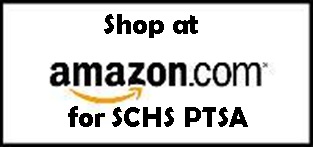 If you shop on Amazon.com this holiday season, they will donate a portion of every sale to Sage Creek PTSA if you simply access the website through this specially coded link:

► www.amazon.com/?_encoding=UTF8&tag=sacrhiscpt-20



---
Another way your shopping can give to Sage Creek PTSA is through the Benefit Mobile App, where you can buy gift cards to 100s of retailers nationwide!
► Click here for details on how to use the Benefit App!
Canned Food Drive - Dec 4th-15th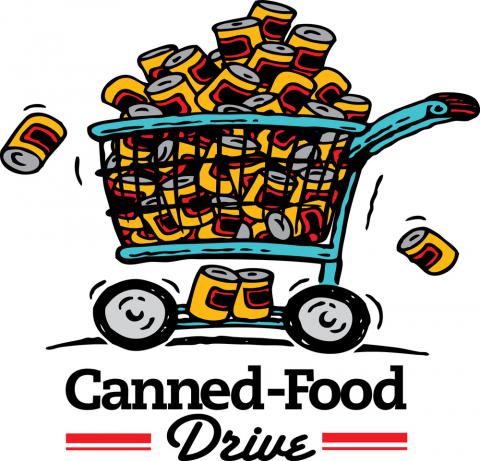 Sage Creek ASB's Annual Food Drive is Dec 4th-15th. Our goal is to collect 1,700 cans for the Jacobs and Cushman San Diego Food Bank. Please bring cans to your 3rd period class.

► Click here for a list of food items that are needed

Cans for Kona (Kona Ice) is incentivizing our students to give during this holiday season:
All students who bring in at least 5 cans will receive an upgrade coin for when Kona Ice is on campus on Dec 20th
The Top 2 classes with the most cans will receive Free Kona Ice on Dec 20th
Self Defense Class for Students - 12/5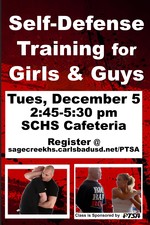 Space is still available for students in our awesome on-campus Self Defense Class:

Tues., December 5
from 2:45-5:30 PM
in the Cafeteria.

► Sign-up online & view more info at sagecreekhs.carlsbadusd.net/ptsa

This PTSA-Sponsored class offers the best and most practical hands- on self-defense techniques in realistic assault situations for both girls & guys.
Finance Career Chat - 12/7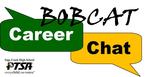 Students - Attend a Career Chat on Careers in the Finance Industry!
Thursday, Dec 7
11:25-11:58 am (during lunch)
Room 3206
Learn first-hand from Wells Fargo Bank Finance Manager, Lisa Luiso about types of jobs in this industry, educational requirements, income range, how to get started now!
Treats 4 Teachers & Staff Needed - 12/13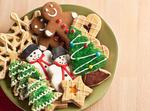 Bobcat Nation - Let's show our teachers and staff how sweet they are with some yummy treats!

When: Wednesday, December 13

Where: Please drop off treats in Front Office by 10am

What: Homemade or store-bought BITE-SIZE cookies, cupcakes, bars, candy will be graciously accepted.

SIGN UP: Please click here to sign-up online, so we will know how many treats to expect for this PTSA-sponsored event!
Student Grant Application Due 12/15
Bobcats B.E.S.T. Student Grant

SCHS PTSA is awarding grants up to $100-$300 for PTSA Student Members to support student-led projects that can help a community need or one right here at school!

Individual Sage Creek PTSA Student Members may apply for this grant to support their Genius Project, Boy Scout Eagle Project, Girl Scout Gold Project, Club-related project, or another unique project that addresses a demonstrated community or school need or issue.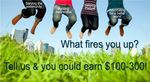 Dec 15, 2017: Online application due

► View Student Grant Flyer Here
► View Online Application & Requirements: sagecreekptsa.membershiptoolkit.com
Order Book for Parent-Staff Book Club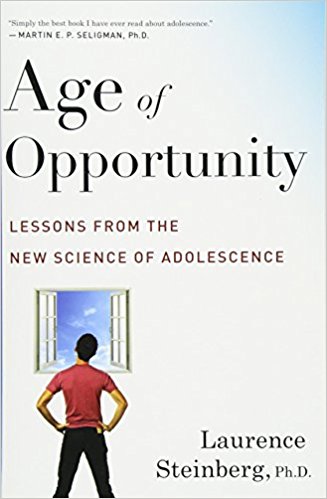 Before the craziness of the holidays begin, remember to mark your calendar for the Thurs., Jan. 18, 2018 Bobcat Parent-Staff Book Club!

As you are ordering gifts for the holidays, remember to order the book, so you can enjoy beginning to read it this winter too:

Age of Opportunity: Lessons From the New Science of Adolescence
by Laurence Steinberg

For more info & to RSVP, go to:
sagecreekhs.carlsbadusd.net/bookclub

Sign-up for Career Assessment by Jan 9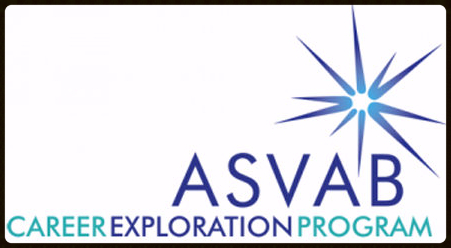 Registration deadline for the ASVAB Career Exploration Assessment is Jan 9, 2018. To register, contact Mrs. Swanepoel in the Counseling Office - sarah.swanepoel@carlsbadusd.net

The Armed Services Vocational Aptitude Battery (ASVAB) will be administered on Tuesday, Jan 23, 2018 in the SCHS Library at 7:30 AM. Click here for more info about ASVAB.
Buy Senior Grad Nite Tickets Until Feb 9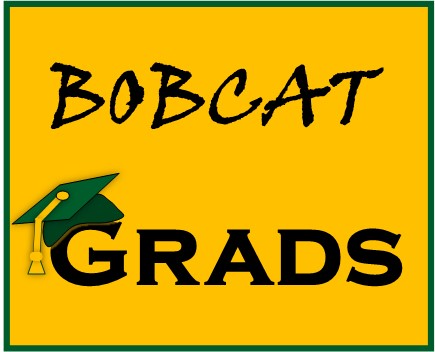 For Grad Nite, on Thursday, June 14, 2018 Graduating Seniors will take chartered buses to an exclusive Hornblower Cruise from San Diego Harbor! On the ship, graduates will celebrate together on a 4-hour cruise with FREE food and drinks, along with an awesome DJ for dancing, casino gaming and other incredible entertainment!

► See Event Details & Get Grad Nite Tickets Until Feb 9 @ sagecreekhs.carlsbadusd.net/gradnite

► View details of All Senior Events Here.