November Calendar
---
* Note the date correction below

7: Winter Sports Meeting 5 PM

11: No School - Veteran's Day

13: Engineering & Architecture Career Panel Presentation 6:30 PM in Cafeteria

20: Finals Day 1

21: Finals Day 2 - end 12:20

22: Finals Day 3 - end 12:20

22: End of 1st Trimester
---
Trimester Calendar
---
1st Trimester
2nd Trimester
3rd Trimester
---
District Calendar
---
---
Key Bobcat Info
---
J. Cesar Morales, Principal
Eddie Buscher, PTSA Pres.

Staff Directory

School Loop Website

Mission of SCHS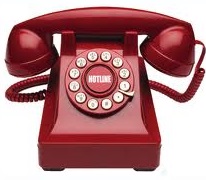 Attendance Hotline
760-331-6670

---
Like our page on Facebook: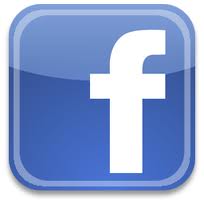 SCHS PTSA:
sagecreekhs.carlsbadusd.net/ptsa
---
---
District Links
---
Dear Sage Creek High Families,

Since school began at Sage Creek on August 28, 2013, we have witnessed progress and determination within our student body, teachers, staff, and parents. The academic schedule is now familiar, our athletes are making a positive mark, our drama students are performing, our ASB students are demonstrating leadership, our parents are giving time, talent, and donations, and our PTSA is delivering programs and providing support to students and teachers. What a phenomenal beginning!

Thank you SCHS families and community members for your generous donations to the Sage Creek High School Parent, Teacher, and Student Association (PTSA). Please go to sagecreekhs.carlsbadusd.net/ptsa to read about our exciting plans. *

Read the PTSA President's letter in its entirety here.
Eddie Buscher
President, Sage Creek High School PTSA
---
Winter Sports Coaches Announced
SCHS Athletic Director, Tommy Gamelin, announced that we have hired all of our Bobcat
winter sports
coaches. You can find more information about each coach by clicking on the links below:
---
Winter Sports Meeting - Thursday, Nov 7 at 5 PM
Thursday, Nov 7th in the Cafeteria at 5 PM, all parents of Winter Sport athletes are encouraged to attend our informational meeting. Winter Sports include:
Soccer (boys & girls)
Basketball

(boys & girls)

Wrestling
​
Come meet your coaches and see what is happening at Sage Creek in the Winter!
We will discuss Sage Creek Policies and procedures, have hard copies of all forms, and schedules.
---
College & Career: The "d" Requirement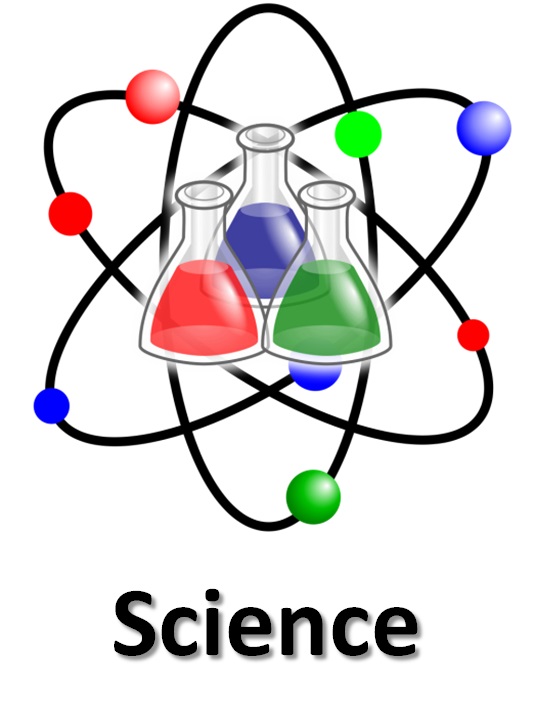 To complete the "d" requirement of the "a-g" requirements, students must pass a minimum of two laboratory sciences. At Sage Creek, a student would meet the "d" requirement by passing the required Physics and Biology courses. The Biomedical and Engineering pathway courses also count as additional "d" requirement courses.

Click on the link below to compare the a-g requirements for the UC's and the CSU's.
www.calstate.edu/sas/publications/documents/csu-uc-a-gcomparisonmatrix.pdf
---
Congrats to our Drama Students!
On Saturday, November 2, Sage Creek High School Competed in the Drama Teachers' Association of Southern California Fall Festival at Cortines High School in Los Angeles. Over 900 students from from 35 schools throughout Southern California participated in the events. Our students did an outstanding job!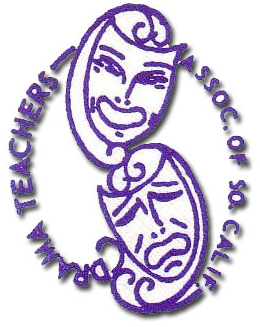 Sweepstakes- Honorable Mention
Our school ranked in the top 10 of all participating schools.
Semi-Finals

-
Group Serious:
Blu
Ethan Hyatt, Sean Cooke, Josh Ewers, Milan Velasco, Karina Hull
4th Place- Audition Monologue: Medea and Goodbye Charles
Juliette Evans
Semi- Finals

-
Group Comedy:
All I Really Need to Know I Learned by Being in a Bad Play
Jennifer Baxter, Andre Sarraffe, Kimani Cameron, McKenna Foote, Spencer Stein, Dylan Rossi
5th Place-
AFI Top 100:
Forrest Gump
Mike Townzen, Skyler Beckett, Kara Kirkpatrick, Viradis Panter
Honorable Mention

-
Retro Radio:
The Mask
Nadia McCormick, Bailey Askins, Nicolas Reynoso, Jeremy Hargrove
2nd Place-
All Female Cast:
A Piece of My Heart
Julia Hayashi, Madison Surrency, Avery Johnson, Lizi Cudal
Honorable Mention

-
Musical:
The Hunchback of Notre Dame
Elena Trask, Raya Hoseini, Megan Bomgardner, Brooke Kibby, Ariana Acosta, Thalia Morales, Fabiola Sanchez, Miranda Colvin, Sam Bodnar
---
Engineering & Architecture Career Panel Presentation
Wednesday, November 13, 2013
6:30 PM in the SCHS Cafeteria
Six professionals from the fields of Engineering and Architecture will present information on their:
♦ Education ♦ Salary
♦ Typical Work Day

Question-&-Answer session will follow the presentations.
The Engineering / Architecture Career Panel Includes
:
♦ Architect
♦ Industrial Engineer
♦ Civil Engineer
♦ Software Engineer
♦ Environmental Engineer
♦ Systems & Control Engineer