April 2014 M2M Newsletter

In this issue:
- Volunteer at Upcoming Events
- Congratulations to Our 2014 Scholars
- Summer Internships for Maisin Scholars
- Community College Update
- UC Santa Cruz Campus Visit
- Maisin Scholar Siblings
- $cholarships
- iTunes Question
---
Volunteer at Upcoming Events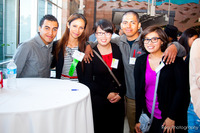 There are many volunteer opportunities for Maisin Scholars over the next couple of months. Volunteering is a great way to support the program, as well as spend time with your fellow Scholars.
If you're available to help at any of the following events or would like more information, please email Courtney at cluxon@maisinscholars.org.
Award Ceremony
Thursday, May 29, 3:00 PM - 8:30 PM
Lowell High School, 1101 Eucalyptus Drive
Orientation - Community College Scholars
Tuesday, June 3, 8:30 AM - 3:30 PM
Maisin Office, 474 Valencia Street
Orientation - Baccalaureate Scholars
Thursday, June 5, 8:30 AM - 12:30 PM
Maisin Office, 474 Valencia Street
"On Our Way" College Conference
Saturday, June 28, 8:00 AM - 4:00 PM
---
Congratulations to Our

2014 Scholars!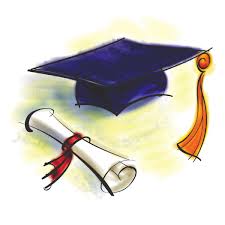 Last week we announced the Maisin Class of 2014, and we are thrilled to have 75 new, amazing students join the program.
Meet our new scholars!
---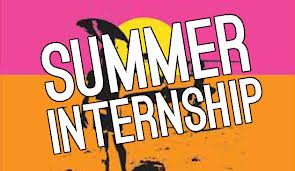 Do you want to gain hands-on work experience? Are you interested in nonprofits and higher education? Maisin is offering the following internships for the summer:
Maisin Scholar Award

Office/Program Intern
Education Advising Intern
Mission Graduates

College Connect Intern
Extended Day Program Intern
Volunteer Management Intern
Click here to find the job descriptions
.
To apply, send your cover letter and resume to
info@maisinscholars.org
(the email subject should be the position you are applying for). Interviews will take place on a rolling basis.
Submit your cover letter and resume ASAP!
---
Community College Update
End-of-Term Appointments

It is time to start planning your end-of-term appointment with Maritza! Appointments will take place
June 18 through July 11
.
To schedule your appointment, email
msalinas@maisinscholars.org
or call 415-857-9655.
---
UC Santa Cruz Campus Visit

On Friday, February 28, Mrs. Brunswick and Courtney Luxon visited UC Santa Cruz to meet with Maisin Scholars.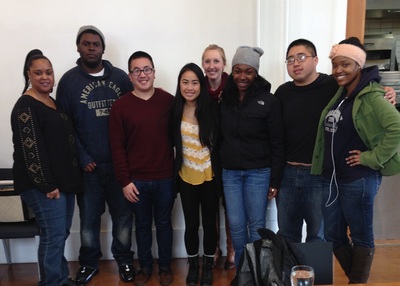 We enjoyed touring campus, visiting scholars at their on-campus jobs, seeing dorms and enjoying lunch.
We will be visiting another campus in the fall, so be on the lookout if your institution is chosen!
---
Maisin Scholar Siblings

Does being a Maisin Scholar run in the family?! We know there are many sibling scholars in our program, and we want to feature these special relationships!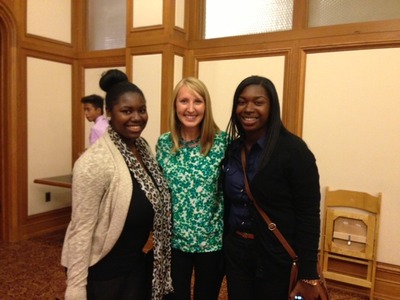 Twins Kelsey (left) and Chelsea (right) Stewart were both selected as Maisin Scholars in 2013!

---
$cholarships

As always, we are happy to include a list of available scholarships with upcoming deadlines. This is one of the most popular features of the newsletter, so many thanks to our current Program Intern, Malika, for compiling this great list.
Click here for available scholarships.
---
iTunes Question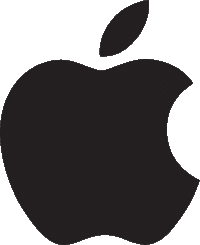 Congratulations to our TWO iTunes question winners from February:
Tina Shao
and
Leslie Hernandez
, both Maisin Scholars from 2012. They were the first two to respond correctly to the following question:
When is the deadline for renewing your FAFSA?

Answer: March 2, 2014

*******************************
APRIL QUESTION
Be the first to answer the following question correctly, and you could win a $15 iTunes gift card!
What is one upcoming event where we need
Maisin Scholars to serve as volunteers?


---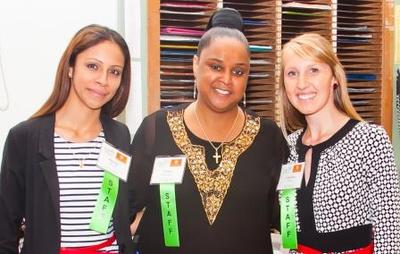 Education Advisor
Program Coordinator
Executive Director


The Maisin Scholar Award is funded by a grant from the Alexander M. and June L. Maisin Foundation of the Jewish Community Federation and Endowment Fund.