Our Generous Sponsors




Yolanda A. Cillo, M.D. and Mr. & Mrs. Matthew Molé
Our Talented Designers
Angelone's Florist in Raritan, Gail Whiting of Design Consultants in Bedminster, Susan Miniman of Susan Laura Interior Design in Bedminster along with her daughter Sara Miniman, broker/manager of Weichert's Bedminster office and Advisory Board member Jeanne Galbraith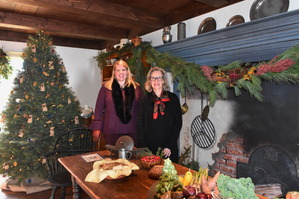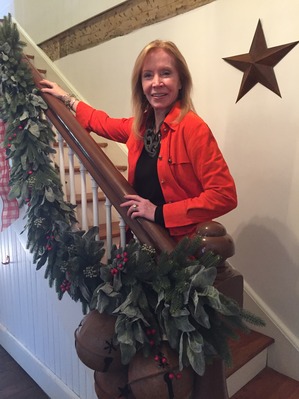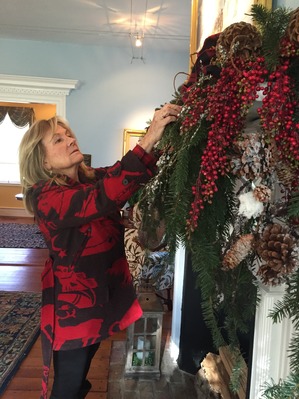 Our Musical Performers
Harmonium Choral Society, The Enslows, Ridge High School A Cappella Choir, Bernards High School Madrigals, Bedminster School Hand Bells, John Burkhalter and Donovan Klotzbeacher of the Practitioners of Musick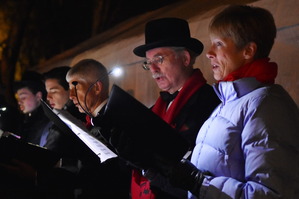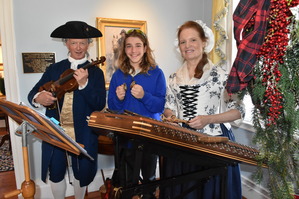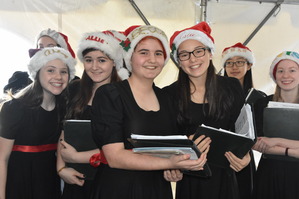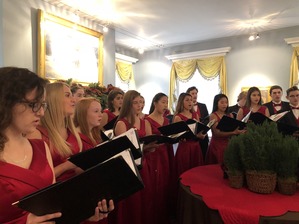 Our Special Guests & Attractions
George + Martha's American Grille, Reindeer Magic & Miracles,
Laura Clare, Santa, The Tewksbury Foot Bassets, Ms. Gail's Kids Cooking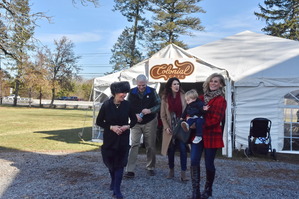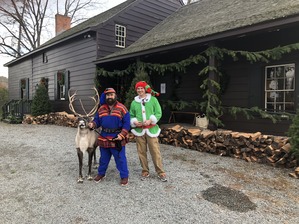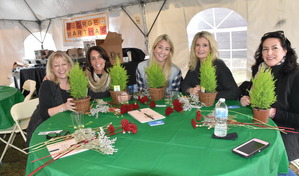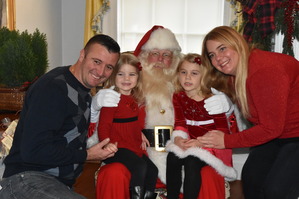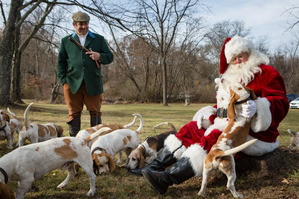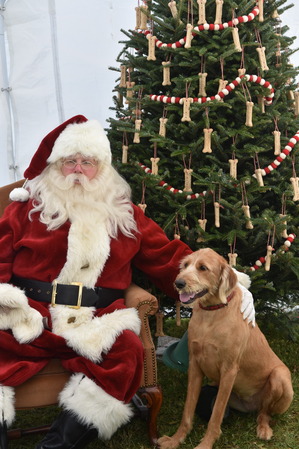 Our Colonial Re-enactors & Crafters
Susan McClellan Plaisted, Kim Hanley "Betsy Ross" from the American Historical Theatre, John Lambs Artillery Company, Lady Ellen Ruck,
Ray Sanderson, Hunterdon County Rug Artisans Guild, Sue Johnson & The Alice Beatty Chapter of the Association of Traditional Hooking Artists, Middlebrook Theatrical Society, Les and Jobie Ford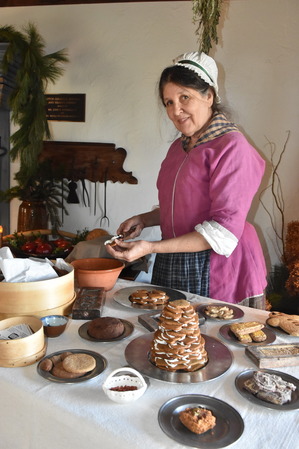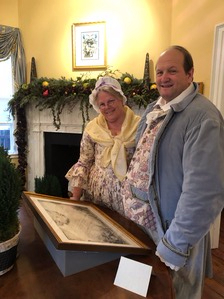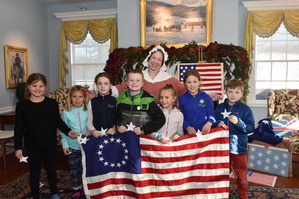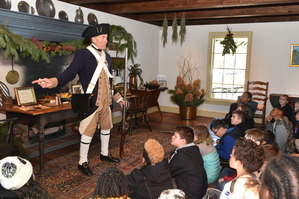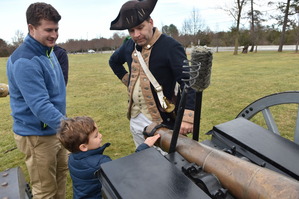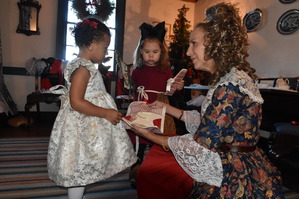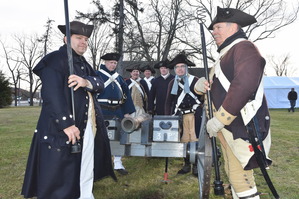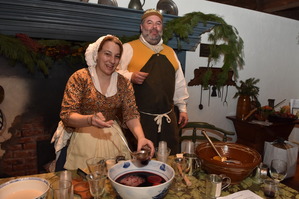 Our Featured Exhibitors
Sam Robinson, who graciously lent his Society of The Cincinnati Membership Certificate, and The Princeton Chapter of The Daughters of
The American Revolution, who donated a copy and transcription of a
petition addressed to General Henry Knox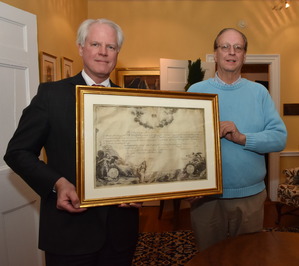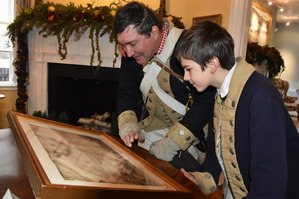 Our Merry Merchants & Artisans
Suzan Sletteland and Stanton Sweets; Christine Pane; Ward Vintage; Kristin Mikula and India Hicks; LeFashion Cottage; BJ O'Connor; Portraits Inc.; Lace Creations; Glynn Valentine and Posh; MacJac; Lei Lei;
Design Consultants; and Classic Home & Garden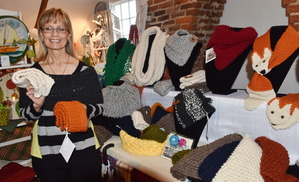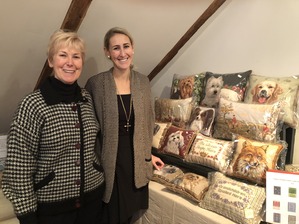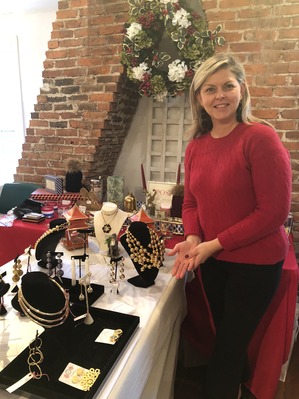 Our Volunteers, Trustees & Supporters
Sue Ellen Holleman, Mark Drabich and Metropolitan Seafood, Jude Pfister and Morristown National Historic Park Museum, Congressman Leonard Lance, Ret. Lt. Col. Robert Vicci, VetRest, Bernardsville Print Center,
Debbie Weisman, Stephen Taylor, and Linda Arnold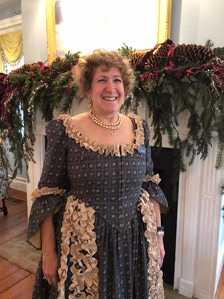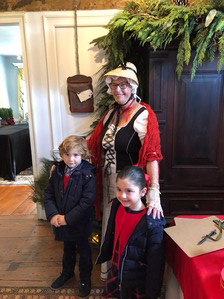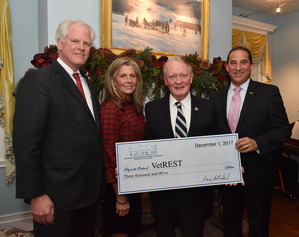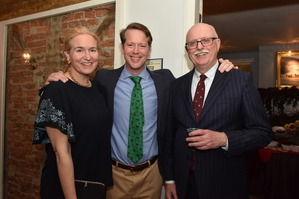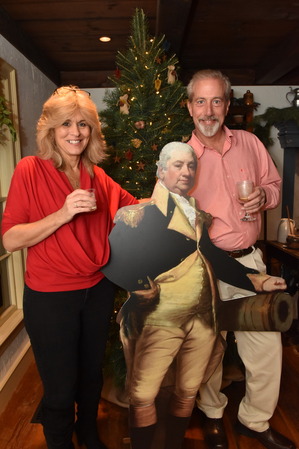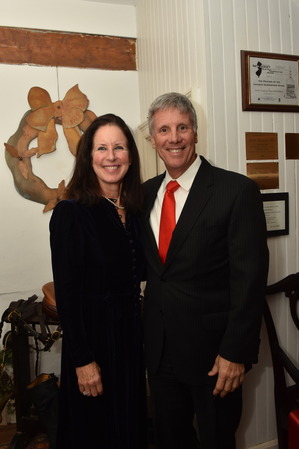 And Visitors Like You!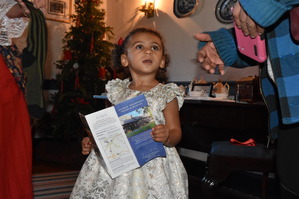 Merry Christmas & Happy Holidays
From Our Revolutionary Home to Yours!
History Loves Company
Become a Member of the Jacobus Vanderveer House & Museum and enjoy free admission to many 2018 events.
Download our 2018 Calendar of Events