On
Saturday September 14th
we will be attending
Tucker House's Green Gala
in Rockland.
On
Wednesday, September 25th,
7-8:30pm, OREC member Catherine Kingston is hosting an OREC information session for those interested in becoming members at the Anglican Parish of Huntley (
3774 Carp Rd).
On
Saturday September 28th,
12-4pm, we will be one of the stops in the
Enviro Centre's Green Homes Showcase
. Bring your friends to see our site at Eileen Tallman Co-op (850 Seyton Drive, Bells Corners) and learn about the benefits of community power.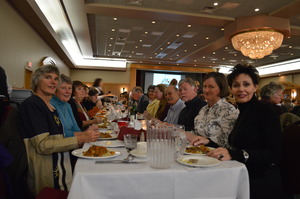 On
Wednesday, October 9th,
6-10pm, you are invited to join us at our OREC table at the
Ecology Ottawa Eco Gala
where Sarah Harmer will be playing! RSVP by
email
or call 613-748-3001 x 240 to reserve a seat (priced at $60). You are always welcome to purchase your own ticket. See you there!
On
Saturday, October 26th
, 9am-4pm, we will be presenting at '
Mission Building
,' an event for faith communities at St Paul's Church.
Additionally, this Fall we are looking for supporters to
host Tupperware-style parties
for their friends/neighbours to learn about OREC. If you are interested in arranging a gathering
please email us
.
We hope to see you at some of these events this Fall.
---
Know of any Upcoming Events?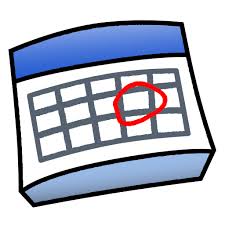 We are always looking for events to attend;
please let us know
of any in your neighbourhood.