I'm honoured to be exhibiting alongside a roster of phenomenal artists in the Albemarle Gallery. Some of whom I draw great inspiration from.
I will have my latest drawing "Mia's Interlude" on display.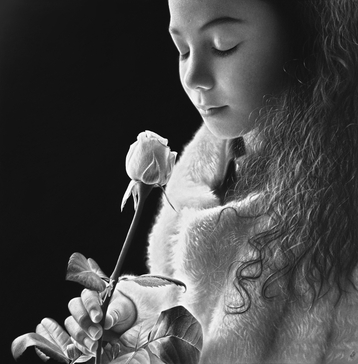 Graphite, charcoal & black coloured pencil on Lambeth Drawing Cartridge Paper - 2.5 x 22.5 inches

Every single portrait I have ever drawn is a favourite drawing of mine. There isn't one I favour more than the other. But the story behind and the relationship with the subject in the drawing above, I must say, is rather special and unique.
Those of you who have been following my journey over the years will know that every two years of the life to the model above named Mia Cadman, I will be capturing in a portrait drawing. I first drew Mia at the tender age of three, then five, seven and now nine! It's incredible seeing how her personality changes and unfolds through the years.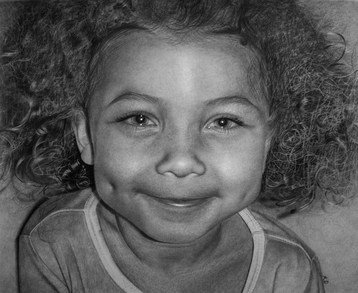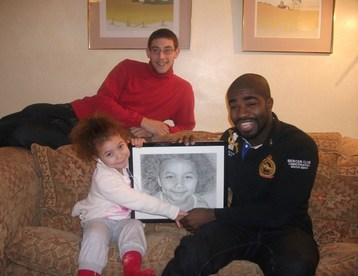 Mia at age 3 with her dad and I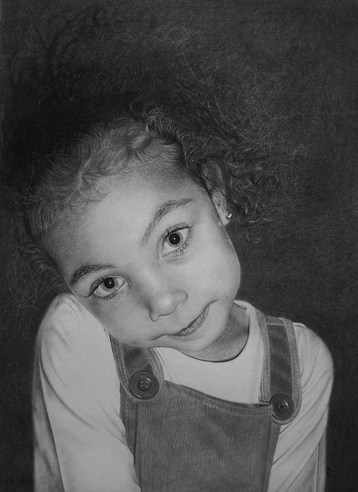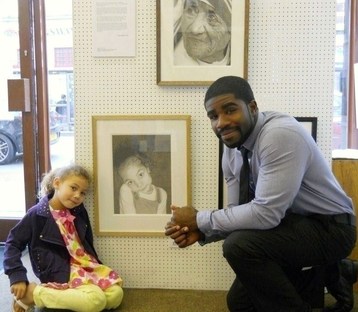 Mia at age 5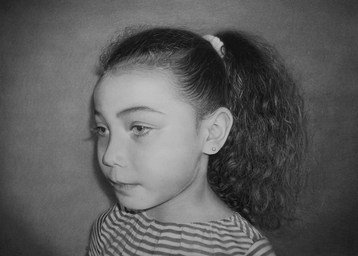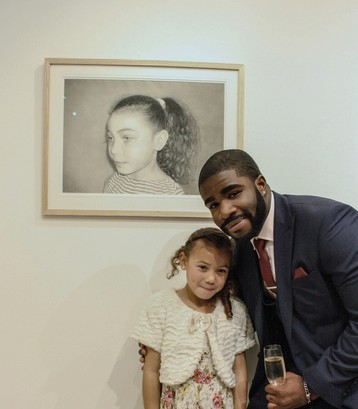 Mia at age 7
Next year Mia will turn 11! I can't wait to see how life would have evolved her and what expression she would have.
Last week Friday 25th November I visited my old primary school and took an emotional trip down memory lane. I left my primary school St Francis de Sales 20 years ago. Returning to the school, I donated 2 pieces of my soul with hopes of inspiring the children to follow his/her passions and believe in their dreams.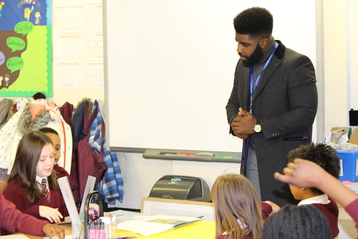 Class Q&A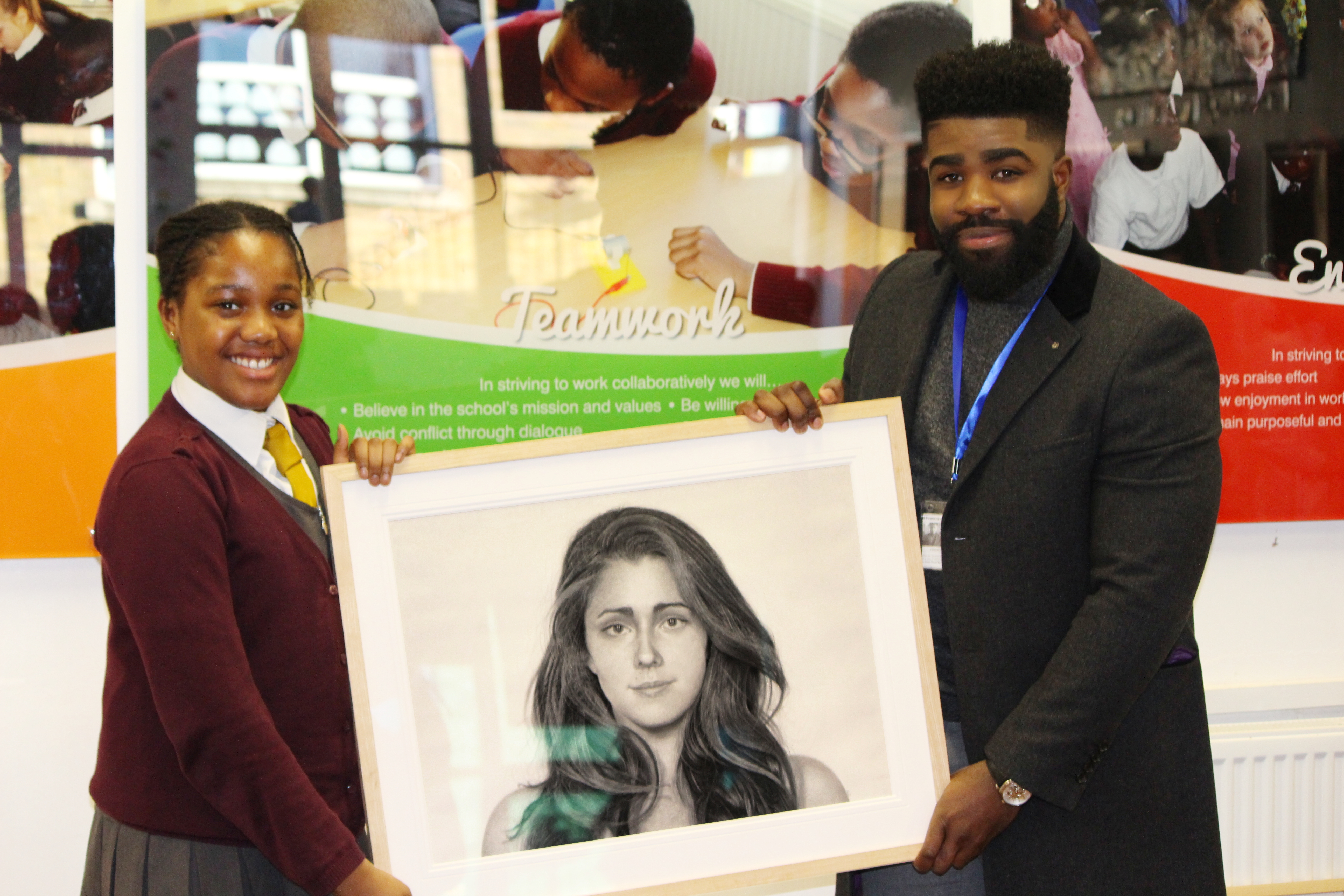 Donation of my original drawings "Rochelle" and "Melvin"
Every day I wake up a being full of gratitude for how life has manifested for me. As soon as I left my primary school at the age of 10, life began to throw its curved balls and really knocked myself and my family down. Returning to London after burying my grandfather in Nigeria, my family and I found ourselves homeless for quite some time. My teenage years were what seemed to be the worst years of my life. From living in complete uncertainty to being heavily depressed with thoughts of suicide. In the mist of such dark times, drawing became my refuge and also my escape to a world of hope.
In hindsight, although I missed out socially as a teenager and in most of my early 20s, drawing portraits of people became not only a fascination but also a comfort in loneliness. The more technically realistic my portraits became the more connected I felt with the person - both internally and externally.
There is so much beauty in solitude and so many lessons to learn in adversity. To any of you who may be facing forms of hardship, take comfort in knowing that your deepest and truest passions may be waiting for you to utilise, and to ultimately - help be your rescue from physical, emotional or psychological bondage. From experience I honestly believe that perseverance and dedication to one's passion will eventually lead to unimaginable rewards.
Peace and Love to all!