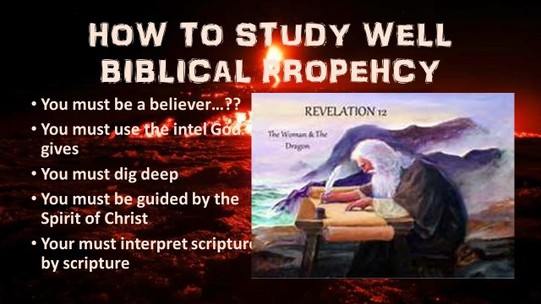 I have done three in this series with the
final one for tonight at 6pm est live
WELCOME TO TUESDAY SEPTEMBER 26th 2017
On the Ragged Edge Radio daily M-F live
There will be (and there was)
no end
of the world beginning Sept. 23, the rapture will not occur on the 23rd. The Meade ...fake prophecy using astrology or numerology ..... it is false prophecy and date setting. Those who know prophecy well .....know very well you don't need astrology or 'numerology' calculations to interpret scripture or Biblical Prophecy. Russ will go over this false prophecy and will expound on Revelation 12 in depth today and Friday.
Archives
2 Timothy 2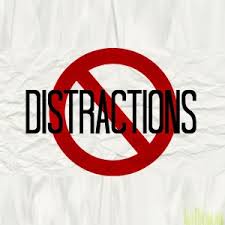 2 Thou therefore, my son, be strong in the grace that is in Christ Jesus.
2 And the things that thou hast heard of me among many witnesses, the same commit thou to faithful men, who shall be able to teach others also.
3 Thou therefore endure hardness, as a good soldier of Jesus Christ.
4 No man that warreth entangleth himself with the affairs of this life; that he may please him who hath chosen him to be a soldier.
5 And if a man also strive for masteries, yet is he not crowned, except he strive lawfully.
6 The husbandman that laboureth must be first partaker of the fruits.
7 Consider what I say; and the Lord give thee understanding in all things.
Don't let the enemy distract you, watch out for the political and current affairs.... spend more time in prayer, witnessing and advancing the kingdom of God than on social media. We are called to serve Christ...the world, the flesh and the devil will seek to drag believers into fruitless distractions...
stay focused... the enemies tacit, if they cannot cripple or defeat you is to get you running around in circles and distracted. Running around in circles with no results is the devils game.
14 Now thanks be to God who always causes us to triumph in Christ and through us reveals the fragrance of His knowledge in every place. 2 Corinthians 2