NECROMANCERS THE DEAD, THE VEIL AND THE DECEPTION
ON THE LIVE RAGGED EDGE RADIO THIS WEEK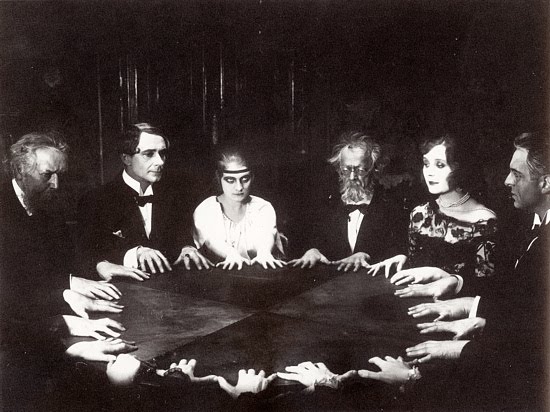 MP3S
NECROMAMCERS
PART ONE
PART TWO
PART THREE
INTERVIEW WITH SHELIA ZILINSKY
PRIESTS PEDOS- HYPNOTISM
Keep us in your prayers this weekend the SIIU team will be on the field doing its work. The Ragged Edge Radio series this week and next dealing with Necromancers, dark side intrusions and 'the spirit of halloween' (ritual alert). The Ragged Edge Radio is reaching dear folks in over 150 nations and many are downloading the free training courses and archives (over 17 million mp3s)
Shatter live meeting is in two weeks and there will be prayer, Bible study and a lot of fellowship.
DONT MISS THE
'SPIRITUAL WARFARE ONE DAY SEMINAR'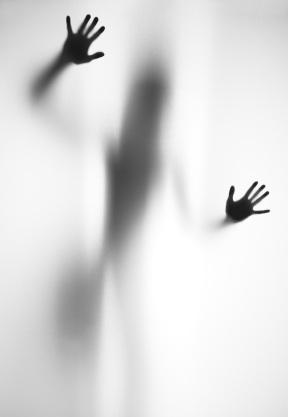 SEE HERE
Register FREE and FREE lunch. Russ will teach for 6 hours (with breaks) and take everyone through practical steps for victory and ministry.
SEE HERE
they will take a love offering
From some basics to some very advanced topics see the
web site
NOVEMBER 14TH 10am to 4pm
__________________________
THE OCCULT SATANIC CRIMES CONFERENCE
Will be pushed back to December.. and may be Live Streamed so you dont have to come here (though a small group will be in studio). More info asap
The Occult Crimes part two training course will begin in mid December after the seminar and will continue for 12 weeks. TBA workbook
___________________________