The new movie ALTERED MINDS is a new attempt to point the finger at what many consider an old ....deep dark rogue cia psychiatrist conspiracy. It is a must to watch for those working with DID-SRA and those who research the dark projects. I think this and the new movie
SPLIT
should be researched together as the both reveal aspects that neither one does on its own.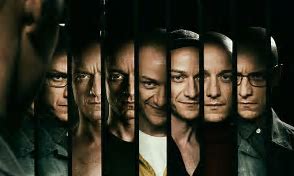 Altered minds seeks to reveal a victims long search for the memories of the mind control projects- MKUltra etc. The movie shows the agony of uncovering the experimentation and human abuse.
Split seeks to reveal the reality of DID and then hints at the deeper darker agenda of the evolution ....mutation of the 'multiple' into a augmented human (ultra-human) who is stronger, smarter, more powerful and almost un-killable. And that 'augmentation' is accomplished by a blood sacrifice and this empowers the emerging ultra-human is called the 'beast'.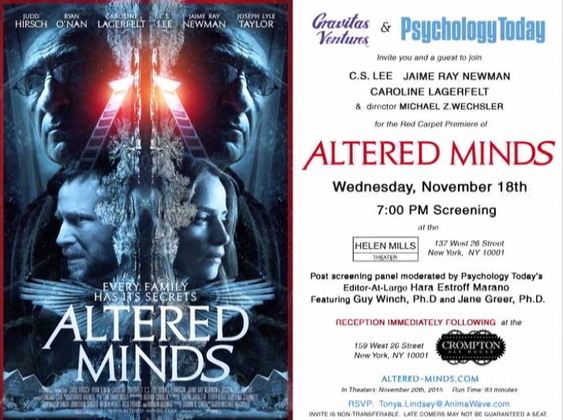 When I wrote the book THE BLACK AWAKEING I really didn't know how much I should put in it. I could have written a book a 1000 pages but I knew over 600 pages were enough for then . I am now working on the other half and I will seek to reveal all....all that I know and all that I have seen (whether its believed or not).
The questions that no film has address are:
1. Who is behind the project
2. Why are there now over 100 million victims of 4 generations
3. Why are the 'augments' placed in every city in the USA
4. Why the focus on DNA alterations?
5. What are the supernatural powers doing at the center of this
6. What is the future use of them if there are millions of sleeper programmed assassins.
More than all of this is the need to help the victims with the grace of God, His healing and deliverance. And then there is the issue of the perpetrators....what shall we do with them? Who are they? Why are they so protected? and who is doing the protection. Who is going after them??? Ez8
The good news about this dark agenda is that God is way ahead of them (yes them- the
shadow system or mysterion
) and biblical prophecy reveals who they are, what they are doing and how they will attempt it. Biblical prophecy also reveals the utter destruction of this for now underground still dark ....coming new order-regime.
What's not revealed by any movie yet is the coming -but counterfeit- super race of ultra-humans who will be ultimately a human supernatural..... monstrous mix. There will be millions of them and many of them are among us now waiting for their call. The 'beasts of the earth' are not hamster's and cats gone wild are they? (Revelation 6)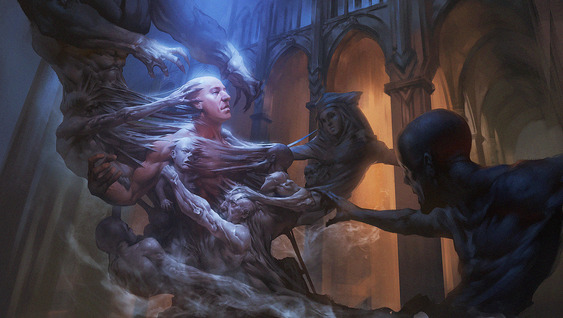 _________________________________________
Coming in May 2018
AUGMENTED:
The dark race of ultra-humans
A counterfeit race to the coming race of heavens immortals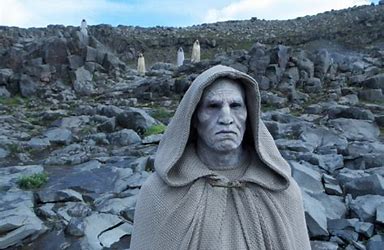 The real war a-foot will become more demonstrative than ever in collective human history. There are finally going to be two armies revealed... one coming down redeemed and immortal,
the other raise in darkness and on the earth Revelation 19:11-19