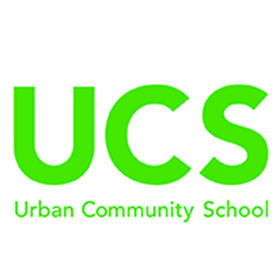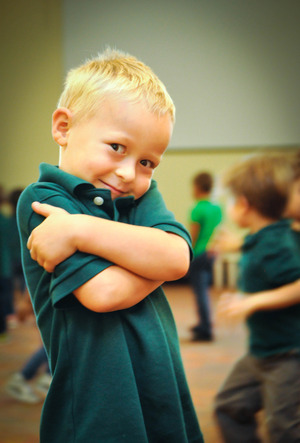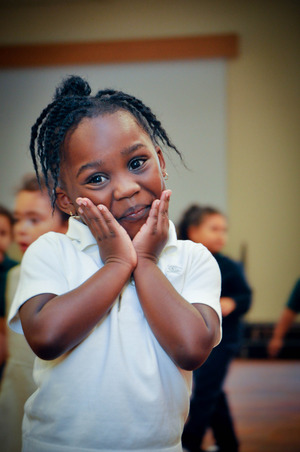 Step up to Quality Announcement and #GivingTuesday
Tuesday, November 29, 2016
In February of 2016, Urban Community School was invited to apply for its initial Step up to Quality (SUTQ) evaluation and rating through the State of Ohio. SUTQ is a quality rating and improvement system administered by the Ohio Department of Education and the Ohio Department of Job and Family Services to help improve the quality of early learning and development programs serving children from birth to five years old. It is with great excitement and pride we are reporting that this evaluation has concluded and the Urban Community School preschool program has received the highest possible rating from SUTQ: 5-Stars!
This has been a very extensive, thorough and objective process to assess the success of our Early Childhood program. While we are thrilled with this validation of our work and service, we also recognize the bigger picture: Our children are receiving an exceptional education with attention to the whole child and their many needs. This approach has served our children well for nearly 50 years and will continue to guide our growth and development into the future.
In celebration of this wonderful news, we ask you to please consider joining with us to support the many needs of the children we serve. In the spirit of Giving Tuesday, we are inviting both current friends and friends of our friends to make a gift of no more than $50 to support Early Childhood education at Urban Community School. Please help us spread this wonderful news and support a critical need in our community. "It takes a village" and our goal is to solicit a large number of smaller gifts to support this program and continue our progress.
From all 550 UCS children, thank you for helping provide a strong and healthy start to the kids we serve, and those we will serve! If you are interested in viewing the press release for this announcement, please visit: http://www.urbancommunityschool.org/files/news/ucs5starratingpr11.28.pdf

Sister Maureen Doyle, OSU - Director
Tom Gill - Associate Director
John Hagerty - Advancement Director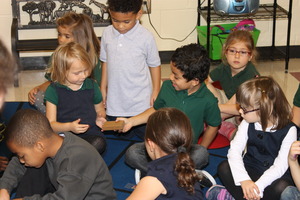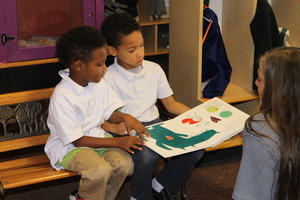 Urban Community School's mission is to provide primarily low-income children from Cleveland's near west side with an individualized, innovative and challenging education. Founded and sponsored by the Ursuline Sisters of Cleveland, UCS is an ecumenical school in the Catholic tradition.
---