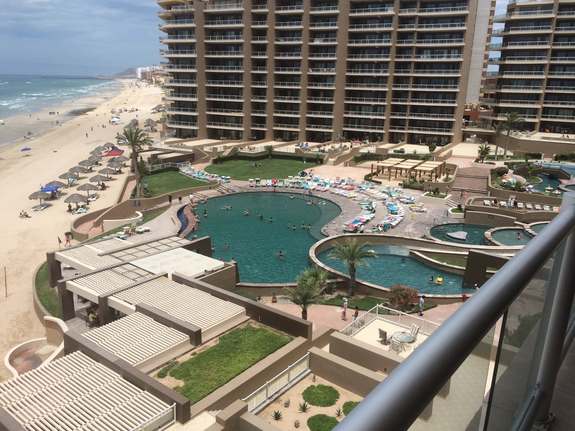 Wow. Labor Day Holiday Weekend is completely Sold Out for all of Las Palomas.
I thought you could use a quick condo availability update if you wanted to go down to the beach soon.
Last minute renters:
We do have some availability this weekend and the rest of August. (Please Rent, Please Rent, Please Rent... Take my Condo... Please)
I know. I am no famous comedian like Henny Youngman, with his most popular line "Take MY Wife... Please."
I am saying "Take your Wife to the Beach... Please"
Fall Break & Halloween renters:
You can still eat, drink, and be "scary" this Halloween. The swim up bar has plenty of "boos" to go around. Being out in the sunshine around the pool, will help you not look "ghostly" white for Trick or Treating. Fall break has some availability as well. (but not a lot)
Thanksgiving Renters:
Yes, you can still take a "pilgrimage" to the beach this November. "Gobble up" a Thanksgiving day condo before all the rooms are "stuffed":-)
To better plan your trip you can check out some of the condos I have available below (updated 8/16/2016).
Or check out all of our condos with availability calendars on my website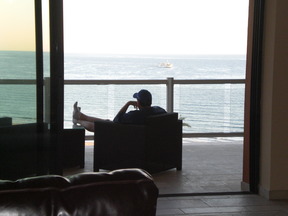 Call me even if you don't see the dates you want below or on my website. I may be able to get you a condo anyway.
480-686-2280
.
Rentals in Rocky Point Website
Las Palomas Condo Availability

Check out our availability calendars below,
accurate as of 8/16/2016