Click to view this email in a browser

---
---
Thinking about Going to Rocky Point
this July or August?
Find Which Condos are Available Below

What are you thinking about? Which Las Palomas condo is available for me...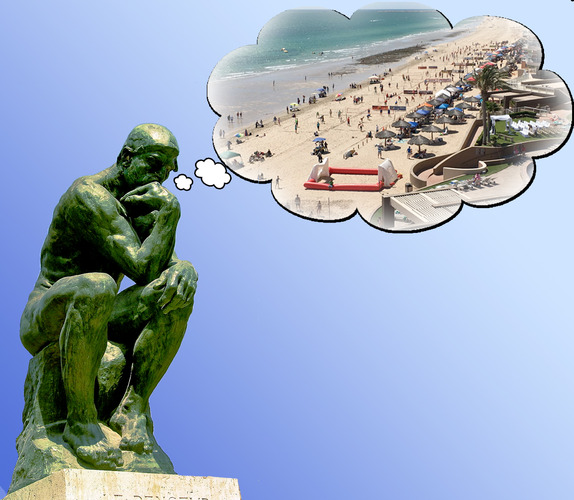 Thinking about going to Rocky Point this July or August? I thought you might need a calendar update so you can better plan your trip. It may not be too late but everything is filling up quickly. You can check out some of the condos I have available below (updated 6/22/2016).
Or you can view the most updated calendars here. There are More Condos on the Website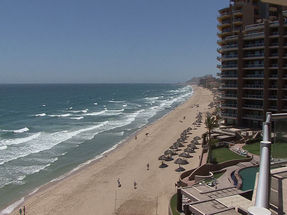 If you don't see the dates you want below, or on my website call me I may be able to get you a condo anyway.


As of right now, the 1st-4th of July is sold out in all of Las Palomas.
There is
very limited availability
the 4th of July going forward. If you want me to check additional availability, give me a call
480-686-2280
.
Thinking about a beach vacation? Call:
(480) 686-2280
Rentals in Rocky Point Website
---
Whether you rent a condo from me or someone else, you will still need Mexico Auto Insurance. Print it out. Throw it in your glove box then forget about it because you will be covered:
http://www.rentalsinrockypoint.com/mexico-insurance.html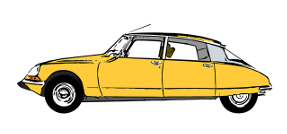 If you are over 21 and have American Insurance on your vehicle in the USA, pick the GREEN colored plan.


If you are under 21, pick the RED plan.


If you own a motorcycle, pick the RED plan.


If you own a motorcycle and you want full coverage, please pick the RED plan but do it early because the insurance company will evaluate it and it will take a little bit of time. (most policies non-motorcycle full coverage are issued instantly and printable)

Las Palomas Condo Availability

Check out our availability calendars below,
accurate as of 6/22/2016

---
---
---
---
---
---
---
---
---
---
---

---
| | |
| --- | --- |
| | |