Dear Northwest Seaport Supporter
Northwest Seaport celebrates 50 years and tug Arthur Foss turns 125 in 2014!
Celebrations, recognitions and new projects provide opportunities to reflect upon Northwest Seaport's half a century of service in the community regarding of maritime heritage preservation, restoration and education.

Wednesday Evening Talk aboard Steamship Virginia V: Reconstructing San Salvador by Dr. Ray Ashley, President/CEO of the San Diego Maritime Museum.

View more upcoming events or on Facebook.
---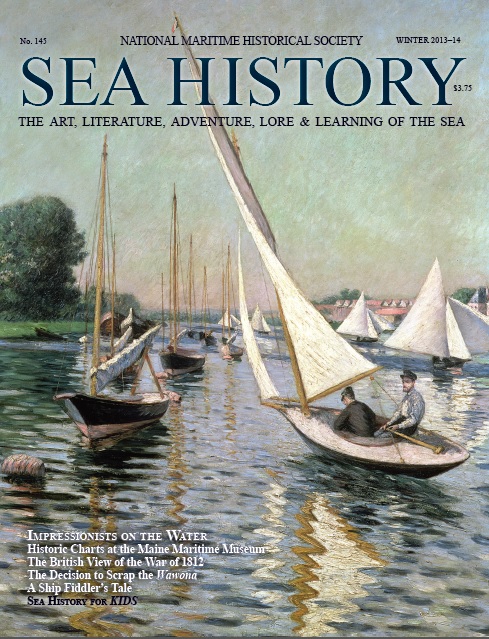 DECISION TO DECONSTRUCT WAWONA
Northwest Seaport's Nautical Archaeologist and Vessel Manager, Nathaniel Howe, is published in this month's Sea History magazine with article, "Making the Call —The Decision to Deconstruct Wawona." This article is part one of a two-part series that examines the Wawona story. This article was made possible by the encouragement and support of the National Park Service.
---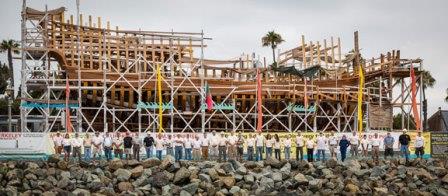 RECONSTRUCTING SAN SALVADOR Talk
Jan 29, 7:00pm FREE aboard Virginia V at Lake Union Park.

Dr. Ray Ashley

's evening talk, Reconstructing San Salvador, will provide a glimpse into the medieval world of Cabrillo a figure shrouded in mystery, and explain the modern process of reconstructing his ship for which no plans were ever drawn, from which no remains exist, and for which the only surviving image is a mysterious pertroglyph located in a remote and isolated desert canyon. Donations to support program costs. Co-hosts: Northwest Seaport and Steamship Virginia V Foundation.
---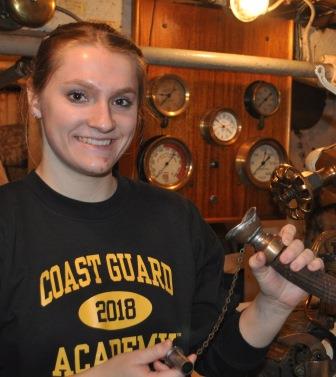 FUTURE US COAST GUARD ACADEMY CADET becomes MEMBER
Welcome Megan Rice as the newest Seaport Member! During a recent visit to the Seaport fleet, Megan shared share her story and goal of serving the country as a naval engineering officer and designer of the Coast Guard cutter fleet. She retells her story here as a guest blogger. Welcome Aboard Megan Rice! Washington State can be proud that you will represent the State and our community at the United States Coast Guard Academy with the graduating class of 2018.
---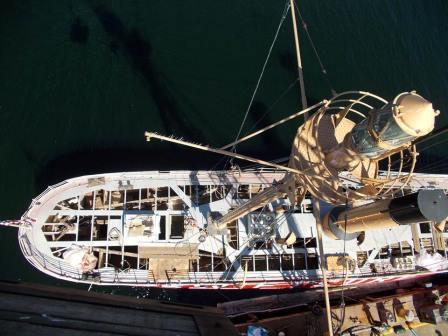 TOP VIEW OF TALL SHIP
Northwest Seaport begins the ON DECK program in February and plan to match experienced shipwrights with young professionals to complete that work. Stay tuned to Northwest Seaport's Facebook page and recently updated cover image of LV83 for continuing project updates on this exciting program and more.
---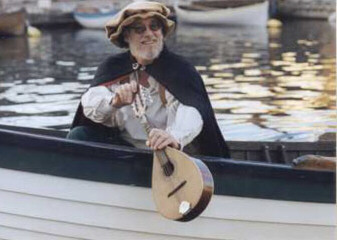 MARITIME MUSIC
Feb 14
, 8:00pm. Virginia V at Lake Union Park. Dan Roberts of The Whateverly Brothers will lead the February Chantey Sing. The call-and-response form makes chanties easy to learn and fun to sing! Come and lead a song of the sea or just join in on the chorus. Fun for all ages. Admission is free but donations to benefit maritime preservation are welcome.
---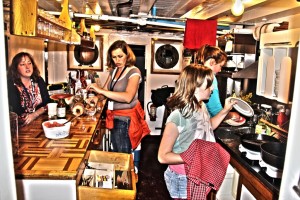 RESERVE TUG SLEEPOVER 2014!
Share your love for maritime life by giving a Valentines Day gift of experiencing tug Arthur Foss! Family and friends will enjoy learning about this iconic tugboat while staying overnight for an authentic Seattle maritime program. One happy overnighter writes, "The program was a fantastic adventure for myself and my friends." Reserve your overnight soon before marketing campaign begins.
---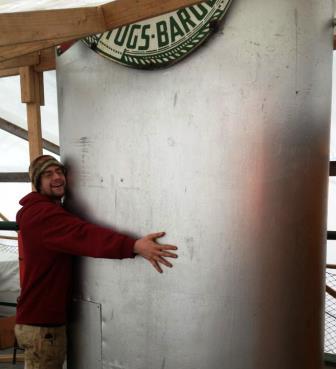 HAPPY BIRTHDAY ARTHUR FOSS!
Celebrate the 125 birthday of tug Arthur Foss, with a "Hug for the Tug." Plan a visit to the fleet at the Historic Ships Wharf during these winter weekends or by joining a Volunteer Work Party, often engineroom focused. Also, stay tuned for special Northwest Seaport events and celebrations connecting our community while making investments for the next 50 years.
---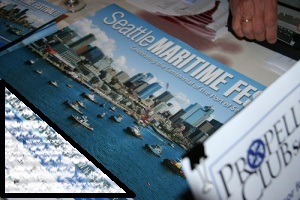 SEATTLE MARITIME FESTIVAL!
SAVE THE DATE: MAY 11, 2014 for festival's Family Fun Day in the heart of Seattle. The Seattle Propeller Club and Northwest Seaport are teaming up to produce this maritime event at Lake Union Park. Much more information will soon be available in February, so mark your calendars and begin inviting friends & family.
---
ANNUAL MEMBERSHIPS: AVAILABLE NOW
Please, consider supporting the vessels, programs and community building efforts by becoming a Northwest Seaport member. $100 CONTRIBUTING memberships provide you with FREE admission to ALL maritime museums who are part of the Council of American Maritime Museums (LIST). Of course, renew your membership easily online. Thank you for your ongoing support.

MEMBERSHIP FORM.
Click

to give online, securely and safely with credit card or PayPal account (you don't need an account to give).
Mail a check, made out to "Northwest Seaport"
Northwest Seaport
PO Box 9744
Seattle, WA 98109
Sincerely,
Northwest Seaport