In This Issue



Help finance Northwest Seaport programs by giving safely & securely online, or scroll down for our mailing address.

---
Dear Northwest Seaport Supporter

Happy Summertime! Northwest Seaport is excited to share this news with you. Visit the fleet at the Historic Ships Wharf during programs, chantey sings, volunteer work parties and more. Upcoming Events.
---
4CULTURE AWARDS NWS $30,000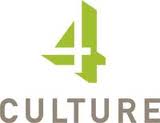 4Culture awards Northwest Seaport a Landmarks Capital program grant to support the preservation of Lightship No. 83 "Swiftsure" for the Seaport's "long-term vision for the ship..." This seed grant will build excitement and aniticipation for the re-decking project.
---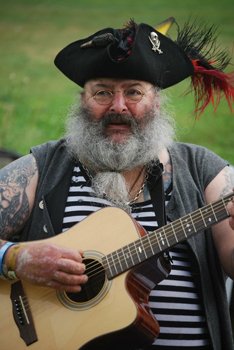 MARITIME MUSIC ABOARD TUG
Today, Aug 9, 7:30-9:30 pm aboard Arthur Foss. Buccaneer scallywag Tugboat Bromberg is song leader. He hails from Poulsbo and is best known for his gravely voice, original songs, and dressing and living the characters of pirate, merchant seaman and tugboat man. Special tugboat overnight rate: $29.00/bunk.
---
INTERNATIONAL LIGHTSHIP WEEKEND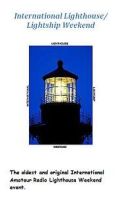 Aug 17, 10am - 4pm. Ham radio operators, including NWS Volunteer Jack Rookaird and his team, will communicate with other amateur radio fans aboard lightships around the world as part of the International Lighthouse/Lightship Weekend. If lightship is at Historic Ships Wharf, visit tug Arthur Foss to take part.

---
VOLUNTEERS ALWAYS READY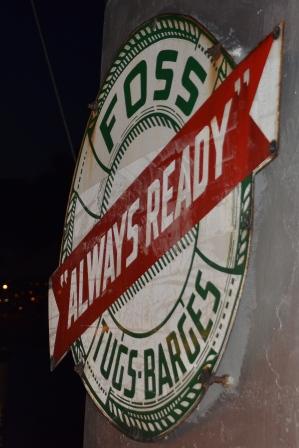 Sept 7, 10am - 4pm. Volunteers attending scheduled work parties aboard Arthur Foss have made vital contributions to vessel, deck and engineroom projects. This past weekend volunteers overhauled galley and crew quarters, making improvements for overnight guests...and much more.
---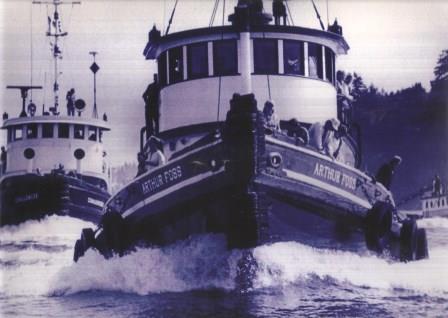 CLASSIC WORKBOAT SHOW
Oct 5, 10am - 5pm. Classic Workboat Show is an exciting gathering of historic local Northwest workboats. Beautiful vessels will be on display. Featuring tugboats, fishboats, research boats and more!
---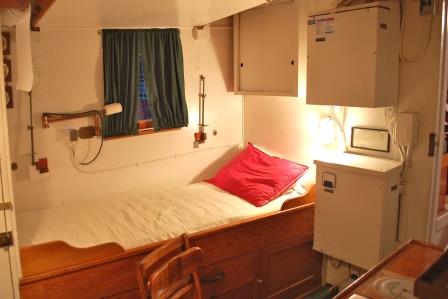 SLEEP OVERNIGHT ON TUG
Experience the Arthur Foss overnight program and amazing surroundings of the South Lake Union district in the heart of Seattle. $40 & $70 berths or $385 per night for full ship (9 berths).
---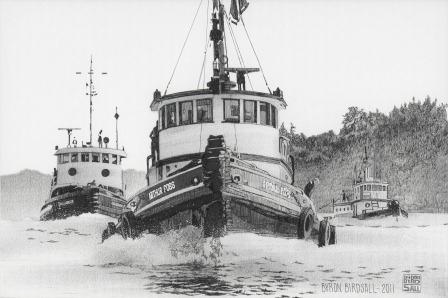 BYRON BIRDSALL PRINTS
Purchase artwork by Byron Birdsall featured in a Foss Maritime calendar. $20 prints (8.5x12.5") are available. Mr. Birdsall kindly made these prints available to support Northwest Seaport and tug restoration activities.
---
THANK YOU LAKE UNION DRYDOCK CO.!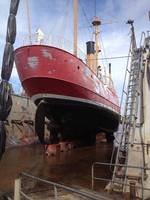 Seaport Board of Directors wishes to thank the Lake Union Drydock Company for their continued support. Without their agreement the Swiftsure Phase II rehabilitation project would not have been possible. LUDC has provided Northwest Seaport with thousands of dollars of in-kind support.
---
MEMBERSHIP AVAILABLE ONLINE


Northwest Seaport makes it easy to renew or become a new member. Simply complete the online form and follow PayPal instructions. Show your support of the activities, vessels and services you deem valuable for the community. Membership information.
Your support has been generous! Thank you.
Click to give online, securely and safely with credit card or PayPal account (you don't need an account to give).

Mail a check, made out to "Northwest Seaport"
Northwest Seaport
PO Box 9744
Seattle, WA 98109
Sincerely,
Northwest Seaport