Dear Northwest Seaport Supporter

Here's a quick link to Upcoming Events. It's getting busy around here. Use this E-News to update your calendar and... learn some electrical skills from a high school student who chose to spend his Spring Break on the Seaport's tug. We hope you will choose to support the fleet keeping him dry and Seaport staff who make such programs possible.
---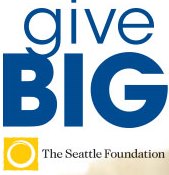 GiveBIG on MAY 15.
Northwest Seaport doubled its membership, grant income, volunteers and online audience members in less than one year.

Help the Seaport keep up the momentum by doubling its operations income. Save this date. Bookmark Northwest Seaport page. Give. Celebrate maritime heritage.

BONUS: Free new memberships with donations of $100 or greater.
---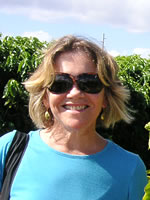 MARITIME HERITAGE HERO AWARD
May 30, 5:30-8pm. Northwest Seaport board members will present Flo Lentz of 4Culture with the award for being an instrumental facilitator of the Maritime Heritage Initiative. Join the Seaport and community members as we recognize a Heritage Hero. This ticketed event will aboard steamer Virginia V.
---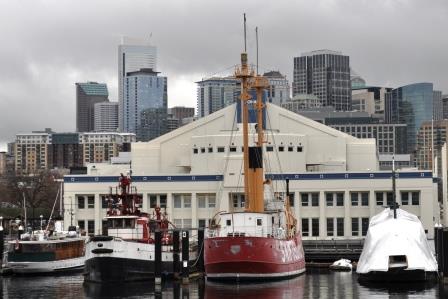 FREE ADMISSION (Today!)
May 2. Use First Thursdays as an excuse to visit Lake Union Park, MOHAI and Historic Ships Wharf. Watch tradesmen and women in action aboard ship's under restoration and repair, such as 1931 motor yacht Discovery. Board tug Arthur Foss and houseboat Lotus. Tug open 12-5PM.

---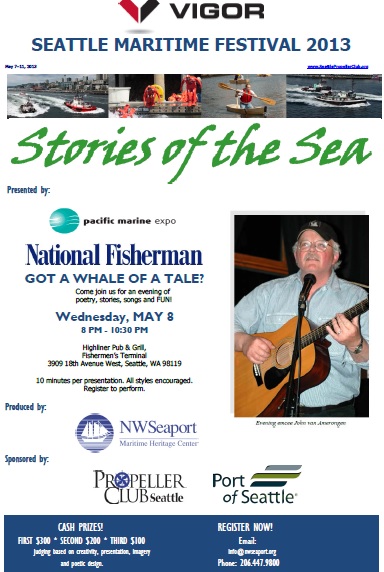 STORIES OF THE SEA
May 8, 8PM. Highliner Pub & Grill
GOT A WHALE OF A TALE? Join an evening of stories, poetry, and songs performed by fishers and other folk! Presented by National Fisherman the annual competition provides cash prizes with judging based on creativity, presentation, imagery and poetic design. Produced by Northwest Seaport, Stories of the Sea is an official Vigor Seattle Maritime Festival event. John van Amerongen (pictured) is evening's emcee.
---
M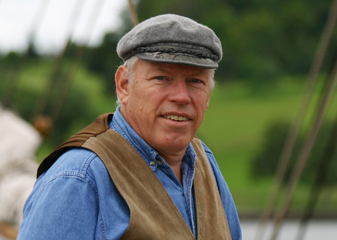 ARITIME MUSIC
May 10, 8-10pm.
May Chantey Sing at The Center For Wooden Boats. Hank Cramer is one of the best-loved folksingers in the American West. He's known for his booming bass voice, smooth picking on a vintage flat-top guitar, and a wry sense of humor. Hank's repertoire is a mix of original, traditional, and contemporary folk songs. Join the Sing!
---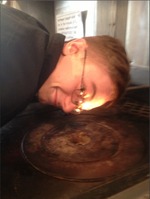 ALTERNATIVE SPRING BREAK
How did you spend Spring Break? Nathan Miller selected to overnight on the Seaport's tug and fix stuff, well ...fix stove. Read how this dedicated junior engineer and Sea Scout participates in the Seaport's Alternative Spring Break program and gets the ol' galley stove into working order.

---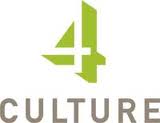 4CULTURE AWARDS GRANT TO SEAPORT
Northwest Seaport is pleased to announce that 4Culture's 2013 Preservation Special Projects Program Review Panel awarded full funding for the Seaport's Vessel Master Plans proposal. Panelists noted "the importance of this project for the long-term preservation of Northwest Seaport's highly significant historic vessels." Thanks 4Culture!
---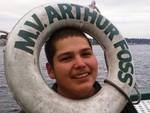 VOLUNTEERS ROCK.
Rock with them at work parties. online application and events make volunteering easy. Start making a difference today.

Employment training programs, such as Job Skills and Work Exchange, support volunteers in need of shelter. Ask about it.
---
Alternatively, mail a check, made out to "Northwest Seaport," by May 15, and we'll add it to our GiveBIG totals. BONUS opportunity applies.
Northwest Seaport
PO Box 9744
Seattle, WA 98109
Sincerely,
Northwest Seaport