In This Issue



Help finance Northwest Seaport programs by giving safely & securely online, or scroll down for our mailing address.

---
Dear Northwest Seaport Supporter

Northwest Seaport is excited to share this news with you. Visit the fleet at the Historic Ships Wharf during programs, chantey sings, volunteer work parties and more. Upcoming Events.

Northwest Seaport is honored to produce 2013 Stories of the Sea, May 8 during the Vigor Seattle Maritime Festival.
---
O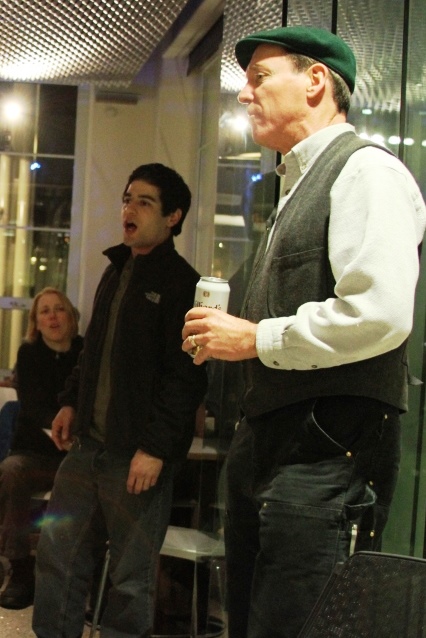 VER 100 PEOPLE SHOW FOR SING
On March 8 chantey singers celebrated the historic schooner Wawona during the inaugural use of the Compass Cafe in MOHAI. (THANKS Northwest Catering!) Parts of the cafe are built with pieces of the schooner. Captain Dan Quinn led the sing which favored Irish chanteys and sea ballads.
---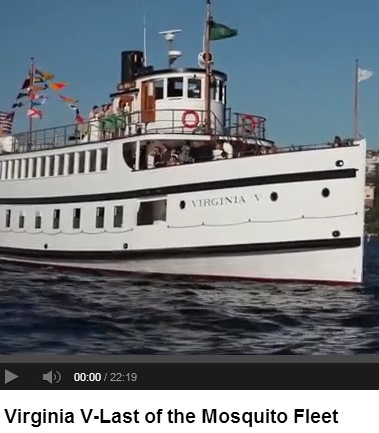 VIRGINIA V's NEW DOCUMENTARY
Students and faculty of the Art Institute of Seattle under the leadership of film instructor Vaun Raymond created a new video documenting the historic steamship's history. The documentary highlights people currently engaged in her ongoing service. NWS seeks to work with the student videographers during a summer 2013 project.
---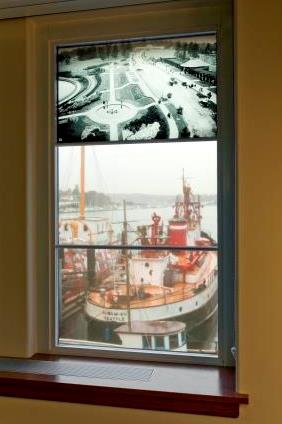 FREE ADMISSION TO MOHAI
April 4 at Lake Union Park. First Thursdays are celebrated by many museums in Seattle including MOHAI and NWS. Visit the museum's new location before the summer crowds and board tug Arthur Foss afterwards... keeping the cash you saved on admission for your tugboat campaign donation. Tug open 12-5PM. Ask for a campaign card.

---
M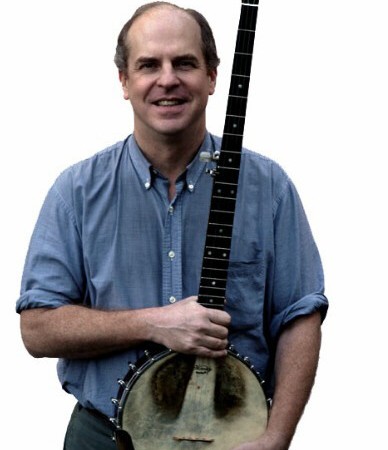 ARITIME MUSIC
April 12, 8-10pm at CWB. Tom Rawson is song leader for April, and he says, "I have a banjo and I'm not afraid to use it!" Tom will have you singing along and will leave you smiling. April Chantey Sing at The Center For Wooden Boats.
---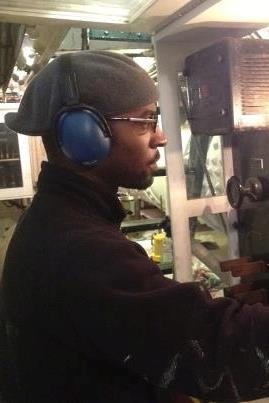 NEW TUG CREW MEMBER
Christian Harrell recently joined the Seaport's Job Skills and Work Exchange program. Christian lives aboard tug Arthur Foss and makes significant improvements to her. Speak with Christian about building a traditional Indonesian Pinisi sailboat in the SE Asia and bartending at Roche Harbor.
---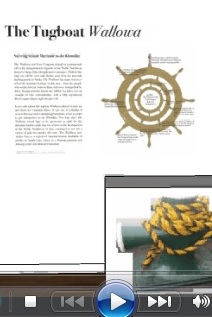 UW CLASS CREATES TUG EXHIBIT PROPOSAL
Museology students created a digital exhibit proposal and presented their vision to National Park Service representatives in early March. Accepted proposals will be created and installed by UW students in Pioneer Square's NPS Gold Rush Unit. We think their ideas and presentation shined!
---
S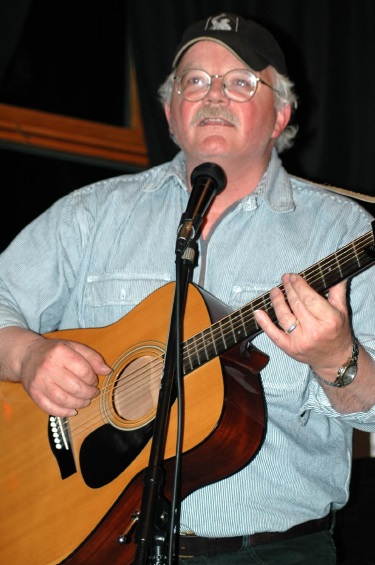 TORIES OF THE SEA
May 8, 8PM. Highliner Pub & Grill
GOT A WHALE OF A TALE? Join an evening of stories, poetry, and songs performed by fishers and other folk! Presented by National Fisherman the annual competition provides cash prizes with judging based on creativity, presentation, imagery and poetic design. Produced by Northwest Seaport, Stories of the Sea is an official Vigor Seattle Maritime Festival event. John van Amerongen (pictured) is evening's emcee.
---
TUGBOAT ARTHUR FOSS CAMPAIGN


Contribute more than $100 to a beloved and historic vessel, and you will receive free membership to Northwest Seaport. Simply complete the online donation form and follow PayPal instructions. Mark and Margie Freeman's support of this campaign has been extraordinary, and we hope you will show your support. Campaign information.

Click to give online, securely and safely with credit card or PayPal account (you don't need an account to give).

Mail a check, made out to "Northwest Seaport"
Northwest Seaport
PO Box 9744
Seattle, WA 98109
Sincerely,
Northwest Seaport