---
"I was honored to share this program with such a distinguished organization like yours. I was totally amazed of the need that you fill in our community. Wish you continued success." - Dan

No matter where you live in Brevard County...at the elementary school closest to your religious congregation there are kids coming to school hungry on Monday mornings.


---

Our second packing and storage facility




---

Were you at our HUGE packing event?
See photos here >>
Want to be part of
THE WORLD'S LARGEST PACKING EVENT?

---

Honor America salutes us


---

Need a speaker for your group?


---

Private company packing sessions available


---

Dependable and strong? We need you!


---

We Support other non-profits whose mission includes helping kids

---

Donor & Sponsor Angels are our lifeblood.



---
Our biggest roadblock is awareness!
Most people do not know of malnutrition and hunger in our own back yard. "Like" us on Facebook and visit our website.
There can be no keener revelation of a society's soul
than the way in which it treats its children
Nelson Mandela, former president of South Africa
To all of you who have given so much in prayer and effort, THANK YOU for supporting our kids.

Have you helped to feed a hungry child? Are you part of The 1,000?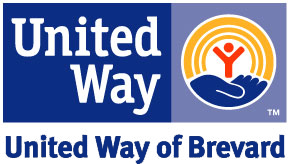 The food packed June 2 is feeding kids right now through United Way's Feed and Read Program

---


Brevard Public Schools Summer Food Program



---
UPCOMING EVENTS



October 7- 1st Annual
Child Hunger Summit




October 12 - The Great Tastes at Suntree
November 16 & 17 -
Festival of Trees

March 7 & 8, 2014
Seaside Piecemakers
Details coming soon!
---
Special supporters of our kids


Coastal Hyundai
866-627-3306



Coastal Mitsubishi
866-484-6127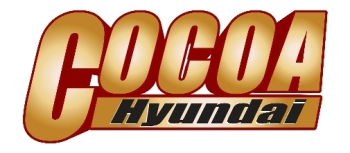 Cocoa Hyundai
321-806-2047
---

---