JULY 27, 2015 | IN THIS ISSUE:

Trim Hair / Help Kids
Fireball Run for our kids
We join 40 days of Generosity
Golf tourney sponsors sought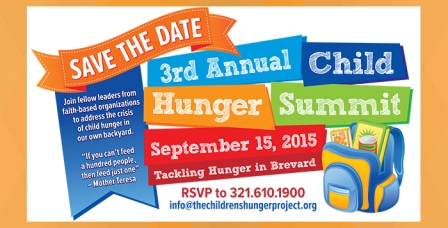 The Summit, for North Brevard County religious leaders will bring awareness of the significant hunger issues local kids are facing. The leaders will learn how their congregations can help generate the change necessary to help these kids in their own backyard. Please help us by posting the Summit on Facebook, talking about us on Twitter and having people urge their own religious leaders to attend. Click here for information on last year's Child Hunger Summit.


August Packing Opportunities:
(You must reserve your packing spot)
All packing is at our Cocoa Facility which is the building
immediately west of Cocoa Hyundai on Route 520
Packing starts at 5:30PM

Here are the August packing opportunities:
Thursday, August 6
Thursday, August 20
Thursday, August 27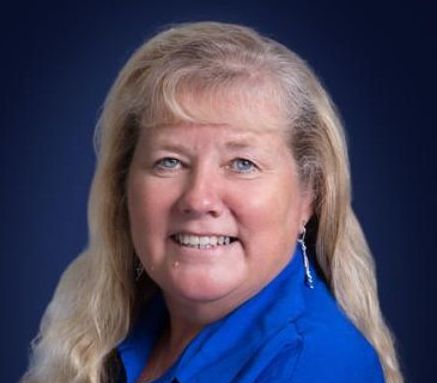 Alice Healey appointed Director of Operations
Click here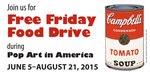 Foosaner Art Museum Food Drive
Click here
Women's Expo coming. Merchants can sign up now
Click here
Click here
What do you think about The Children's Hunger Project?




Please "share"

your knowledge or experiences with our charity in your own Facebook postings, your e-mails…even your religious congregation's or civic group's weekly or monthly bulletin. Your heartfelt words will help our kids. Click here to see what others are doing to help our kids.

To all who give so much in prayers, talent and treasure, THANK YOU for supporting our kids.

Sincerely,
The Children's Hunger Project Management Team