Our Inaugural Golf Tournament was a great success due to the support from many volunteers
and local businesses with a heart for helping kids that are hungry and undernourished.
Three of those businesses were inadvertently left off the list in last month's newsletter salute to our sponsors. Our error was definitely not an indication of our deep and heartfelt appreciation for their generosity in helping our kids.
We sincerely acknowledge our appreciation to the following three businesses, without whose support our Inaugural Golf Tournament could not have been such a smashing success:

David Brooks and Verus Wealth Management
Click here for the Verus website

Howard Garris and Call-A-Cab
Click here for the Call-A-Cab website

Marty Rossi and Qualified Tech Associates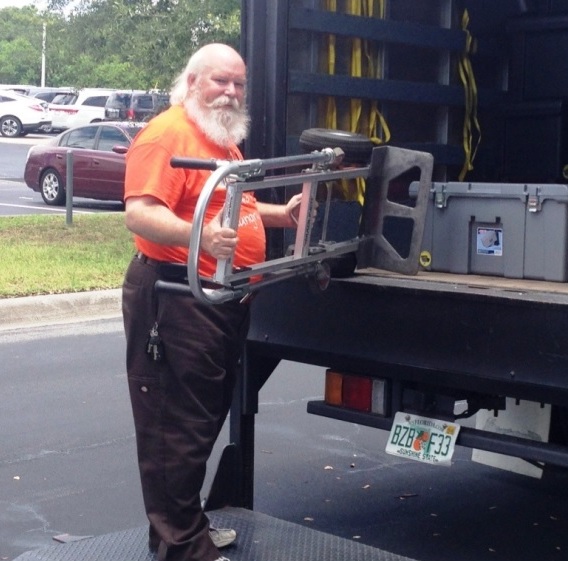 A record number of food packages were delivered –
Click here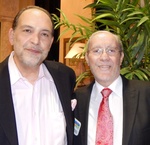 Temple Beth Sholom
has special event for our kids -
Click here


Child Hunger Summit Tuesday, September 15, 2015
The Summit, at the Holiday Inn-Titusville is designed for religious leaders. The Child Hunger Summit will bring awareness of the significant hunger issues local kids are facing. North County religious leaders will learn how their local congregations can help generate the change necessary to help these kids in their own backyard. You can help make the Summit a success by posting this on Facebook, talking about us on Twitter and having people urge their own religious leaders to attend. Click here for information on last year's Child Hunger Summit.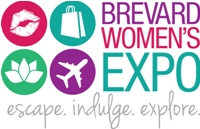 Women's Expo coming. Merchants sign up now.
Click here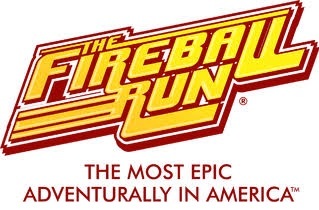 The Fireball Run: From Hartford, CT to the Space Coast.
Click here

Thanks to you and all who support us with prayers, talent and treasure.