Participate in one or both of these events and you will help feed our kids: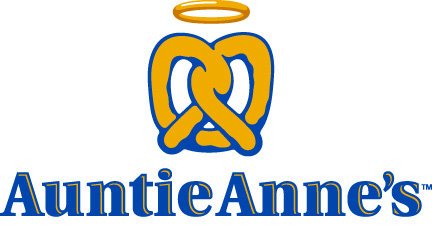 Auntie Anne's Pretzels' fundraiser is this Wednesday
Read more>>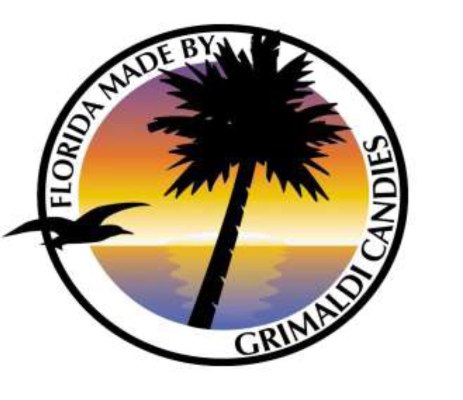 Rockledge Employee Charity Golf Tournament is June 7
Want to play? Want to be a sponsor?
Click here
for more details
---
We need help this summer
We are joining United Way in their Feed and Read program. Kids will gather at community centers and schools. They will receive a meal, volunteers will read aloud to them, and other volunteers will mentor kids who are struggling with their reading. Each child will be provided a book and one of our food packages. Over a thousand kids will benefit this summer!
Will you volunteer to be a reader?
Why is your reading assistance needed?
Nearly half of children on the free and reduced-price lunch program in Brevard County failed the 3rd grade FCAT reading test. At some of our lowest income elementary schools, 73% failed! The summer break will have them slide back more.
By the 3rd grade, children who have not developed basic reading skills are four times more likely to drop out of high school.
During the summer break, kids "slide" back unless they have help.
Make this your most worthwhile summer ever. We need adults and high school students.
Contact Zach Bell at United Way. 321-631-2740 / zbell@uwbrevard.org
---
---
---
---
---
---
Need a speaker for your congregation or civic group?
Read more>>
---
What do you think about The Children's Hunger Project?
Please "share
"
your knowledge or experiences with our charity in your own Facebook postings, your e-mails…even your religious congregation's or civic group's weekly or monthly bulletin. Your heartfelt words will help our kids.
Click here
to see what others are doing to help our kids.
---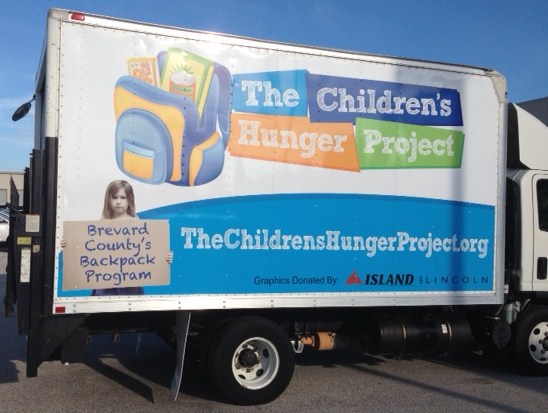 To all who give so much in prayer and effort, THANK YOU for supporting our kids. Please share this newsletter and our website with others.