Child Hunger Summit is Tuesday, October 28
Speak
with your religious leader to ensure that your leader attends.
NO CHARGE FOR RELIGIOUS LEADERS AND LEADERS OF FAITH BASED ORGANIZATIONS
.
Why attend?
They must learn specifics about the dangers of childhood hunger in our own
back yard and how they can be the catalyst to solving the problem.
Your congregation, no matter how big or small, can make a difference!
Here is how YOU can help:
Post Summit information on Facebook
Talk about the Summit on Twitter
Speak with your friends about the Summit.
Share Summit information at your next service
People you know can urge their own leaders to attend.
Click here for information on last year's Child Hunger Summit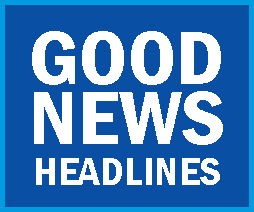 Sophisticated Gents & Sheriff Ivey Help Our Kids
Click here
Realtors Reach Out To Help Kids
Click here
Wal-Mart Helps - School Supplies and Money
Click here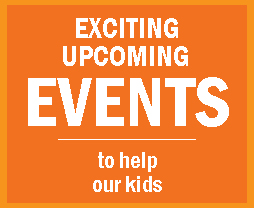 10/11 - The Great Tastes at Suntree Click here
10/24 - GFWC Viera Woman's Club Golf Tourney Click here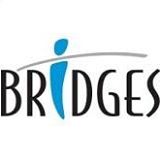 MAKE A DIFFERENCE DAY
This year we will collaborate with Bridges BTC on October 25
Make a Difference Day. Bridges BTC is a non-profit organization
in Rockledge serving individuals and homeless Veterans with disabilities.
We are honored to have their assistance in packing food for our kids.
This October 25th, millions of volunteers across the nation will unite
with a common mission – to improve the lives of others. Support
Bridges BTC as they support our kids on Make A Difference Day,
the largest national day of community service.

Attention Volunteers!

Five October Packing Opportunities

:

We need help in the next two weeks to make phone calls to religious leaders


We will make a big push to call the religious congregations and faith-based organizations to let them know about the upcoming Child Hunger Summit.

If you can help us make phone calls, please contact Sarah Anthony.

We could use help in delivering food to the schools


Since we have expanded our service to more students and more schools,

we seek reliable volunteers to assist us in delivering

packages of food. Can you dedicate an hour or so, one or more Thursdays each month, to deliver food packages to a school? If you can, please contact Phyllis Rhinehart as soon as possible.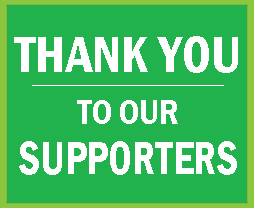 Some of our Special Supporters

DO YOU SHOP ONLINE AT AMAZON

?


Click here for details on how shopping with Amazon will help our kids.



SHOP AT STAPLES

and help our kids
Click here for details on how shopping at Staples will help our kids

Please "share" our Facebook postings with your Facebook friends
so we can expand awareness. Click here to see what others are doing
to help our kids. Please share this newsletter and our website with others.

Need a speaker

for your congregation or civic group?

To all who give so much in prayer and effort, THANK YOU

Bob Barnes with women of
Junior League of South Brevard.
We'll be at their Festival of Trees November 15 and 16
Click here