THE CHILDREN'S HUNGER PROJECT


BOARD OF DIRECTORS
Larry Ciaccia, Chair
Karen Montas, Secretary
Summit Shah, Treasurer
David Dischler
Delores Spearman
Jonathan Reed
Kendall Moore
Malak Hammad
Rosy Ojha
Samuel Jordan
Tina Descovich
COMMUNITY ADVISORY
BOARD
Andy Ziegler
David Cohen
Eva Rey
Geo Ropert
Javier Molinares
Jean-Yves Clerc
Janet Brown
Jeff Salter
Jennifer Cleveland
Lorraine Jones
Marty Ward
Nancy Raymundo
Rachel McCreary
Sallyanne Cos
Sean Phelan
OUR STAFF
Keith Gee
Executive Director
Alice Healey
Director of Operations
Cynthia Thompson
Office Manager
Cheryl Cominsky
Community Outreach Coordinator
Lori Mollnow
Bookkeeper


Please share this newsletter
with family, friends and colleagues for our kids!

Want to VOLUNTEER with us?
CLICK HERE
Rewarding and team-building for families and organizations

We have nearly reached our goal! Our live auction at the 18 Holes FORE 18 Kids Golf Tournament brought in several bidders, and currently stands at $5500. We want to give golfers nationwide a chance to win before bidding ends Monday April 30th at 1pm EST.
Lexus Champions for Charity, in their support of The Children's Hunger Project, gives you a chance to
WIN Golf for two at their National Championship, at Pebble Beach Resorts in Pebble Beach, CA December 5th - 9th!
Click here to join the online auction or call in your bid at 321-610-1900.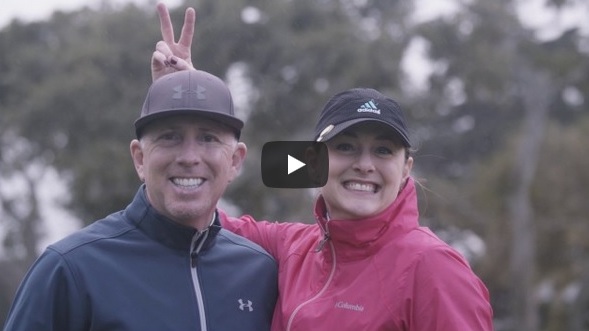 Amateurs Only - National Championship participants must have verifiable handicaps or play at scratch.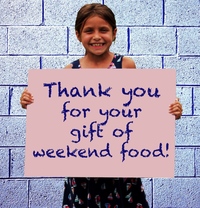 Thank you for supporting, donating,
volunteering and making our kids
a beneficiary!

THE CHILDREN'S HUNGER PROJECT


BRUCE NELSON CHILD HUNGER CENTER
1855 W. King Street
Cocoa, FL 32926
321 - 610 - 1900
thechildrenshungerproject.org